What We Learned in 2017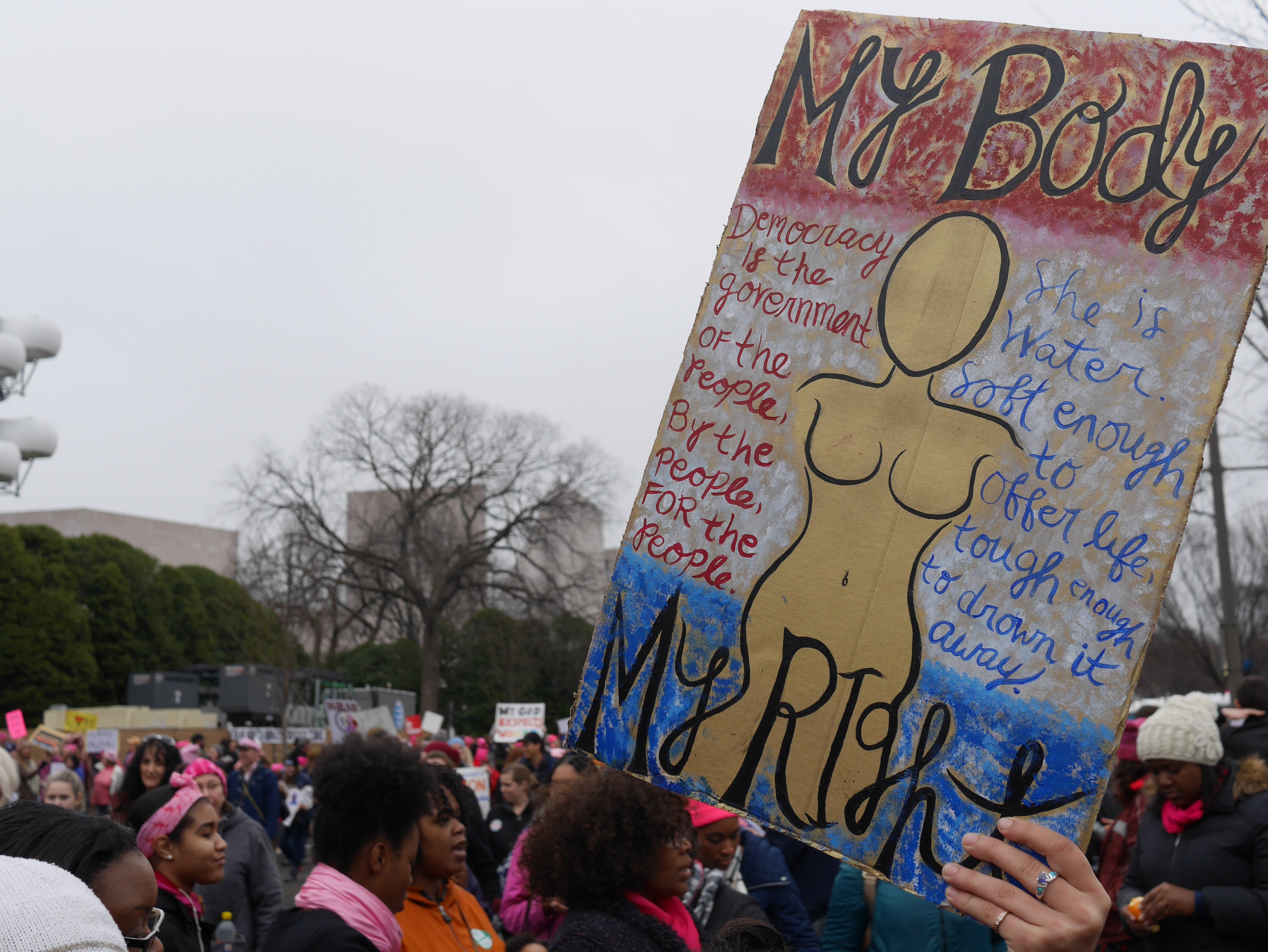 As the clock struck midnight and the long awaited 2018 was finally underway I began to reflect on the past year. I chose to focus on the positives rather than the negatives. It is easy to dwell on rough times, but there is always a way to find good in the bad. 2017 was filled with many momentous occasions which changed the world. I believe we learned a lot in 2017, as individuals and as an ambitious community.
We learned to show strength. When a group of eager and similar minded individuals band together the result is powerful. People stood up and did not wait for others to solve their problems. A great example of this was the Women's March. It showed resilience, power, and great courage. Approximately 470,000- 680,000 people attended. Each person had a different reason to speak out, but they all shared a common goal. Strength empowers others to show strength! (Click here to view my post on the Women's March.)
We learned not to be afraid. Although we live in a world where a lot of things are out of our direct control, we have learned not live in fear. There have been multiple times this year where people and natural disasters have wreaked havoc on our society. We now know to be ready for the unexpected. Fear can not control us!
We learned to take risks. If we do not take risks nothing will progress. In our day and age it is vital to put yourself out there to achieve the unimaginable. Whether this means creating a new invention, going on an adventure, or speaking out, each little action can change the world. There is no use in staying in a comfort zone because nothing will be achieved. Taking risks has been the key to success, in other words, push the limits.
We learned to have resilience. Resilience encompasses all the traits I have mentioned. Resilience is necessary for a community to move forward. After many devastating attacks on places such as New York City, people were able to join forces, give aid, and adapt to the circumstances. After Hurricane Maria annihilated Puerto Rico people from all over showed support and helped rescue those in need. Nothing is more important than caring for others. Resilience embodies this shared sense of love and support.
We learned that the world is a beautiful place. The earth is our only home and we must take care of it. Climate change has been affecting our day to day lives. People have been taking action to try to repair the world by cleaning up the oceans, recycling, and reducing the use of items such as plastic straws. In 2017 we enjoyed magnificent spectacles of nature. The total solar eclipse (the moon got directly in between the earth and sun) is just one of the magical things that took place in 2017. I was fortunate to witness the partial eclipse which was breath taking.
I wish the best for 2018! I know we will learn a lot. We must remember not to fear the future and to always learn from the past!
Cover photo: Jill Noorily 
---