The Future of Fashion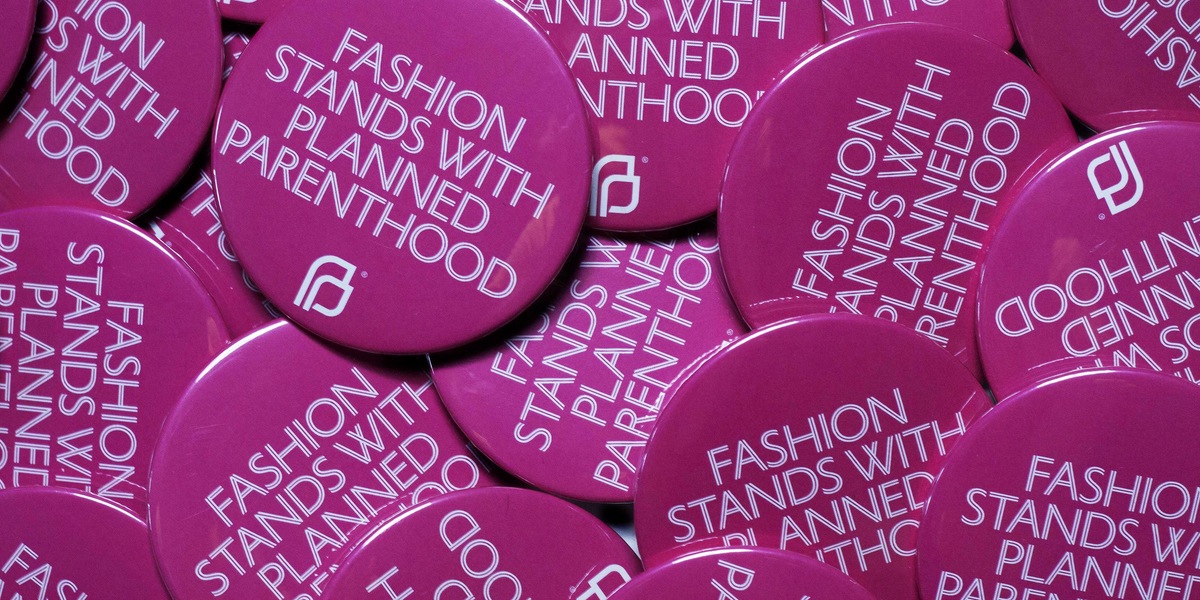 Fashion always changes. There are trends, models and a set demographic, but it has begun to take a political stance. People with such loud and influential voices are standing up for what they believe in whether it be equality, body image, or women's rights. They are turning fashion into something directed to the media not a distraction from it. I believe the future of fashion will be influential and welcoming to everyone because fashion is a way of self expression!
One brand I recently stumbled upon is Carrie Hammer. She believes in role models, not runway models. She began designing dresses with the role models she selects and these role models are the ones who model the outfit on the runway. This steers clear from the mindset of the "super model body" and allows influential people to rock the runway. I think this will become a common trend as people continue to discuss body image in terms of fashion.
People have also been straying away from gender norms and fashion is doing the same. Fashion is becoming more versatile. One item in particular has stood out to me, the pantsuit. A pantsuit is something very powerful and has become a fashion statement, standing for empowerment and strength. The Many Meanings of the Pantsuit, published in The New York Times, describes the political message the pantsuit now conveys. The article discusses the presidential election of 2016 and how that affected fashion and the people's mentality. As seen in this Buzzfeed video, Women Wear Suits, pantsuits can also create a sense of self awareness and respect . As quoted from the video, "If men can feel sexy and empowered in a suit, than women should be able to feel that way as well". This is exactly the route fashion is taking, creating a sense of equality!
Fashion stands with Planned Parenthood was a campaign launched around New York Fashion week by the CFDA or Council of Fashion Designers of America. It is yet another example of the growth of the fashion industry in an influential way. The campaign's purpose was to raise awareness for the "critical healthcare that the organization's centers provide and the millions of Americans it serves each year" (Marc Karimzadeh). Pins and stickers were distributed to spread the word. Over forty designers took part including Diane von Furstenberg, Zac Posen, Tory Burch, and many, many others. This represents the fashion community banding together to support an important political topic. Fashion stands with Planned Parenthood took a stance and raised an overwhelming amount of support. Click here to read the article by the CFDA.
Fashion has spoken up. It has a huge voice that personally, nationally, and globally can create changes. Fashion supports diversity as well as being an individual. Although this doesn't always seem the case it is becoming very prominent as fashion continues to evolve. Fashion has the power to change the world one runway at a time!
Photo credit: CFDA
---