Time's Up: The 75th Golden Globes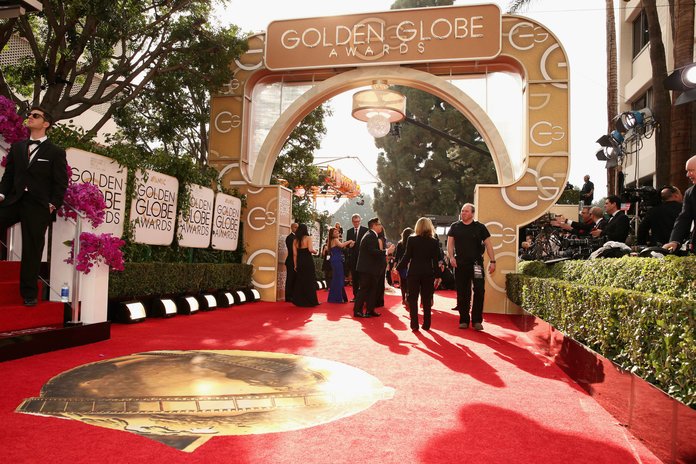 Resilience, power, strength, determination, solidarity, equality, and social change. Those are words we will remember while reminiscing about the 75th Golden Globes. It was a truly historical night! It was not just a gathering of talented and esteemed individuals to honor them for their great work in the entertainment industry, but rather a gathering to celebrate gender and equality. Everyone wore black in solidarity and to show support for those afftected by sexual abuse and harassment. Women and men alike were no longer asked, "Who are you wearing?", instead, they were asked, "What do you stand for?" and "What message would you like to share?". As Michelle Williams said, the Golden Globes red carpet is "turning something that's just a fashion moment and a parade of a bunch of dresses into something that means so much to all of us…".
The Golden Globes served as a voice for the greater good. People such as Kerry Washington stood up for anyone that feels marginalized in the workspace. She stressed that it is time for balance, equality, and support for others. Eva Longoria explained that this is not just a female issue, but a power issue. Women are feeling empowered to speak and the people finally listening. Having a purpose brought positive energy to the night. It was just the first step to a great revolution. Billy Jean King, a powerful activist, stated that "everyone must help, every gender, everyone". Struggle is associated with change, but these impactful activists and actors/actresses show that people are willing to face any hardships to fight for this crucial cause.
The statement of the color black was used to shine a light on the recent and past allegations of sexual assault. The people of the entertainment industry have a voice to convey an important message. They were ready to address world-wide issues. All people speaking emphasized that you were born being worthy and no one or nothing can take that worth away. Voila Davis summarized this well when she said, "Tonight is a coming out. All of these women standing in solidarity, standing together… I hear the voices of the women saying me too…It's not your fault and you're not dirty.". The time is up! No one should have to endure what these women have. They stand strong together, fiercely supporting each other. Oprah Winfrey stated, "The time is up… it was somewhere in Rosa Parks' heart … when she made the decision to stay seated on that bus in Montgomery, and it's here with every women that chooses to say, "Me too." And every man… who chooses to listen.".
People are not sitting back to watch those near and dear to our hearts suffer. They are voicing their powerful opinions by saying "Me too" and "Time's up". They are expressing that it is time for our world to be an equal place, full of equal opportunities. They showed that sexual harassment and abuse will not be tolerated, taking the internet by storm. The hashtags #Metoo, #WhyWeWearBlack, and #TimesUp are being used to show solidarity and support. Women are sharing their stories with the strength of knowing that they have other women standing behind them. Oprah Winfrey spoke for all when she said "So I want all the girls watching here and now to know that a new day is on the horizon! And when that day finally dawns it will be because of a lot of magnificent women … and some pretty phenomenal men, fighting hard to make sure that they become leaders who take us to the time when nobody ever has to say "Me too" again." Never underestimate the power of a women; empowered women empower women!
These issues do not just pertain to the red carpet, they affect all of us. It is vital not to take the 75th Golden Globes lightly. Reach out a helping hand and show support. Many organizations such as the Legal Defense Fund are here to make sure no one is deprived of their rights. Everyone can make a difference in our ever developing world. Times up and the times are changing. It is 2018 and a new community is being formed with the help of determined women and men. As Eva Longoria stressed, "This is not a moment, it's a movement.".
"What I know for sure is that speaking your truth is the most powerful tool we all have"- Oprah Winfrey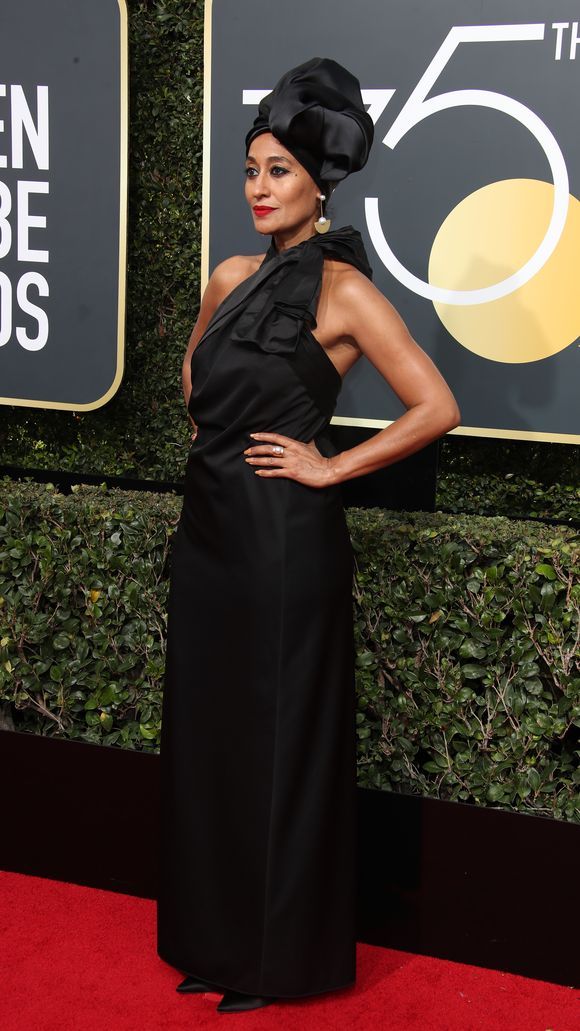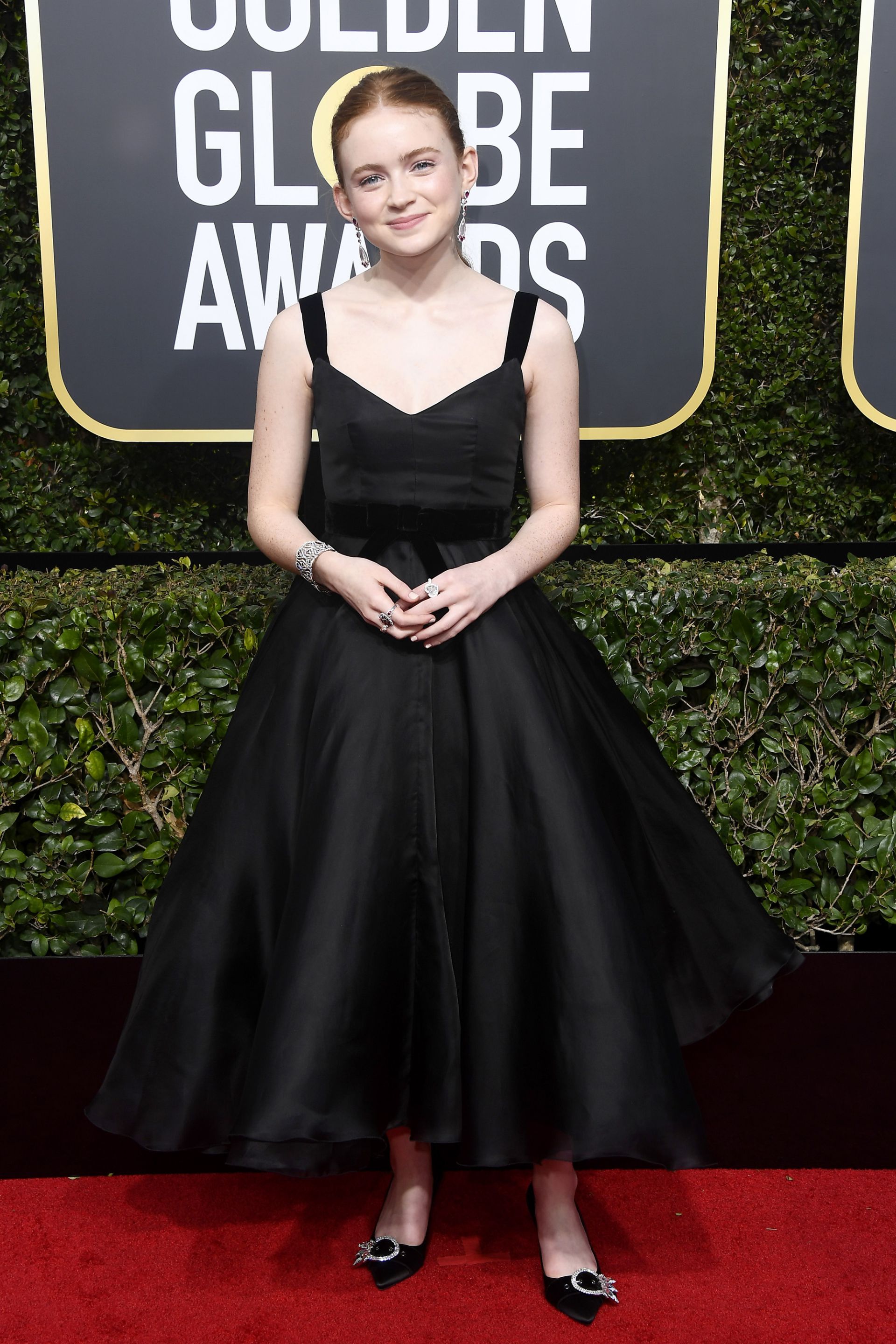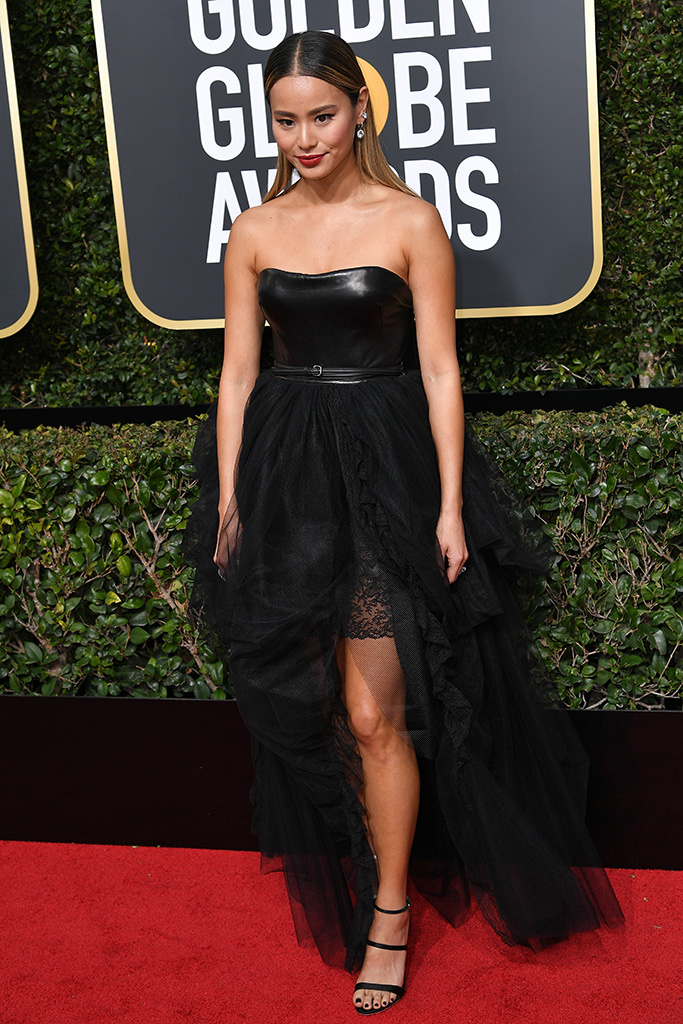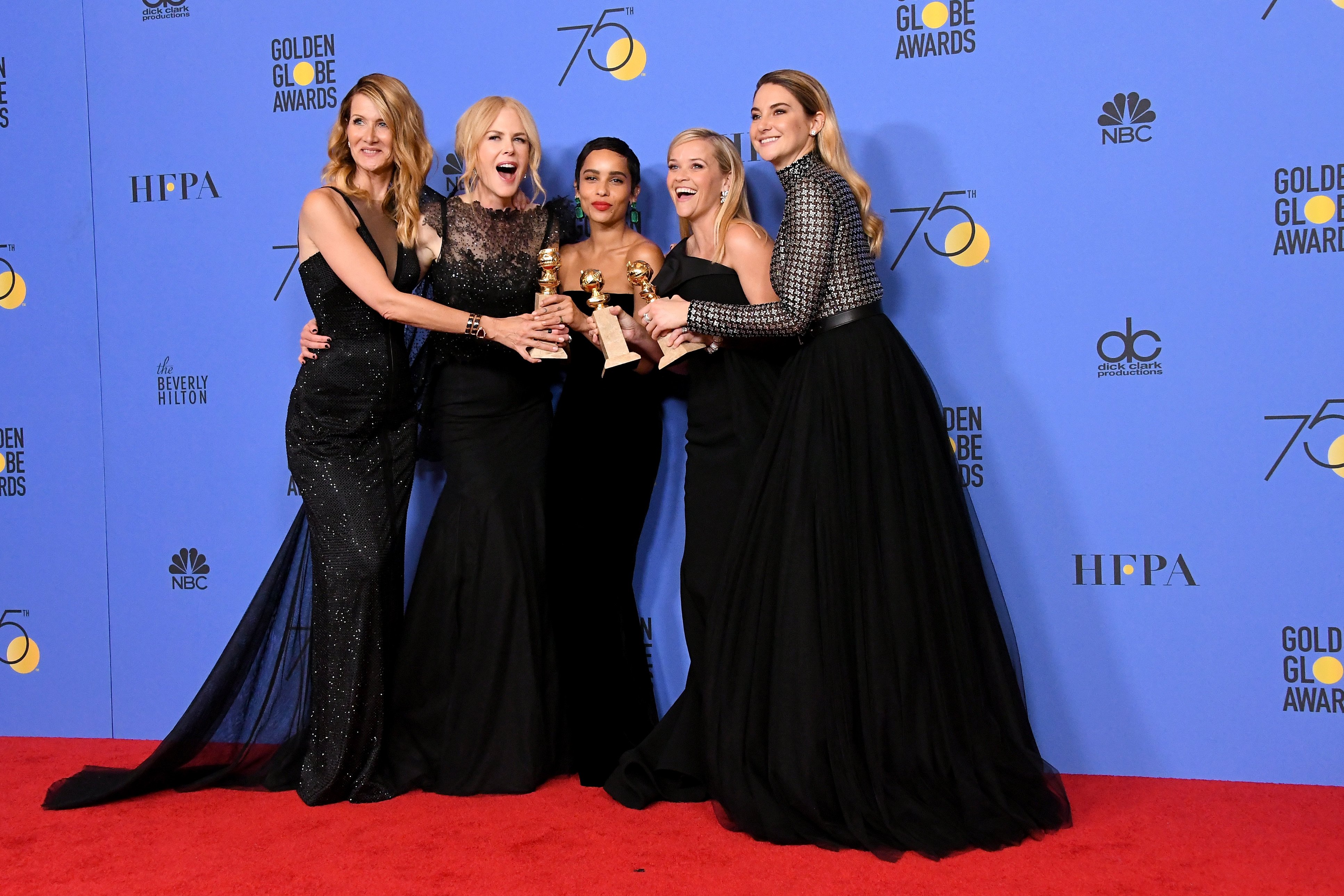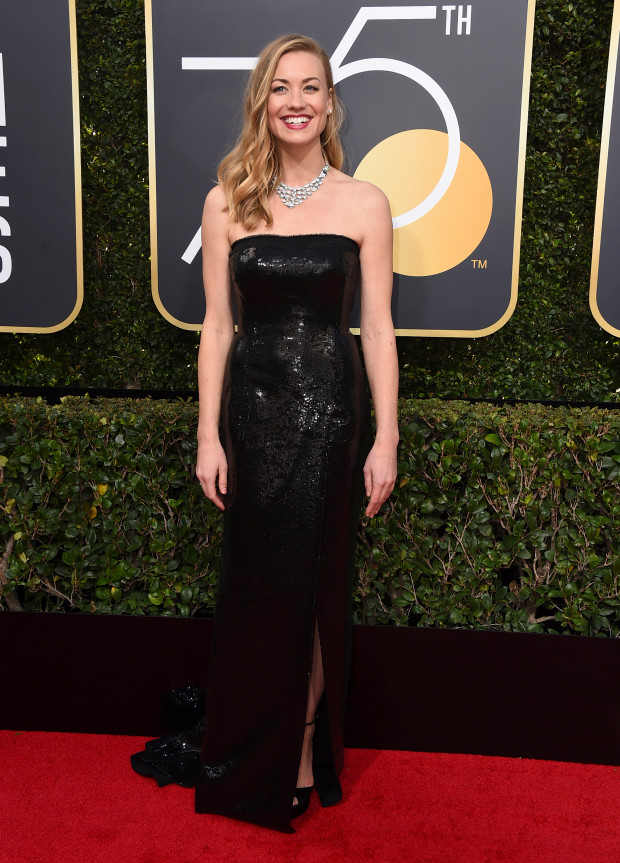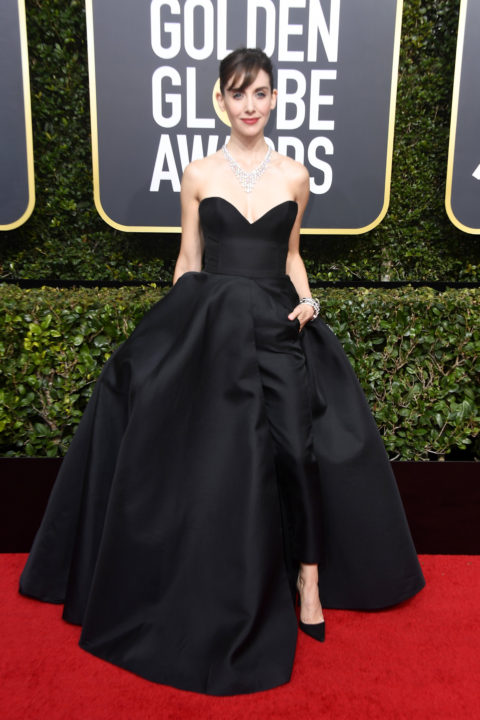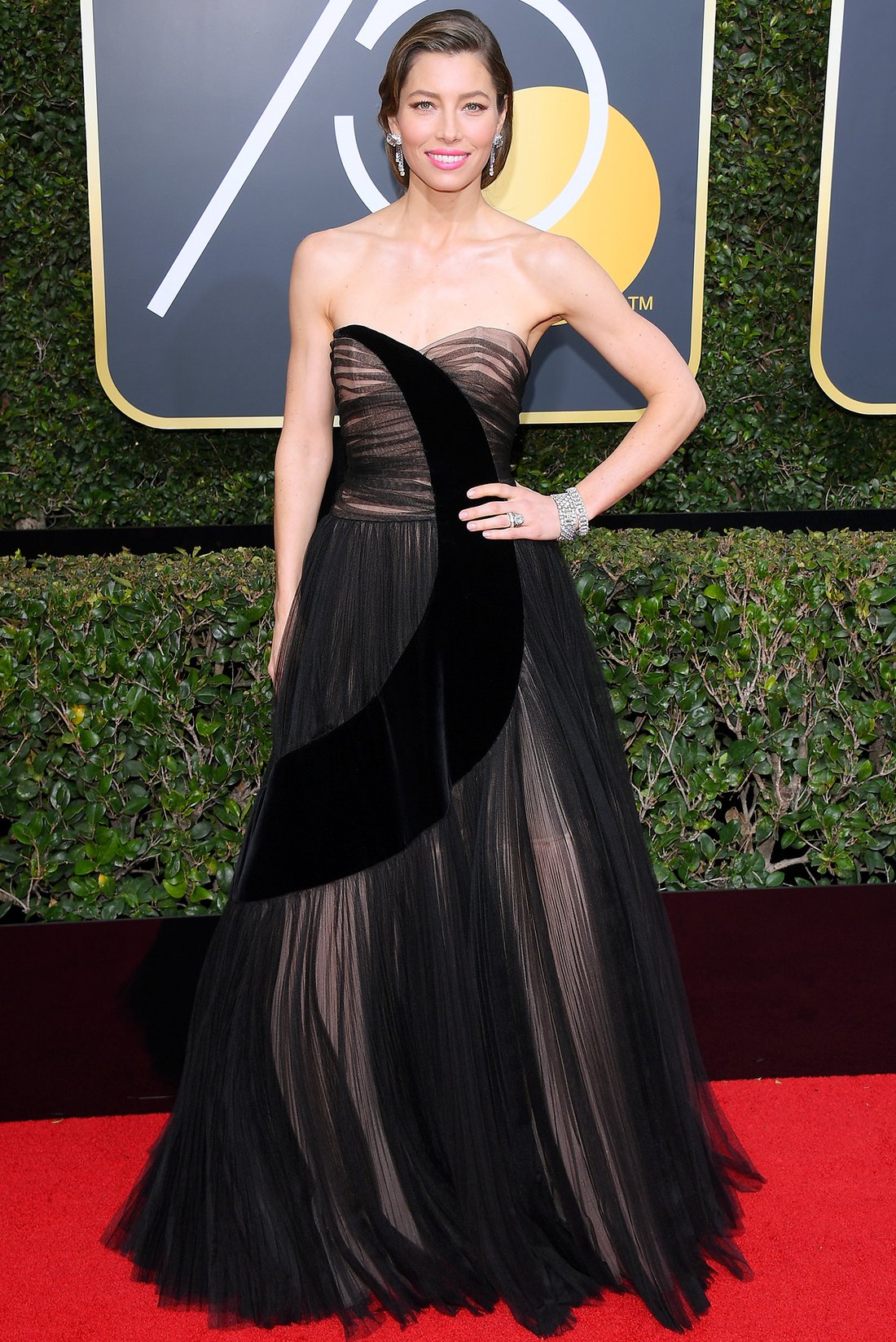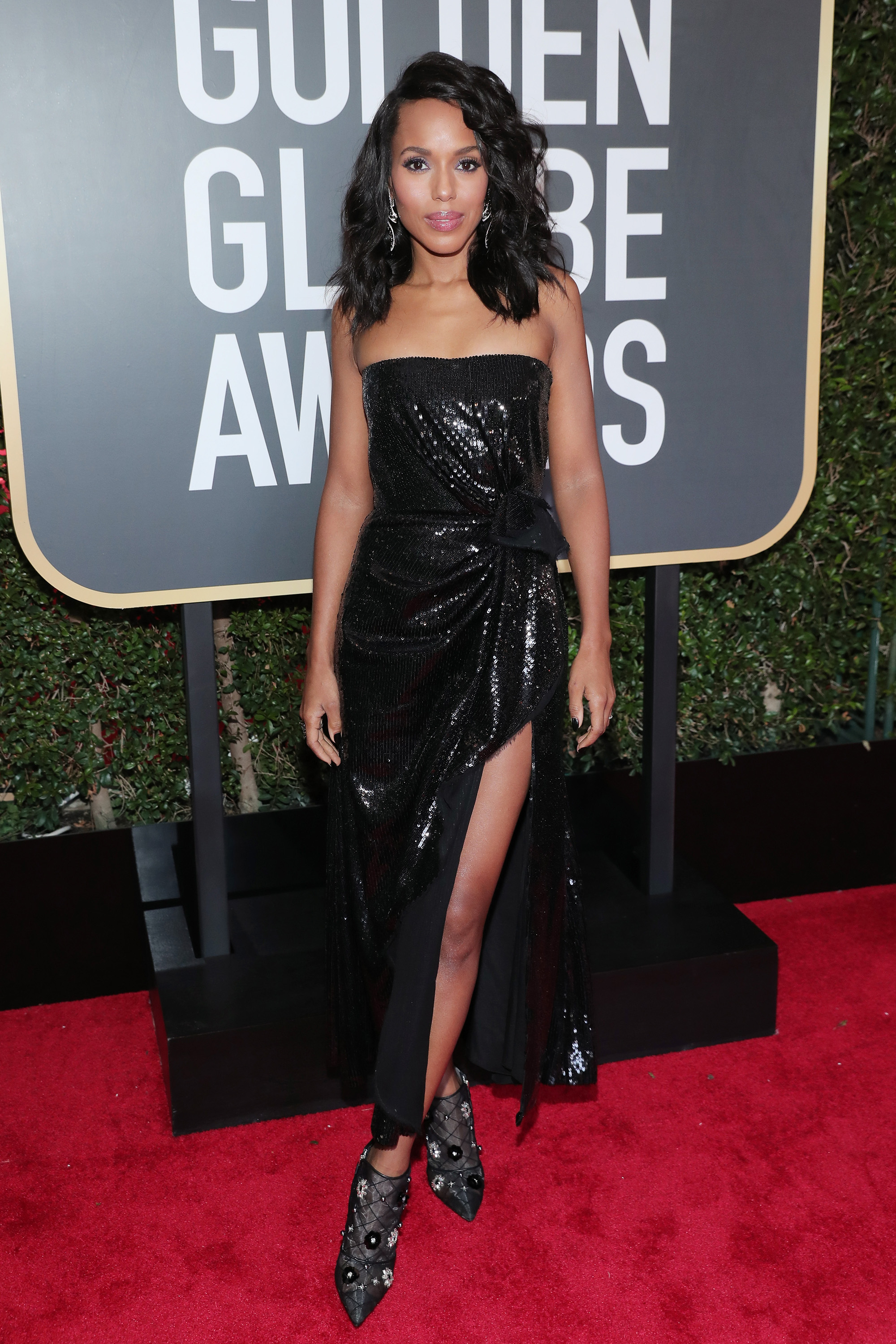 ---
---