Winter Style Guide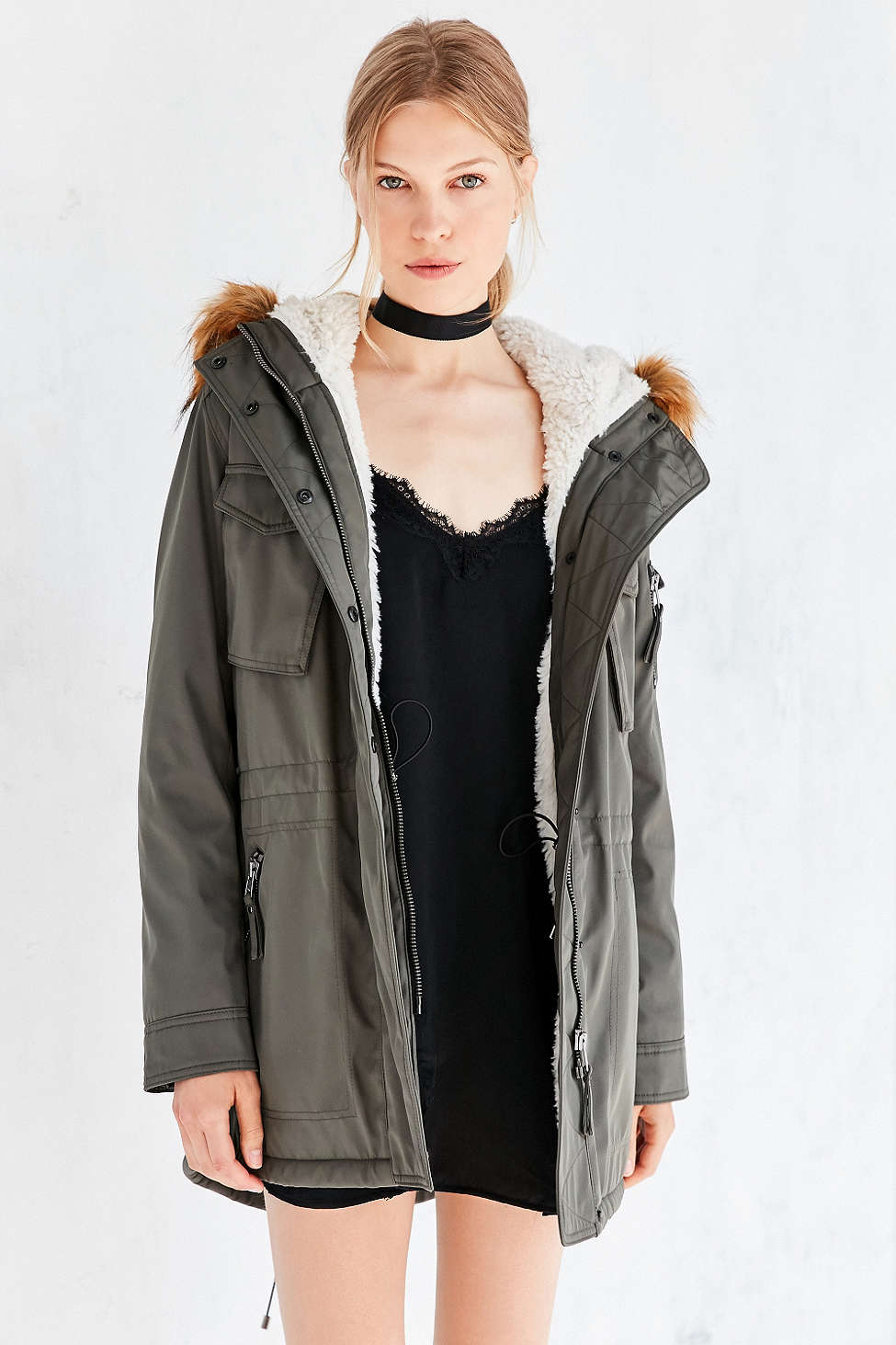 The weather on the East Coast has been fluctuating so much lately, but never-the-less it is February, the peak of winter. Winter has generic fashion trends. The cold tends to be a time to bundle up and stay as warm as you can, so clothes tend to be oversized and comfortable. Here are just a few must have winter fashion pieces. (Click on photos to be directed to the store and product.)
Stylish Sweatshirts
Sweatshirts are so comfortable and laid back. They make the perfect lazy day outfits. Recently, many brands, high end as well as commercial have been designing sweatshirts that have embroidery or words. They go so well with jeans, leggings, or sweat pants and are a definite must have to stay bundled up for the chilly winter months.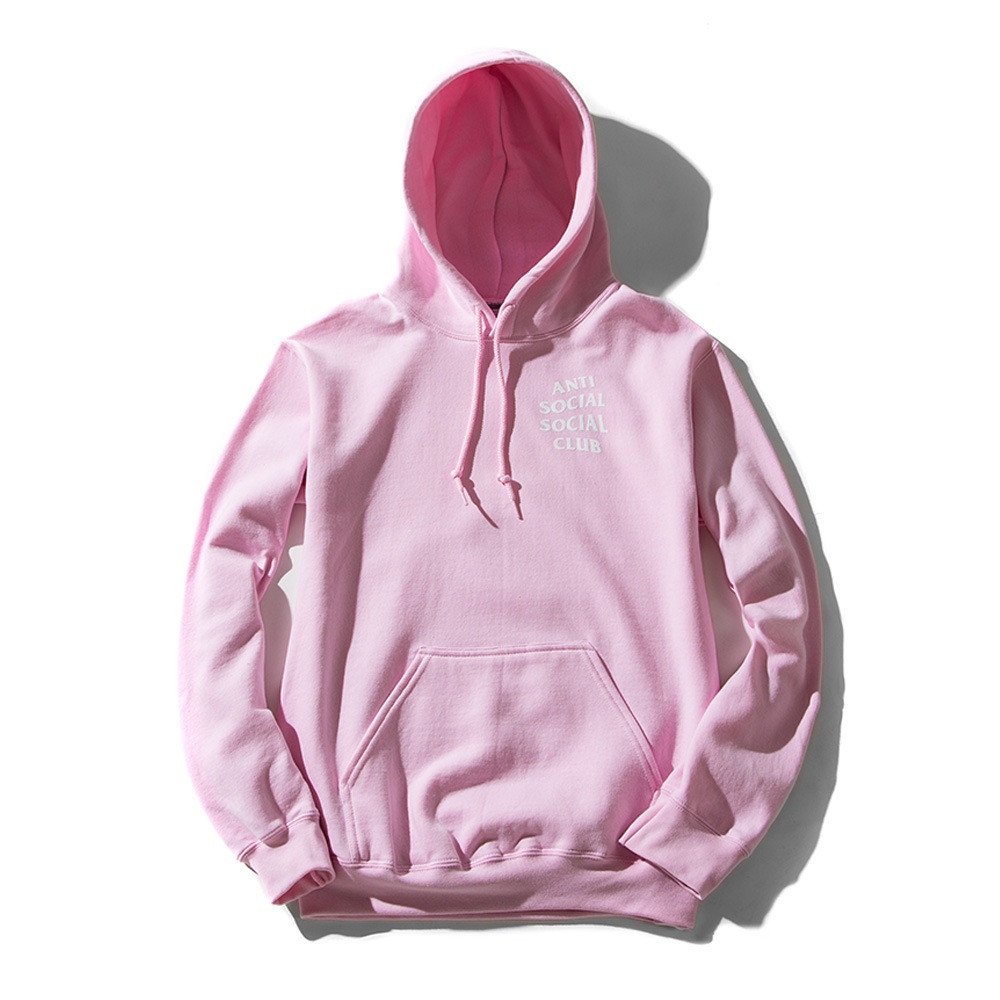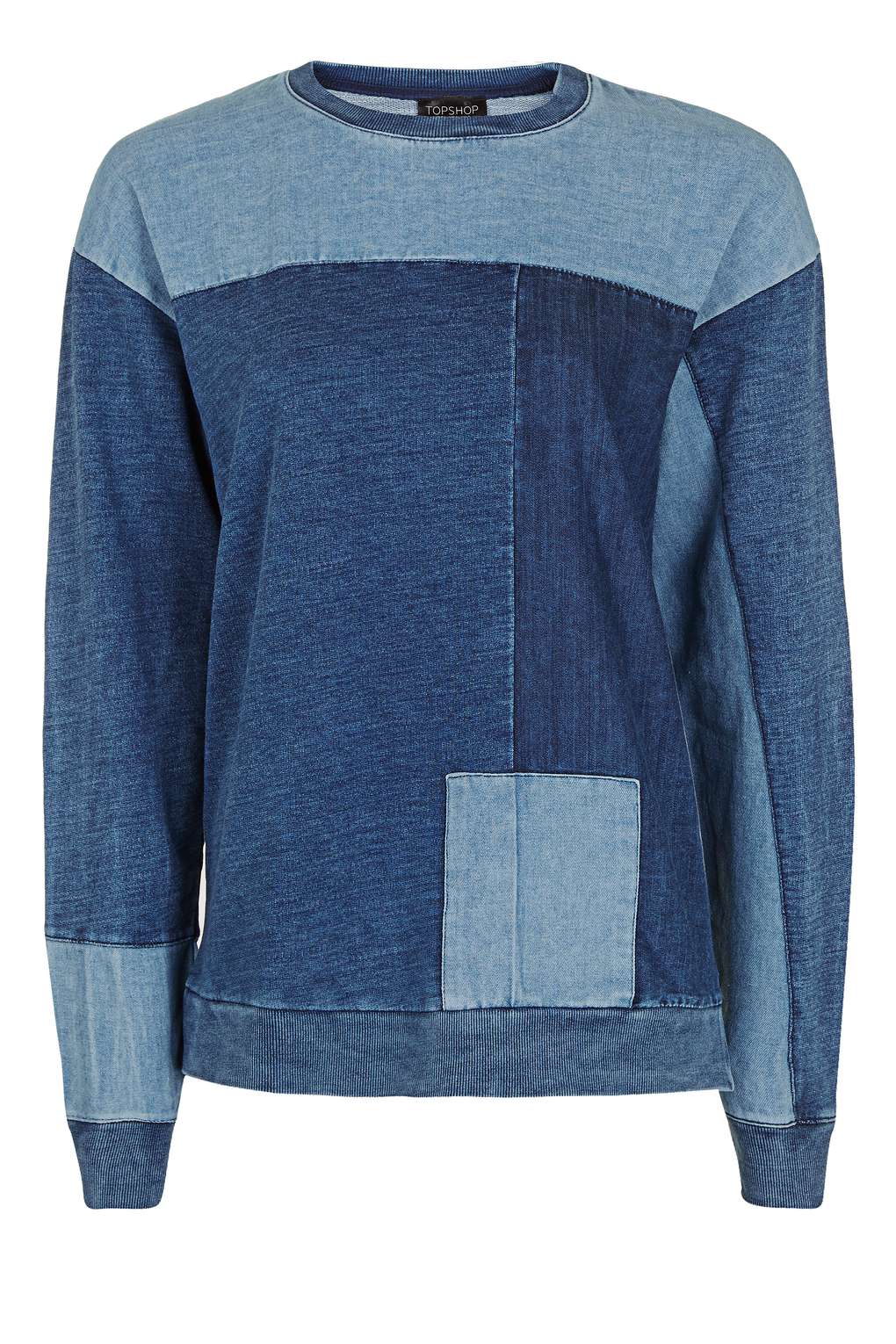 Sweaters
Sweaters are always huge in the winter. They are cute, fashionable, but most importantly they are so warm. Oversized sweaters have been in fashion and personally, I love them! In contrast, cropped sweaters are also very in. They are so cozy and give the illusion that you are very put together, but in reality you just through on a soft sweater to stay comfortable throughout the day. What's better than being fashionable and comfortable?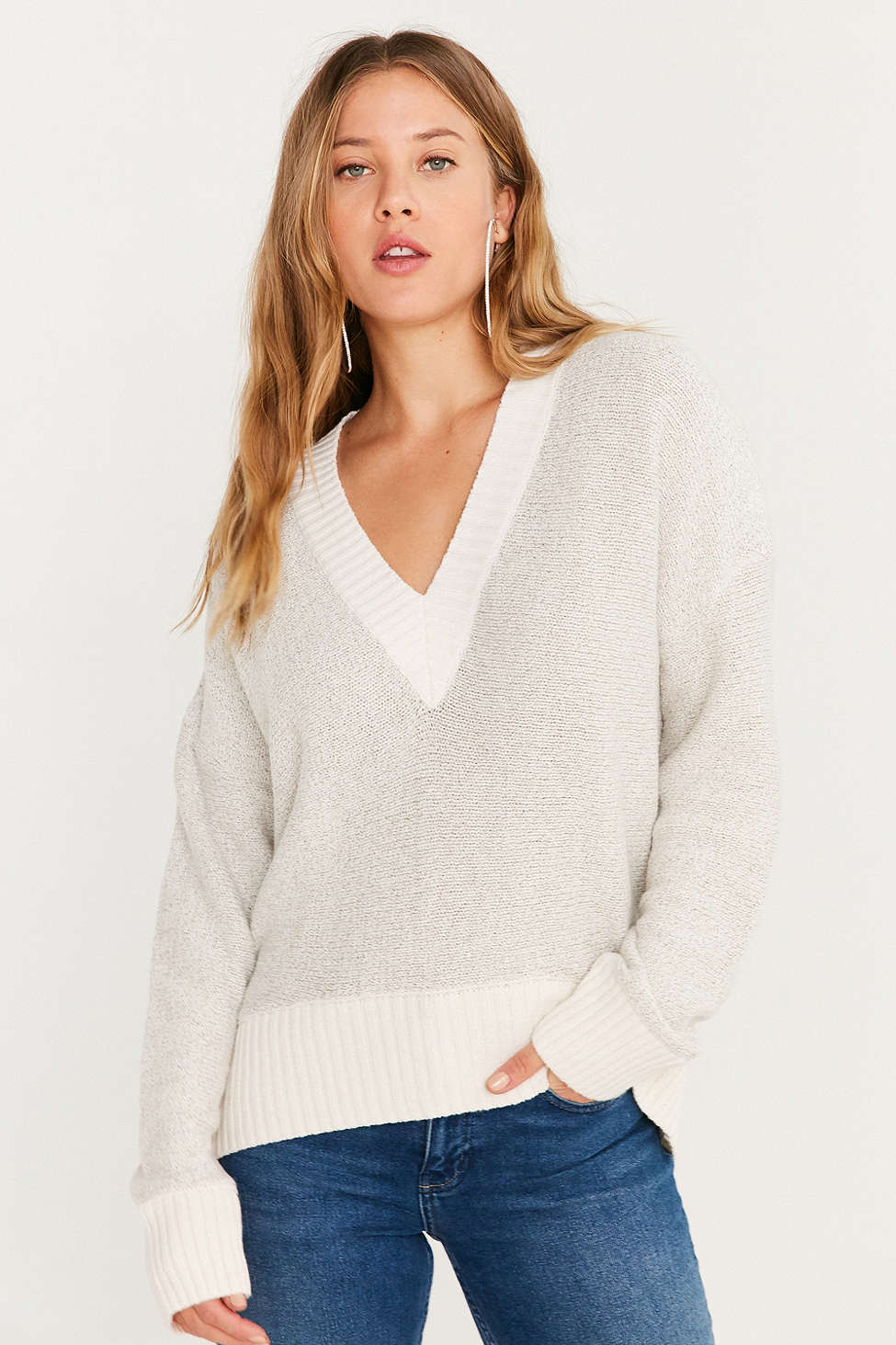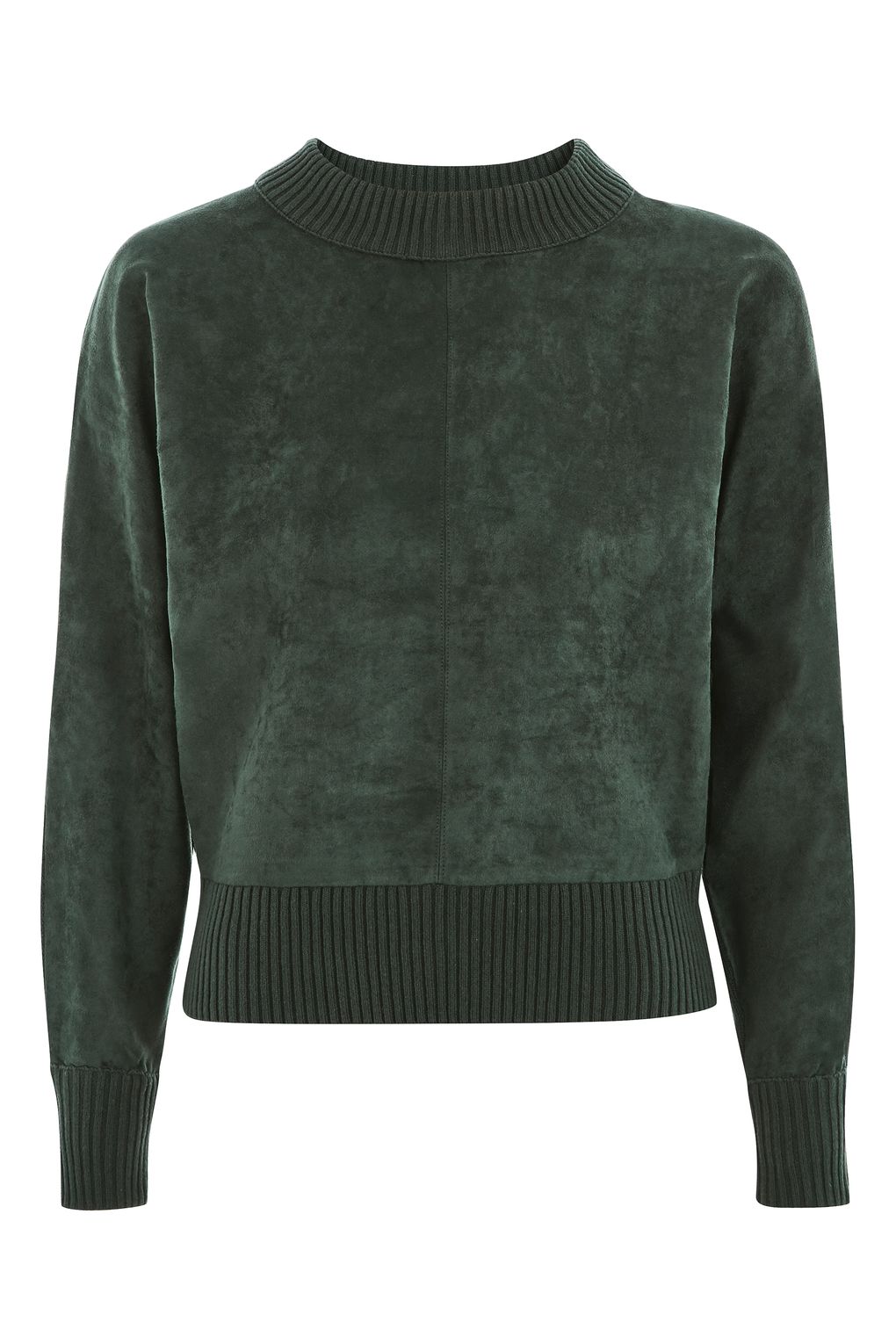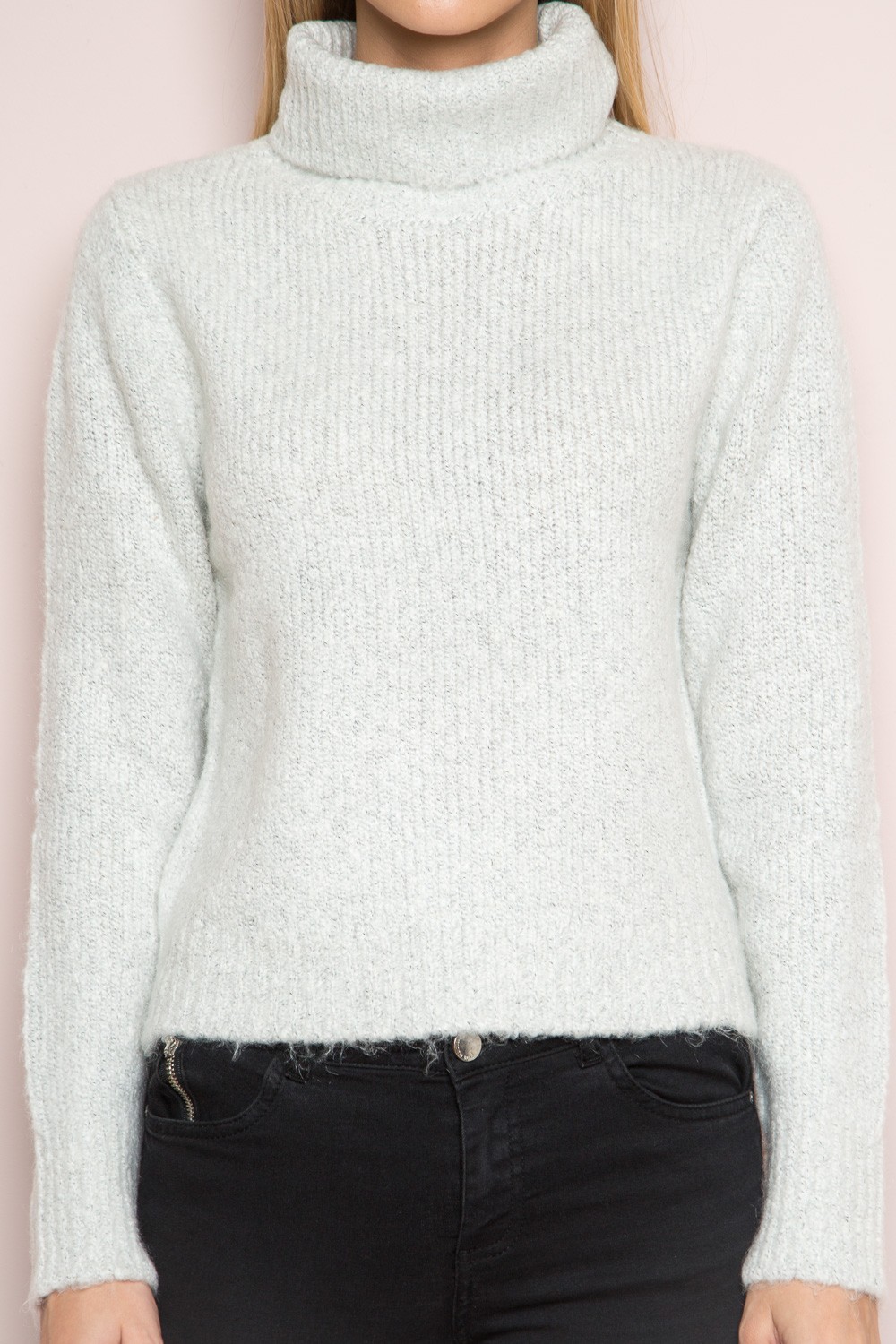 Fur/ Fur Trimmed Jackets
If you live in a cold climate, coats and are a necessity. Fur trim hoods have been very in style as it is most years, but this year I have seen the fur in a variety of colors. This can add personality to a piece  and make it a must have. Faux fur coats have also been trending all throughout fall and winter. They are so warm and look very classy and expensive. Coats are an easy piece to add to your wardrobe which can allow you to stand out from a crowd.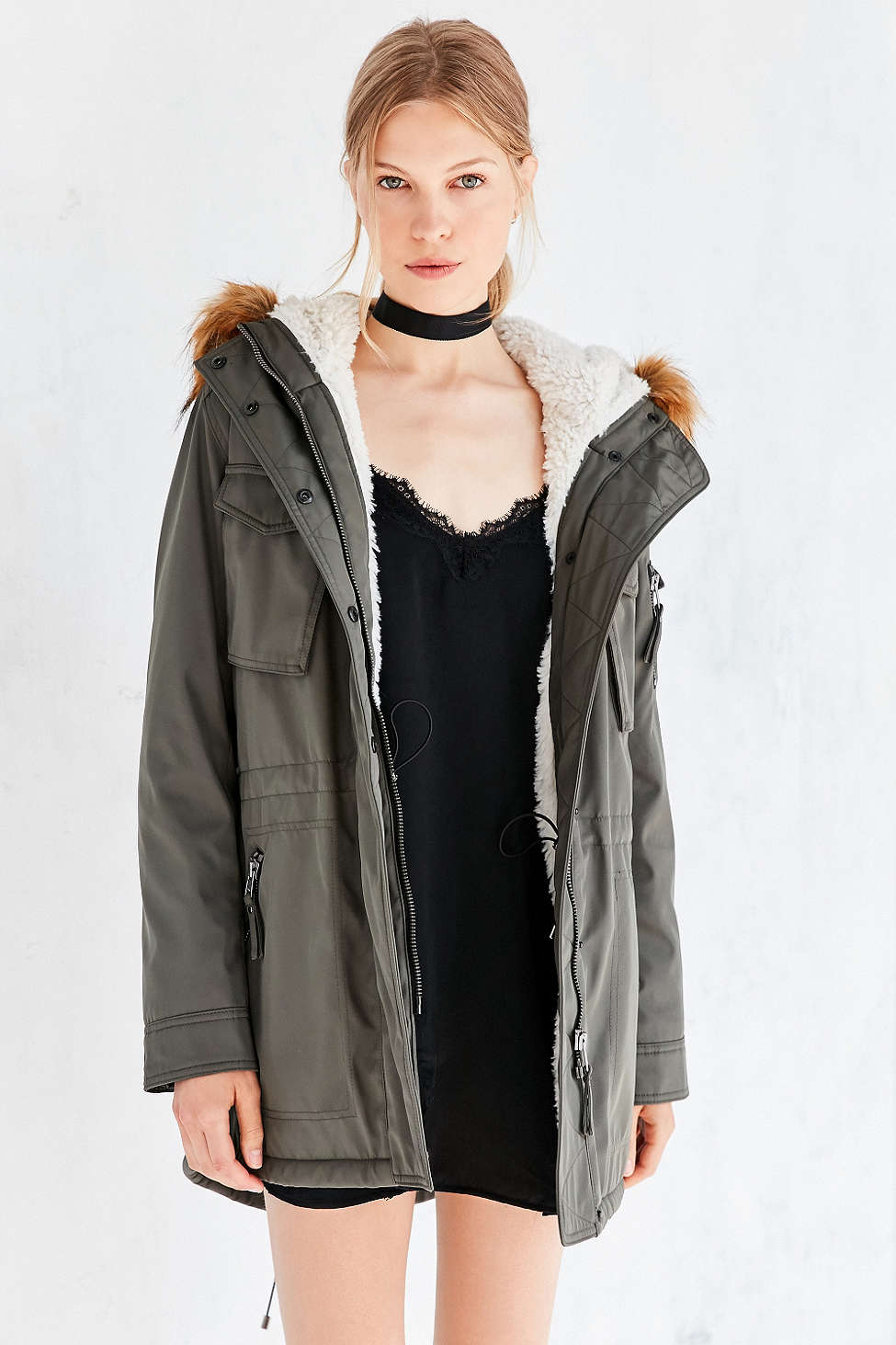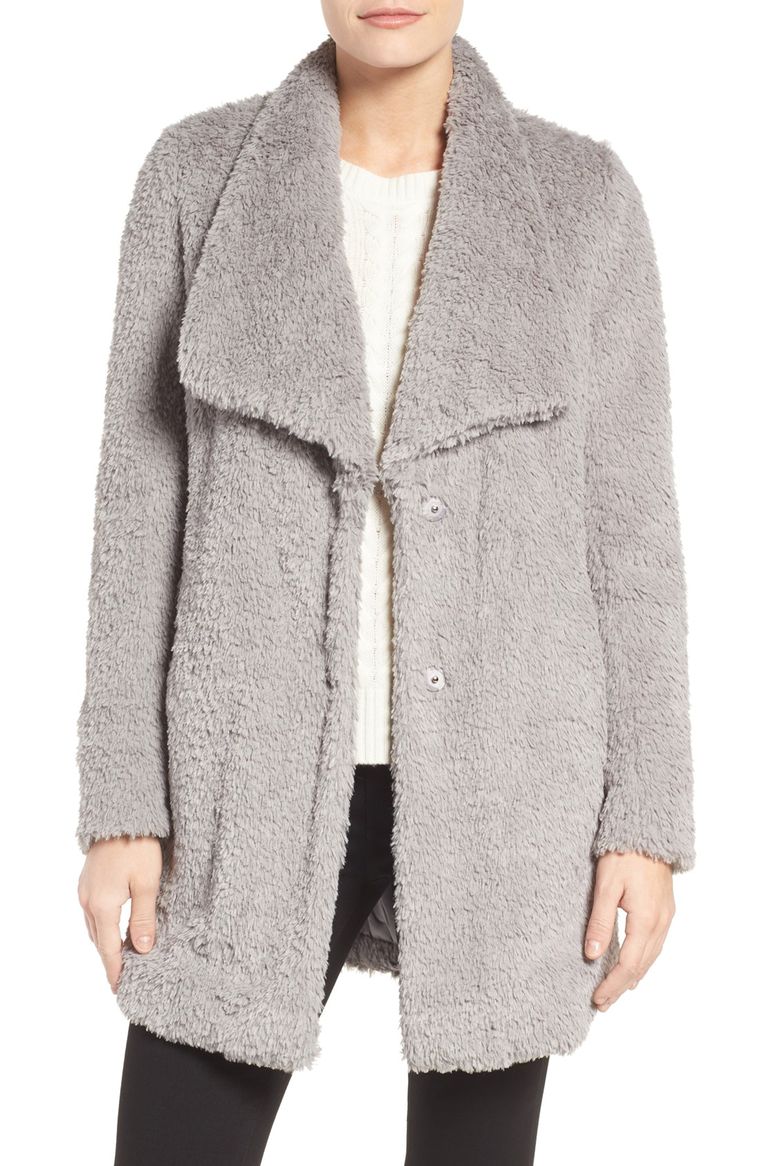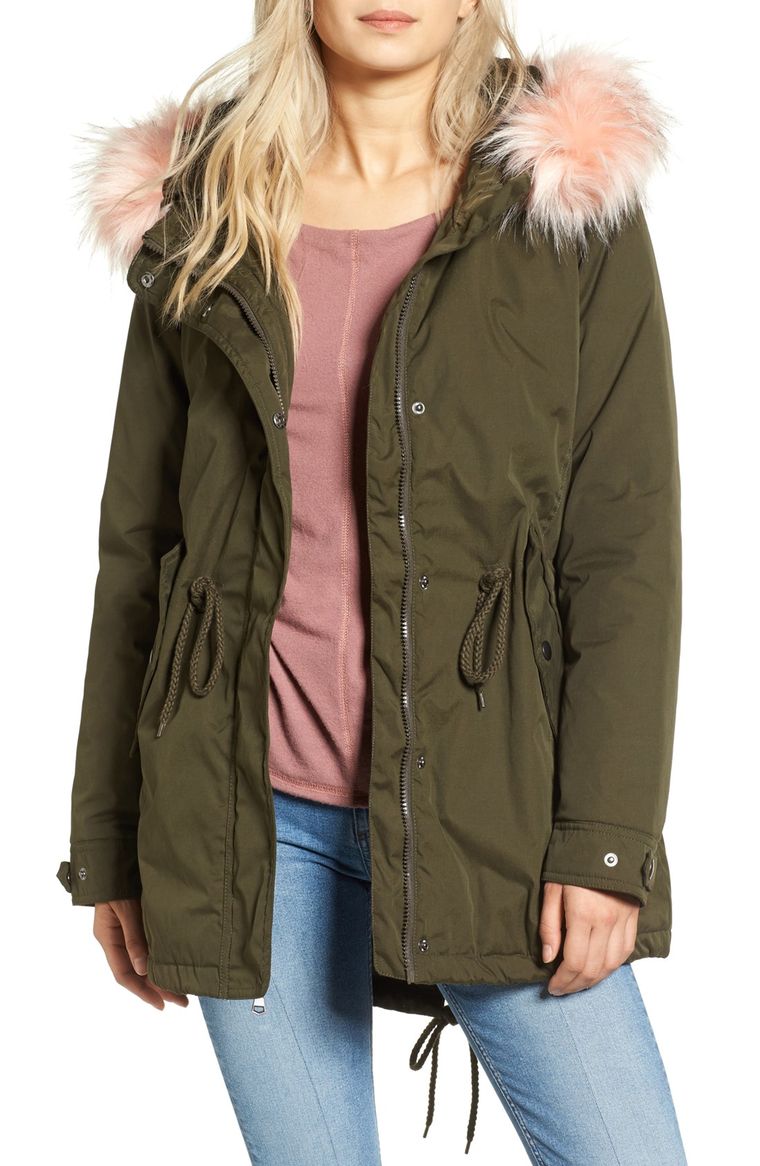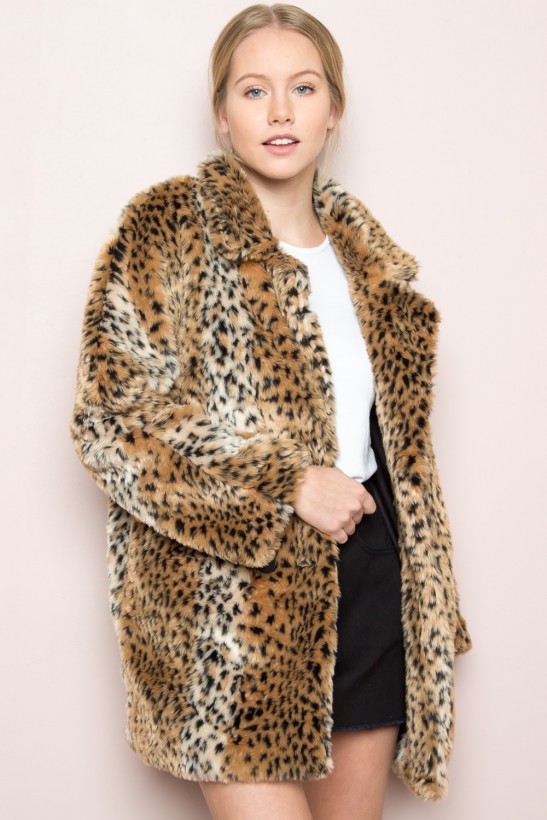 Wide Legged Denim
Wide legged denim makes a huge statement and has 100% been trending. It adds a fancy spin to any outfit and can really dress it up or down. It pairs very well with boots and is a great go to piece. I have recently seen straight legged denim as well. These can transition into the spring making it very versatile.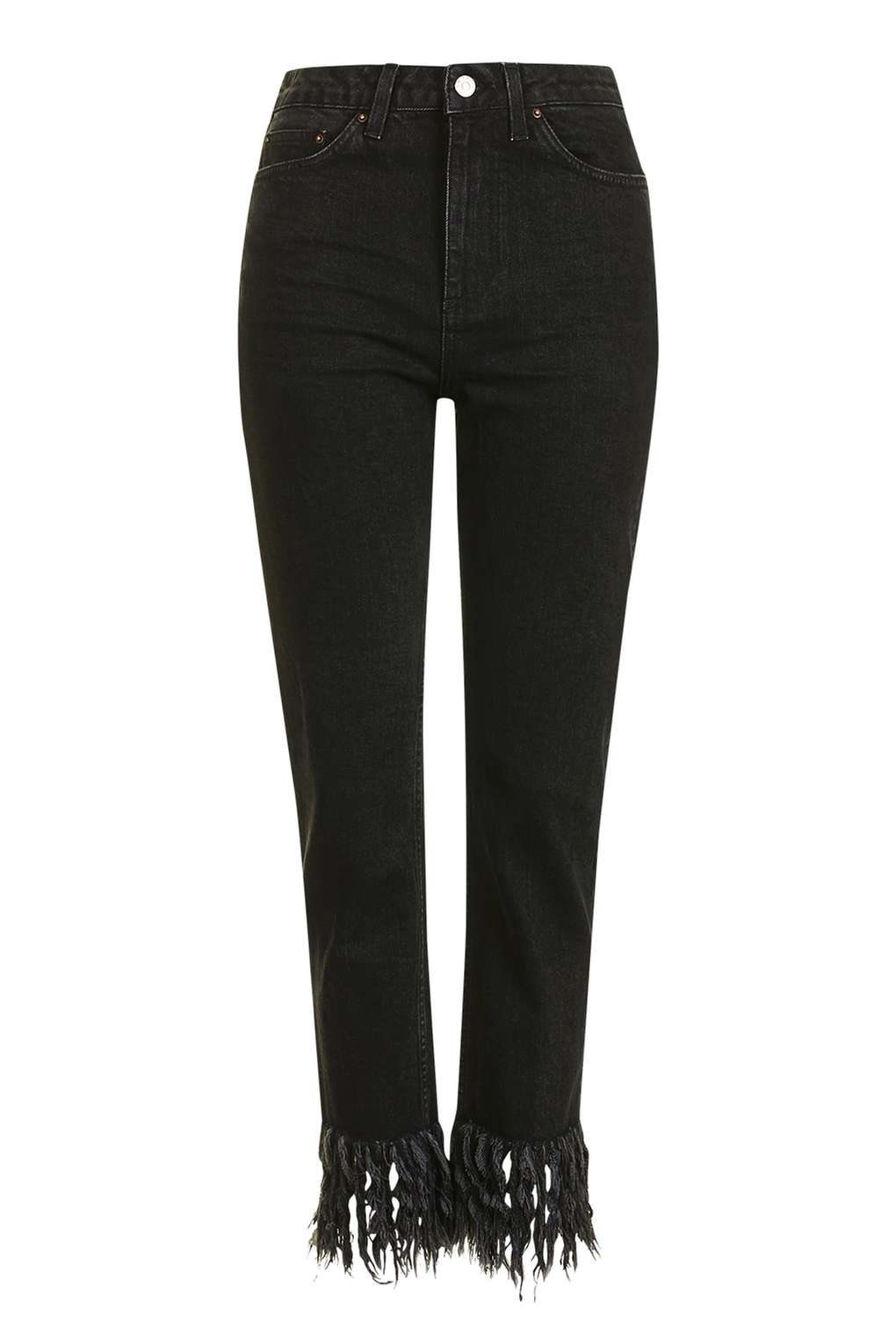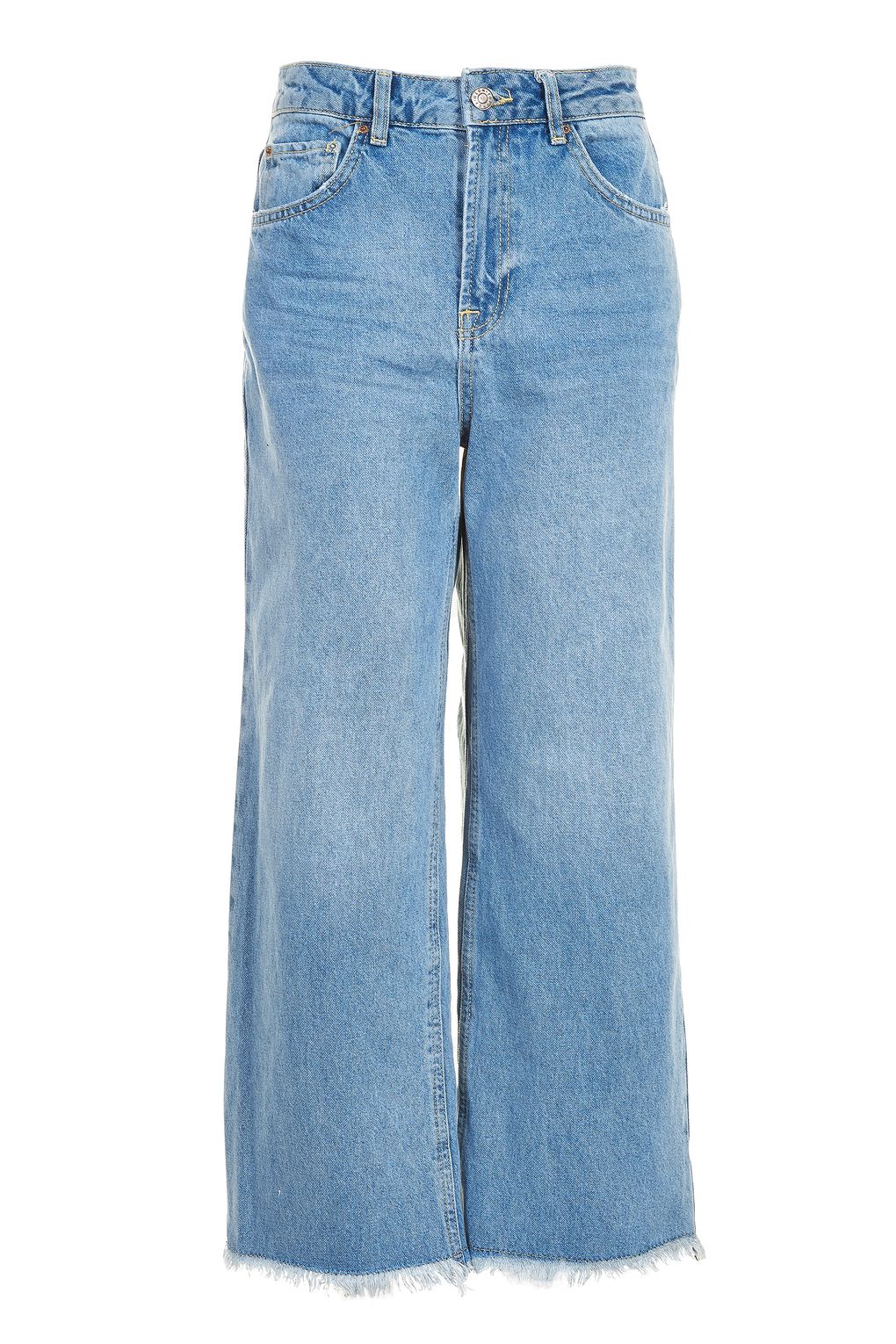 Work Boots
Work boots such as Timberlands and Doc Martens are great boots for both fashion and function in the winter. They are/ were meant for work so they can withstand the conditions as well as show style. I personally love Doc Martens and the look they give. There are many variations of these boots, so if the classic style is too basic, there are always many other options.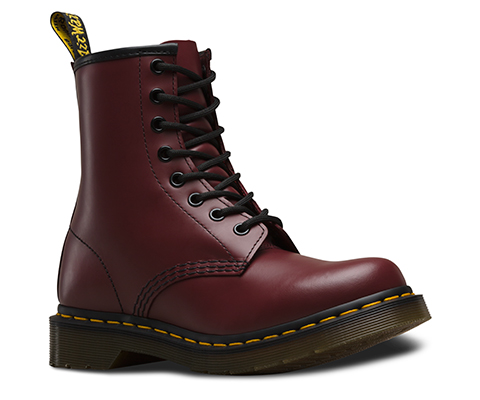 ---