Each Voice Matters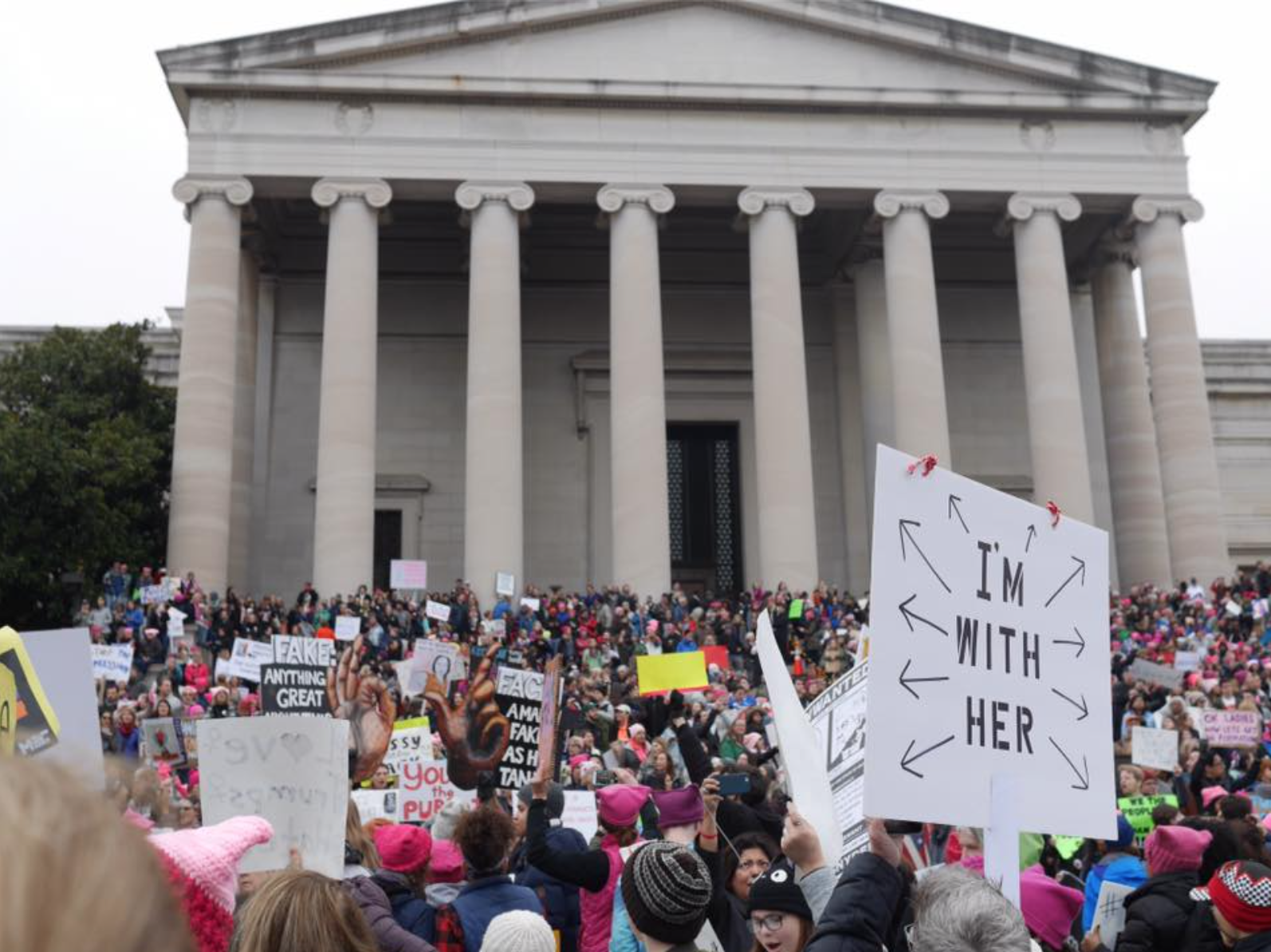 Everyone has a voice. It is there and should be used for good. This was exemplified at the Women's March that occurred yesterday. To see how the march got started (Click here). It was a rally and walk to stand up for women's rights. Hundreds of thousands of people came to Washington, DC to march and immense crowds showed up globally. This just begins to show the magnitude of one's voice and opinion.
This march represents everyone's right to the life they wish to lead, the need for equality for all and the fact that everyone deserves health, happiness, and prosperity. Feminism, which I shared my views about in a previous post (link here), was a huge topic that was focused on within the rallies. The fact that saying "no" always means "no", and that one's body is their property and no one else's. Unfortunately, I did not attend the marches, but I'm extremely proud of everyone who did and the message they are sending.
People can make such an enormous change with hard work and strong determination. Equality means that everyone (you, your friends, your family, or people you have never met living across the world) deserves the same fundamental rights. One of these rights is a voice, a right to free speech and a right to peaceful protest. If you never ask the answer will always be no, so speak up and fight for what you believe in because one small voice can lead to extensive changes!
Rowan Blanchard's speech at the Woman's March LA (Click here)
Women's March Washington DC:
All photos were taken by Jill Noorily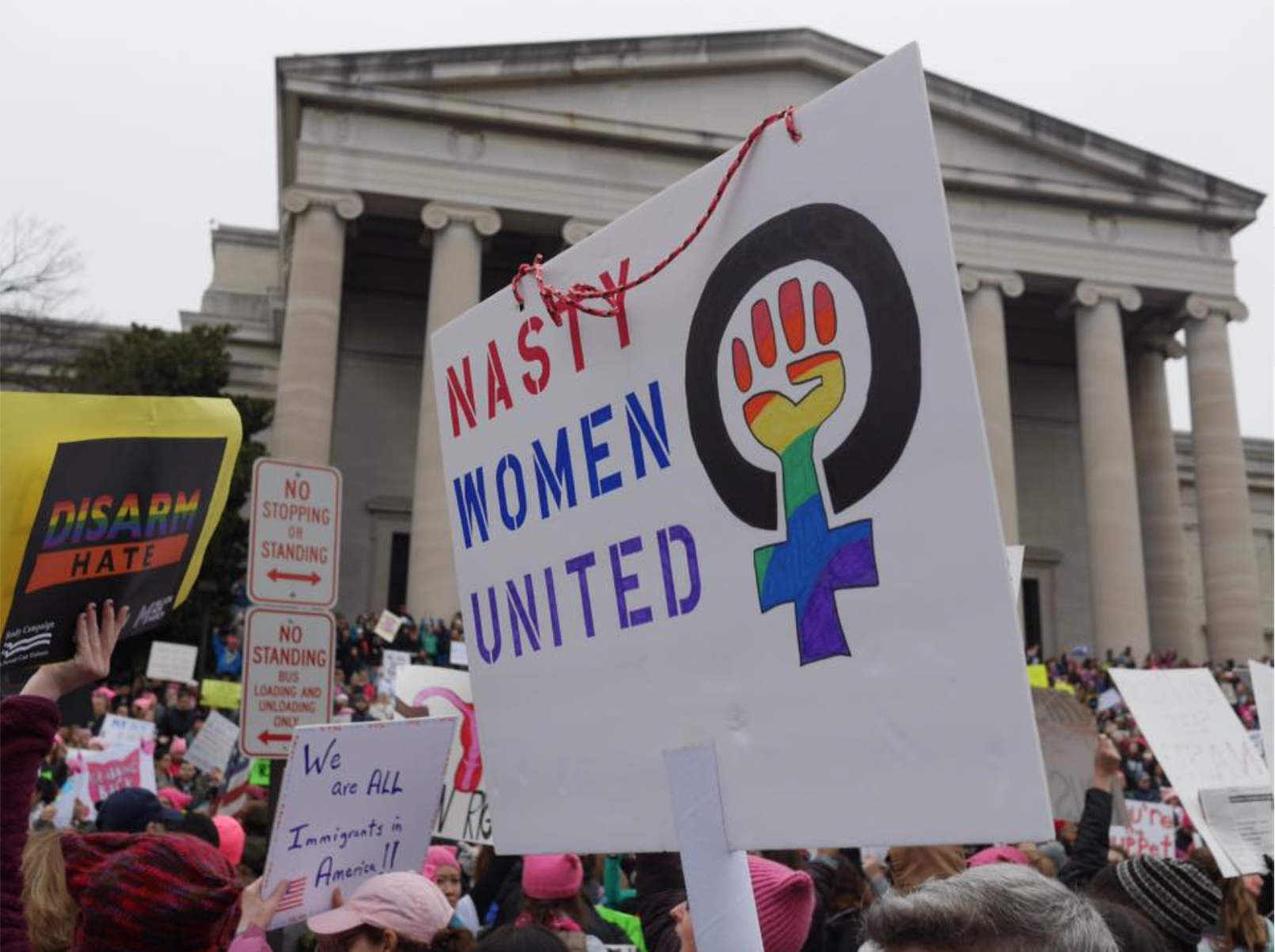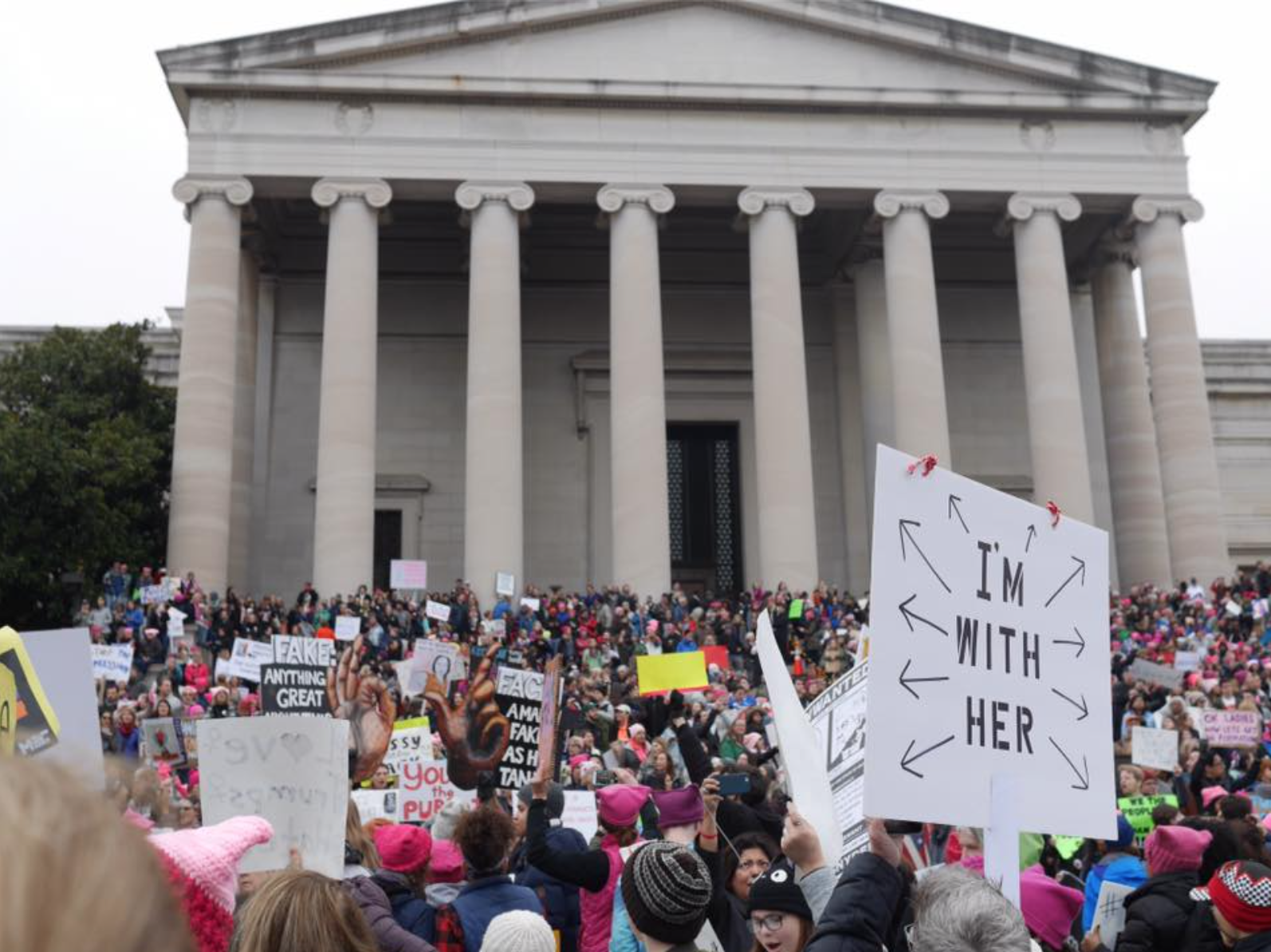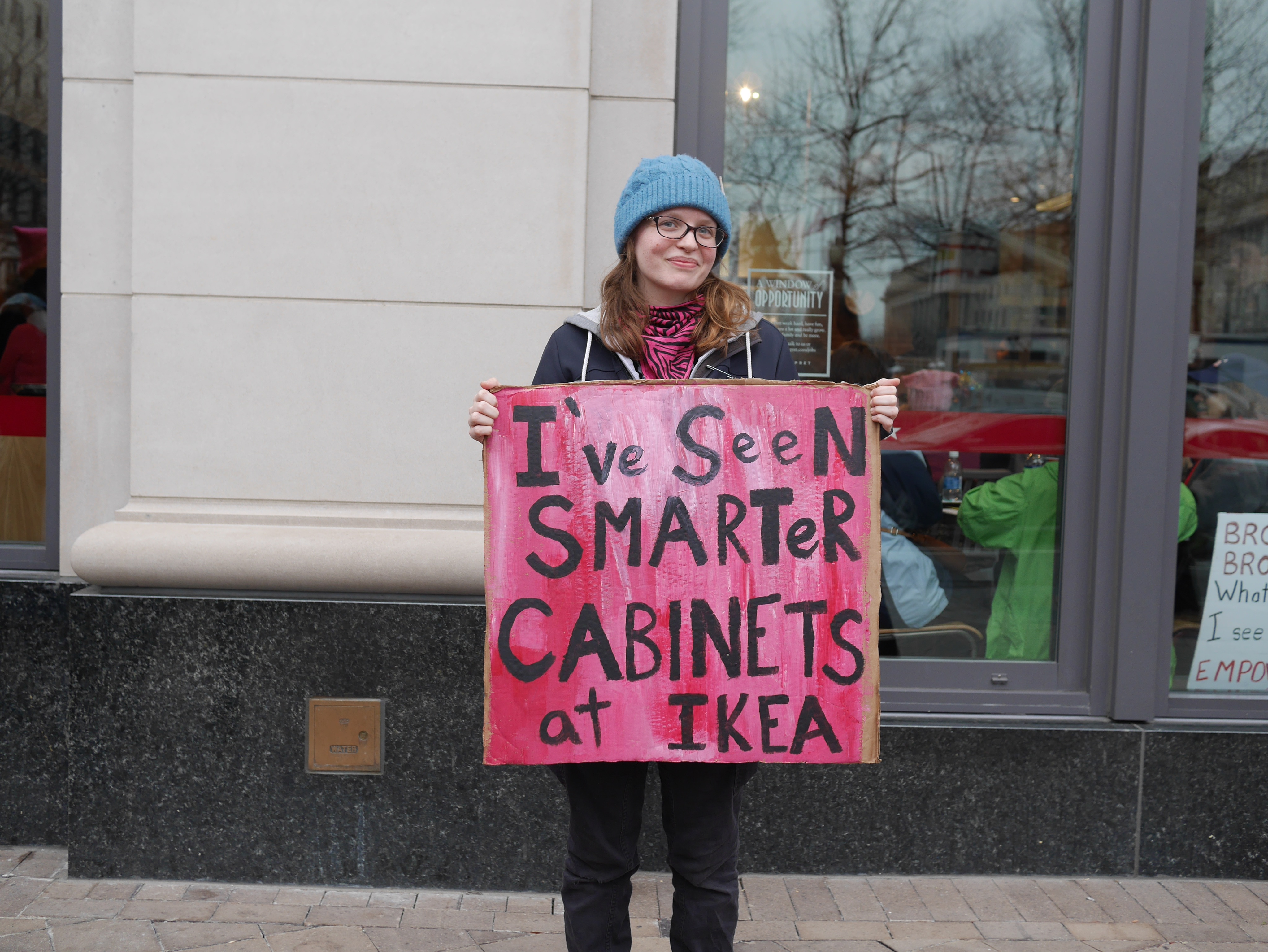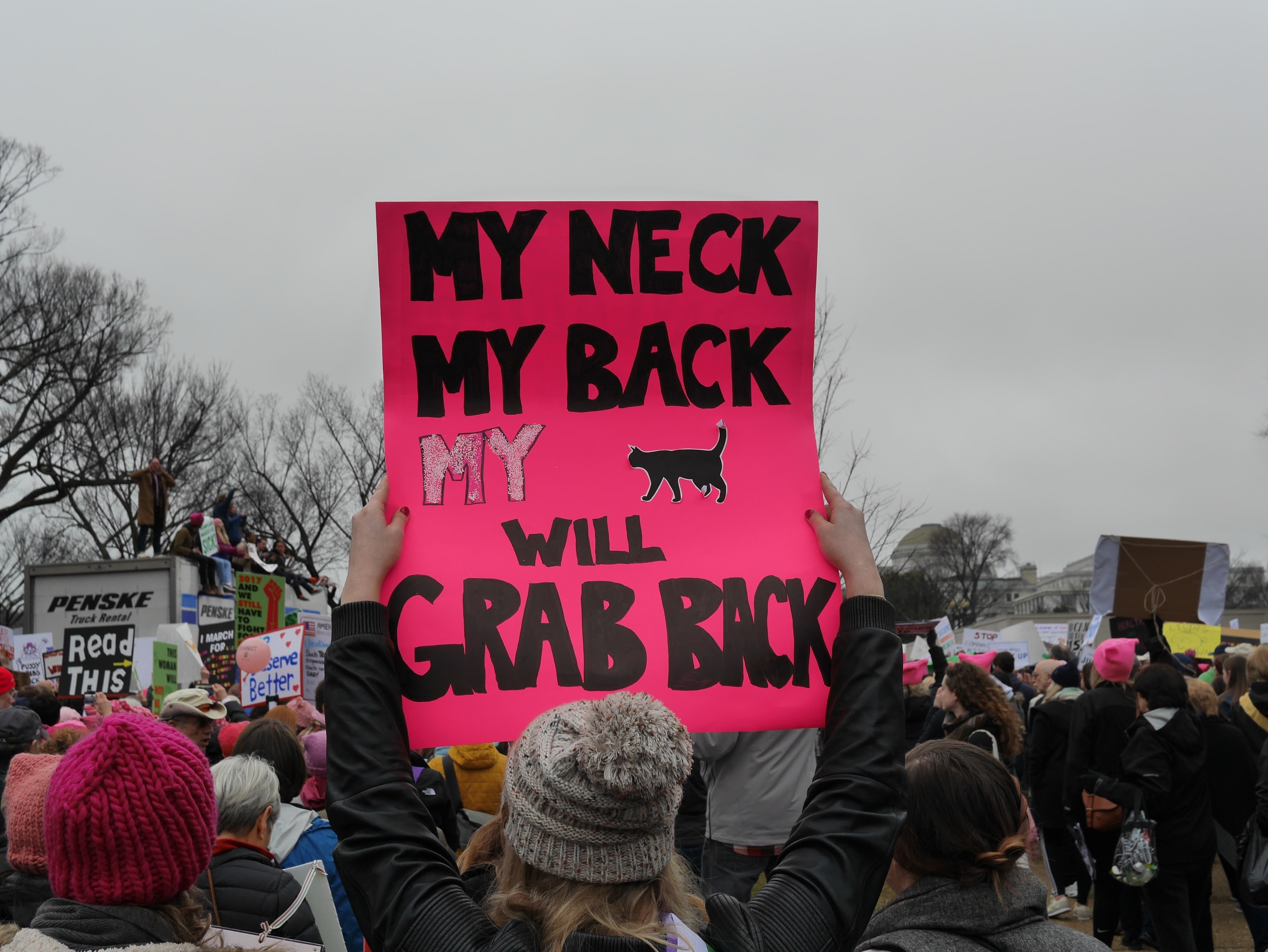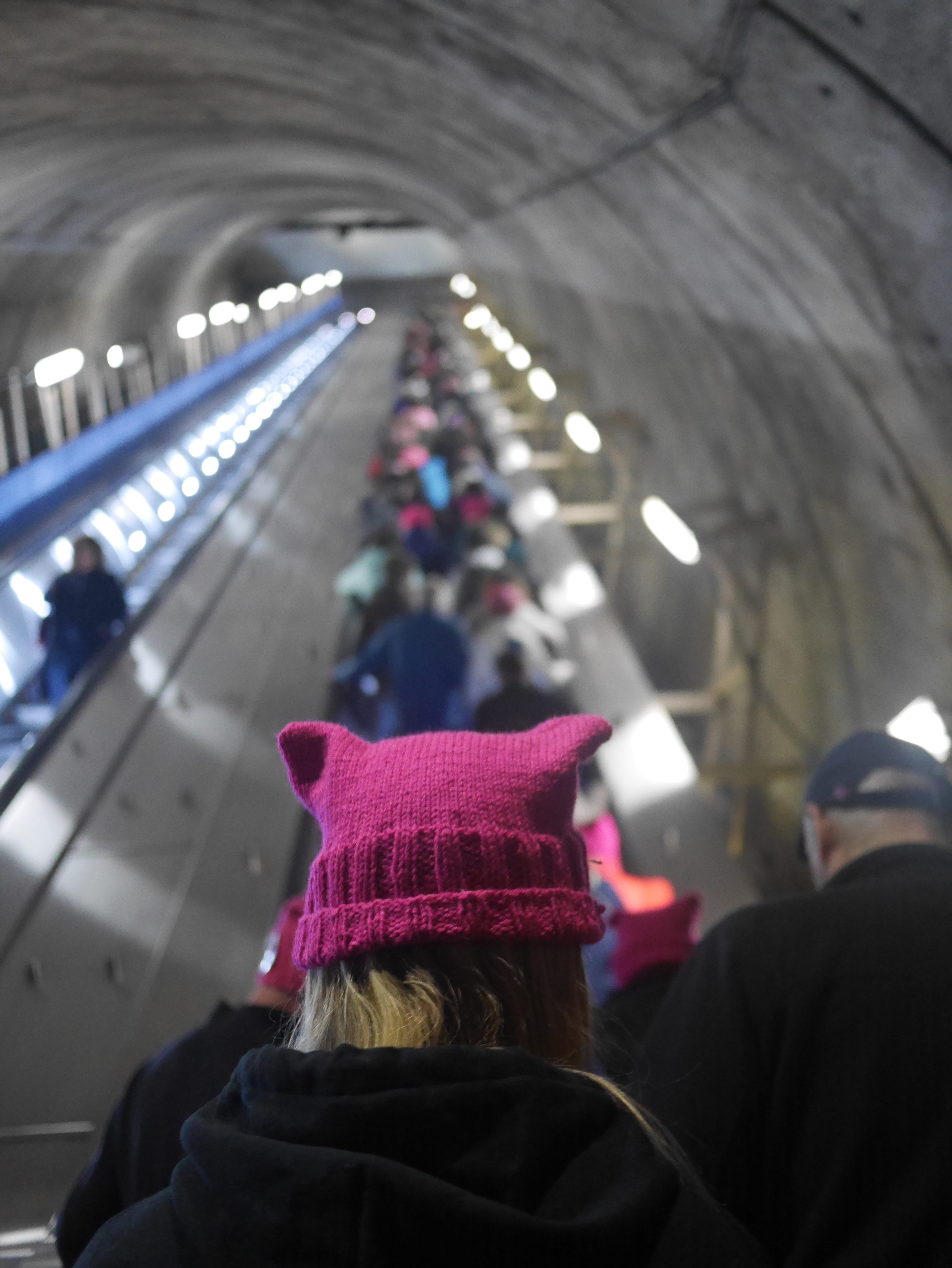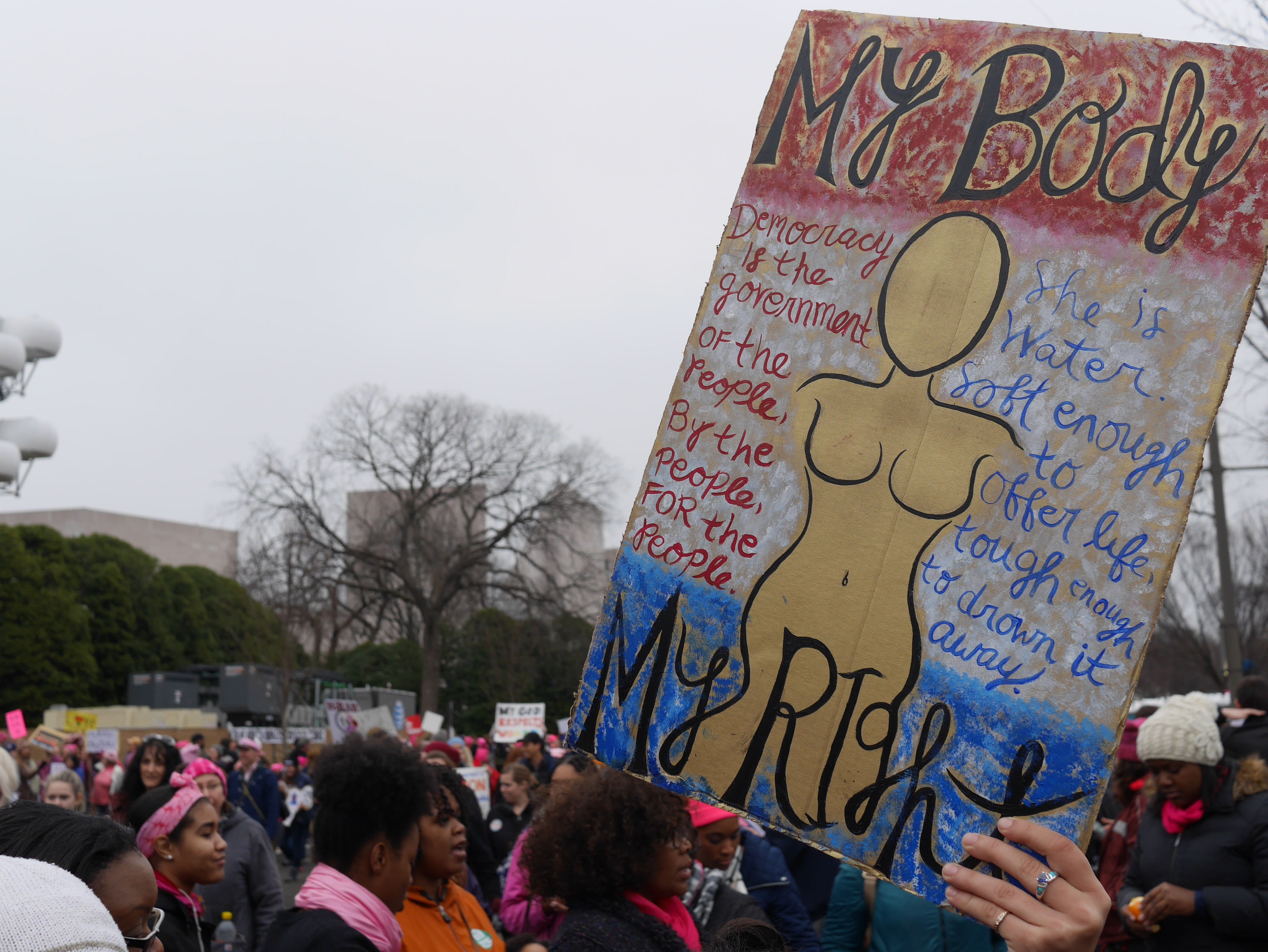 ---
---