Technology Gift Guide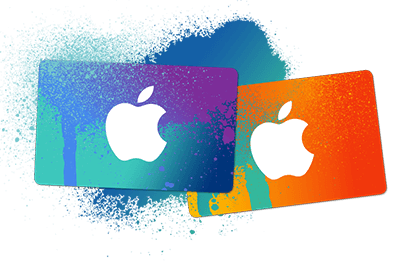 Technology takes up a big chunk of the average person's day, so what's a better holiday present than something technology based? These are safe ideas because not only are they useful, but I would bet that each person you give them to will probably really appreciate it! Prices vary, so they could be anything from a stocking stuffer like gift to a big present. If you have any doubts on what to get someone these are perfect gifts to spice up the holiday times.
Portable Charger– Portable chargers are life savers. At some point every one will be in need of one. If you don't need it, I am sure someone will definitely ask you if you have one. This creates a great present because it is so essential if you know you will be leaving the house for a extended period of time.
Recommendation: Anker Portable Charger
Charging Case– This goes along with the portable charge, but because it is a case it is one less thing to carry around. This is helpful if you are someone known to loose things. It is slightly more expensive then the portable charger, but it is very convenient. Just make sure you know the size of the person's phone before purchasing it so there is no need for returns or exchanges.
Recommendation: Mophie Charging Cases
Head Phones/ Ear Buds– Everyone always losses eye buds and head phones, but it is such a pain to get a new pair every time. Everyone will be extremely grateful that don't have to go buy a new pair. If you have no idea what to get this is probably the best option. The prices vary depending on the quality and brand, but you will most likely find a pair within your price point.
Recommendations: Beats by Dr Dre Ear Buds, Apple Ear Buds, Beats Solo Two Wireless Head Phones
Phone/ Computer Case– It's always fun to spice up your technology with a cool case, but they can get pricey so get them as a gift is great. The price can vary so it can be a stocking stuffer as well. If you know the person really well you can get a case to express their personality or get one customized. Make sure you know the size of the persons phone or computer to avoid returning or exchanges.
Recommendations: Speck MacBook Pro 13 inch shell, MacBook Pro 13 inch marble shell, Wildflower Cases
App Store Gift Card– This is a go to gift for pretty much anyone. It is great for someone you are not too close with or if you have no clue what to get them. They can use this gift card to purchase music, games, movie, or books on most electronic devices they have. This is the easiest gift to get because it can be purchased online or found at your local grocery or drug store.
Recommendations: iTunes Gift Card, Microsoft Gift Card, Google Play Gift Card
---
---