How To Stay Up To Date With Fashion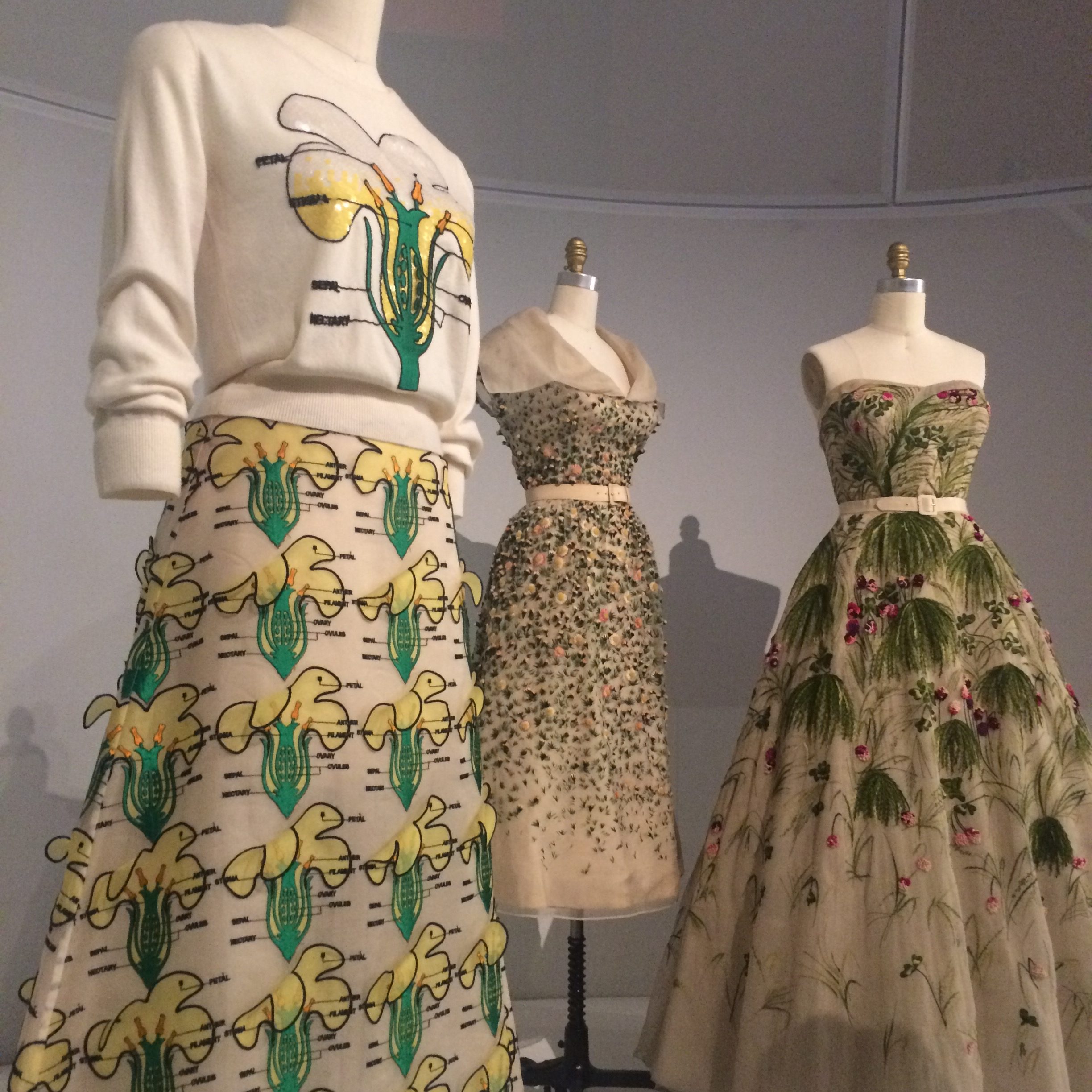 Fashion always changes. Weather it's season to season, month to month, week to week, or day by day trends come and go with the blink of an eye. With all this commotion fashion trends can be difficult to keep up with, but a few simple tricks can help with this.
Vogue: Vogue is known for fashion. There is a page on their website dedicated to it and includes everything you would need to know. They have sections based on celebrity fashion, shopping, street style, models, designers, and trends. Their articles are in depth and my go to for fashion tips, tricks, and advice. They have a magazine as well, which is great for on the go!
Social Media: Instagram, Snapchat, and Tumblr are amazing ways to find out what's happening in fashion. It is also a great way to get outfit inspiration. I recommend following a few fashion brands such as Vivianchan, Zara, Alice and Olivia, and Reformation or designers to see high fashion trends. Then, follow people on Youtube or someone you happen to stumble upon and really like their style. This can keep you up to date as well as allowing you to evolve your personal style.
New York Times: The New York Times Style Section is a go to for higher end fashion looks. They tend to have articles based on the runway as well as celebrity brands. The NY Times Style Section is very in the know and have even began to discuss trends for 2017. If you are looking for modern day news to tie into fashion this is definitely the best option for you!
The Business of Fashion: This is definitely the place to go if you are interested in fashion as a business as well as marketing. They tends to zoom in on finance within the industry and the future of fashion wether it has to do with styling or current stores. It is perfect if you are trying to find your way into the industry because they feature job opportunities at varies companies. BoF examines fashion's effect on the world and how it will continue to evolve. This site is perfect if you would like to stay up to date with the marketplace rather than just trends.
Watching runway shows can allow you to create your own opinion on upcoming fashion click here watch
I hope this helped you out! You can always look at missalyss.com for fashion tips, tricks, and information as well!
---
---