Fashion Gift Guide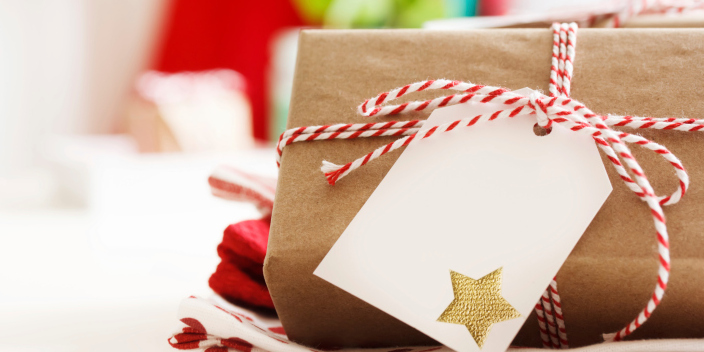 The holidays are right around the corner and that means presents. For me at least, their is always some fashion item that I have wanted for the longest time, but just can't get myself to buy. The holidays are also a great time to revamp your style. If you are looking for any gifts for fashion lovers here's a few ideas.
Coats– This one can be on the pricier side, but it is a winter must have. There are also so many styles whether it's a bomber jacket, floor duster, or puffer coat. This item is a good gift because the size does not have to be exact like pants or a shirt. You can also have a huge price range depending on the store, so for the holidays a store like forever 21 might be the best option.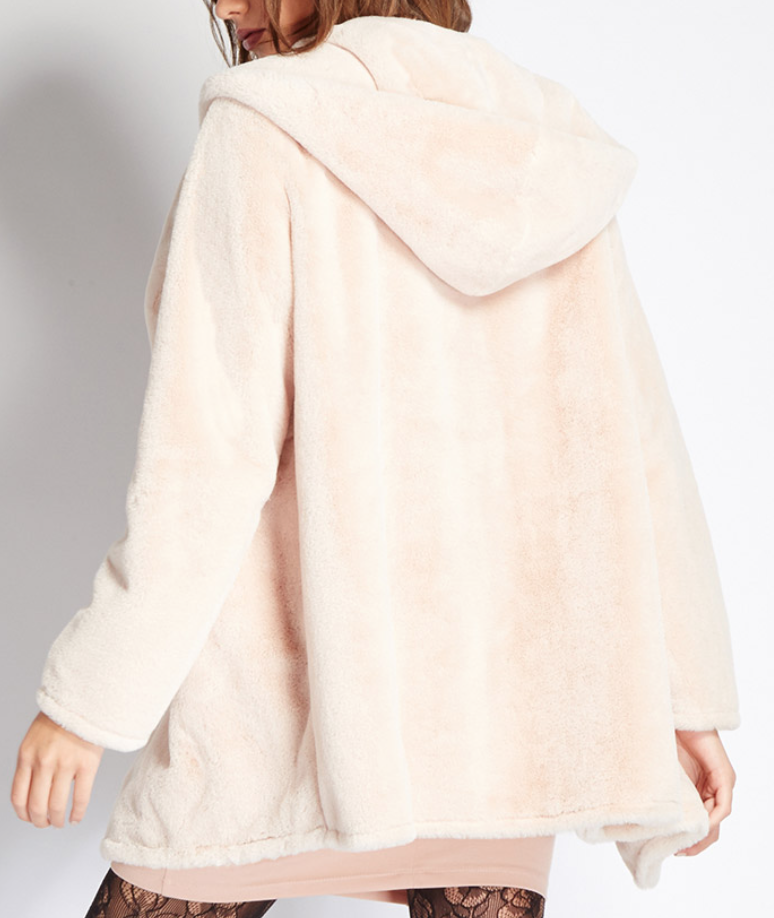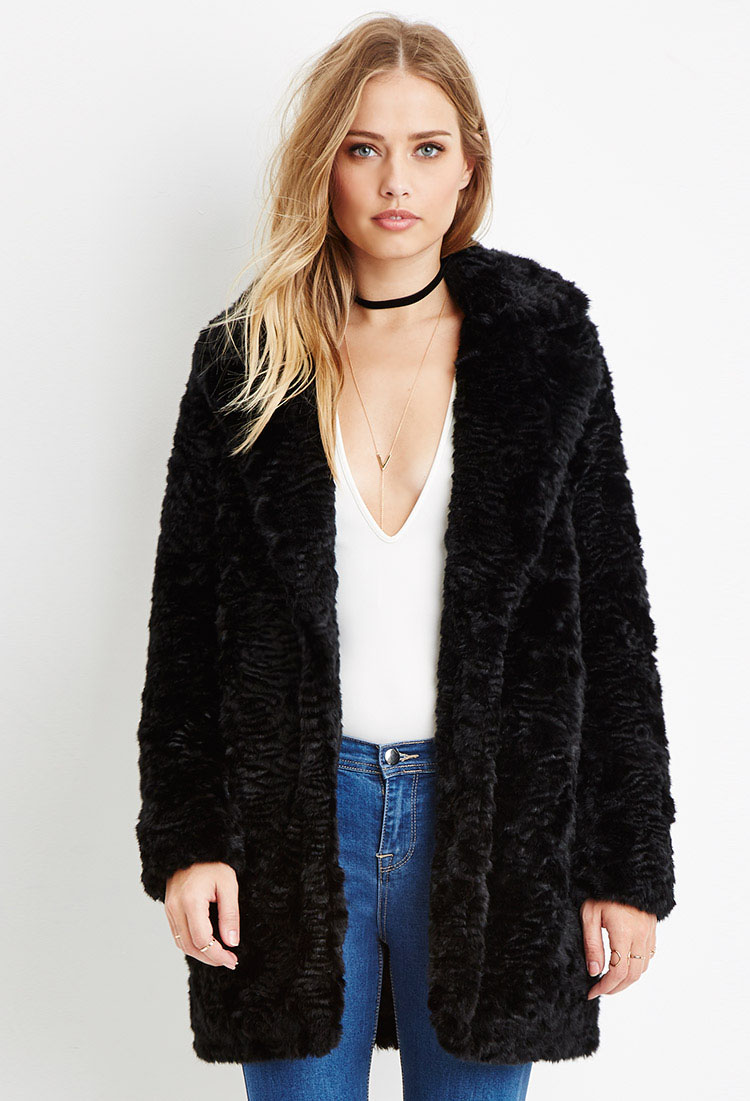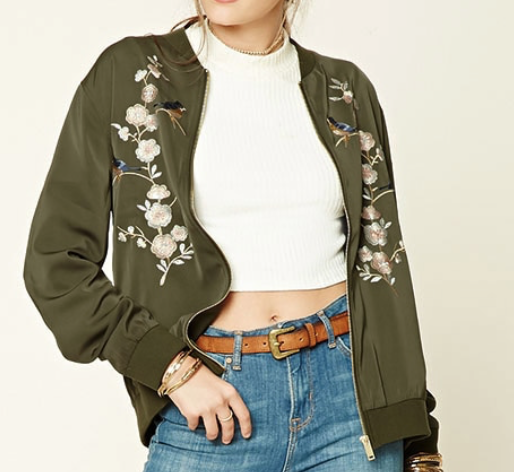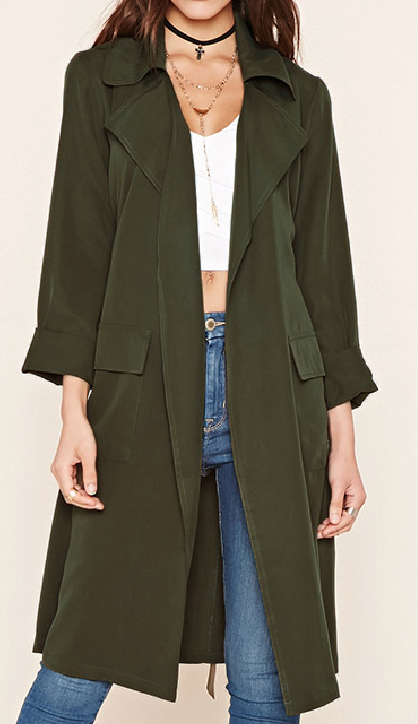 Pajamas– Pajamas are a must have. They are super cute and have a big range to choose from. They also fit in really well with the holiday theme. They are at most stores. Target and Marshals have cute and affordable pajamas sets.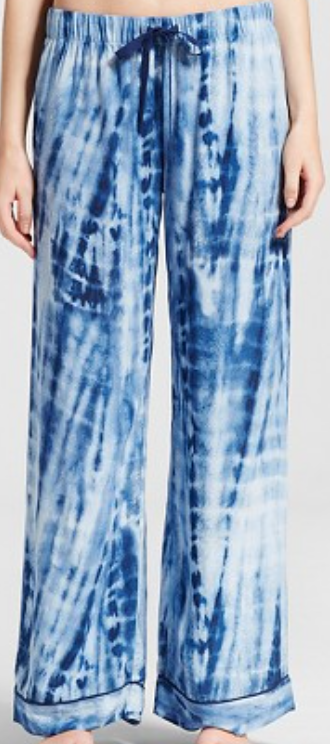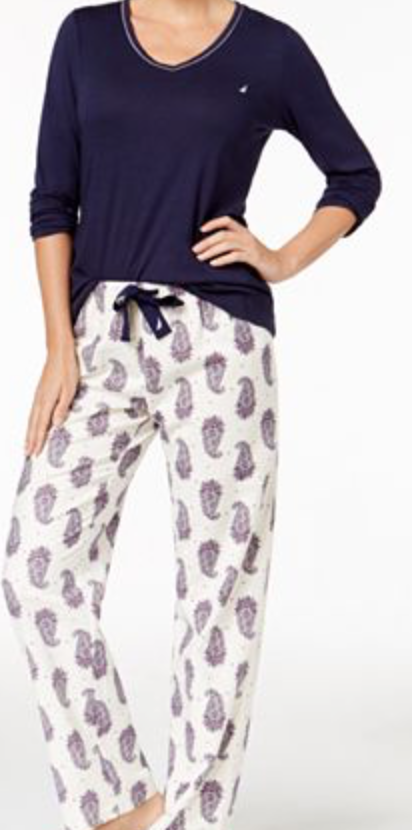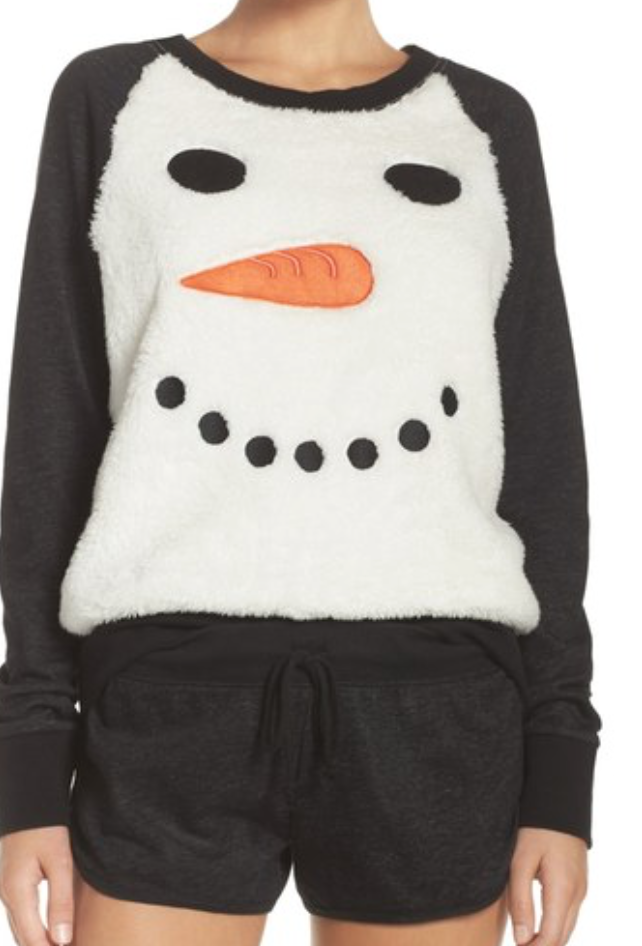 Chokers– Chokers are a great little gift that is very trendy and not too expensive. Their are so many different types to choice from that I'm sure you will be able find one for any body. Because of the price you can get multiple and make it a gift set. I totally recommend this as a gift for your friend or a stocking stuffer.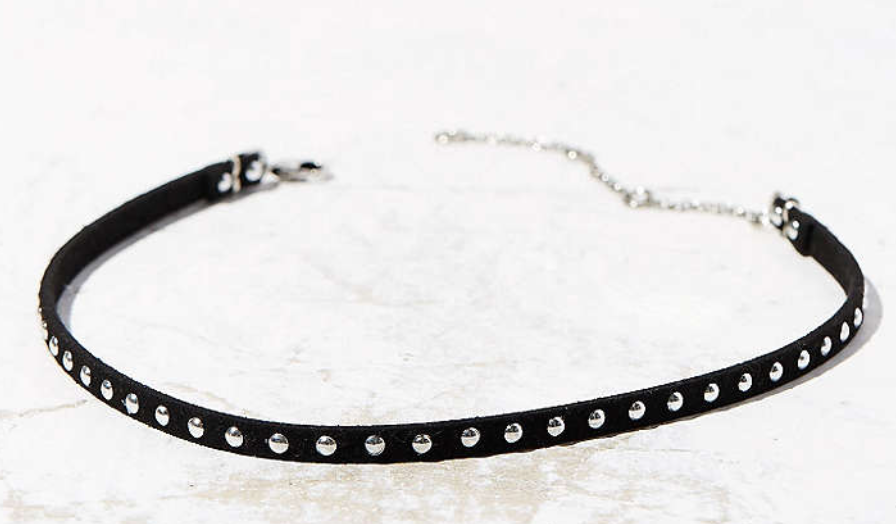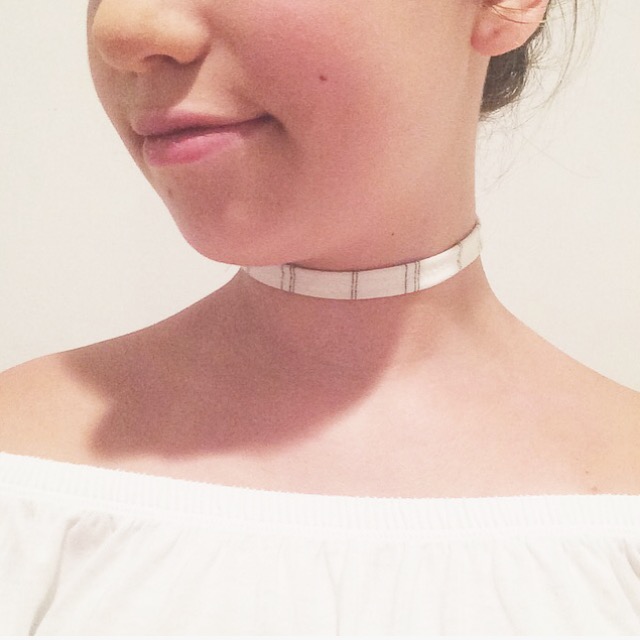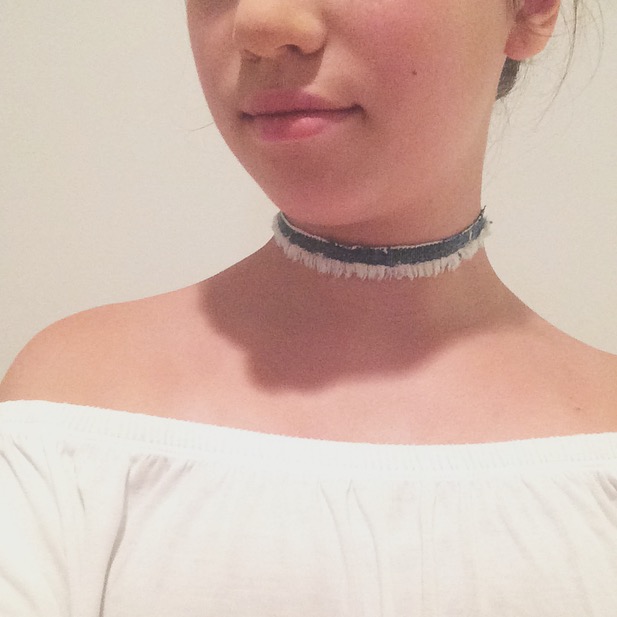 Socks– This might sound a little strange, but I'm telling you it is perfect for almost anyone. Socks can spruce up any outfit. They have a bunch for different patterns and styles. Again, you can buy a bunch because of the price. Also, don't forget about the classic fuzzy sock because those are the best!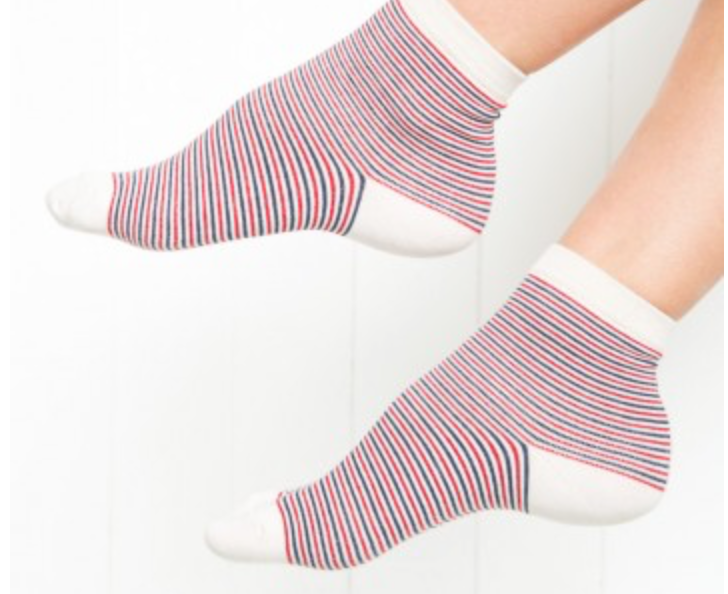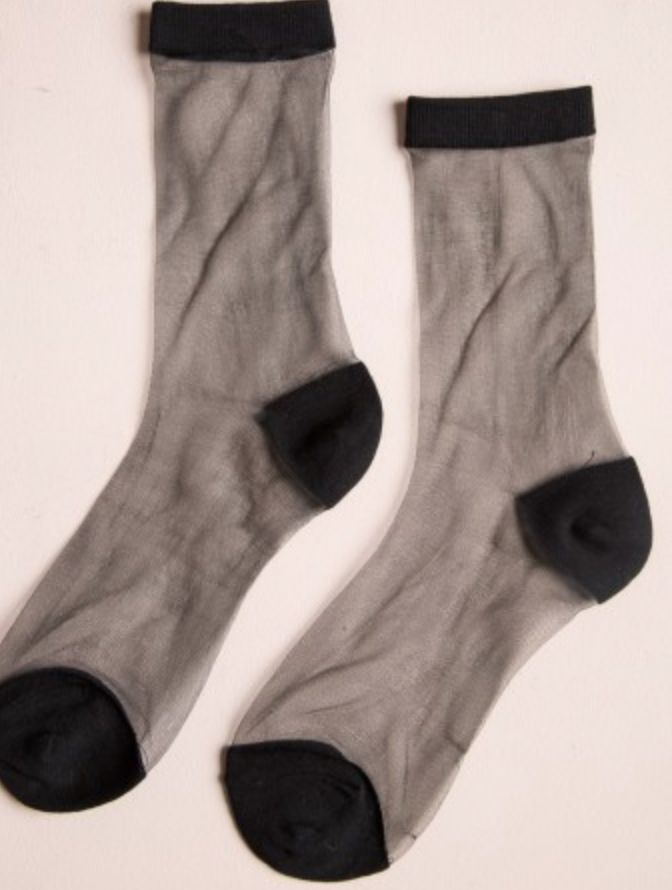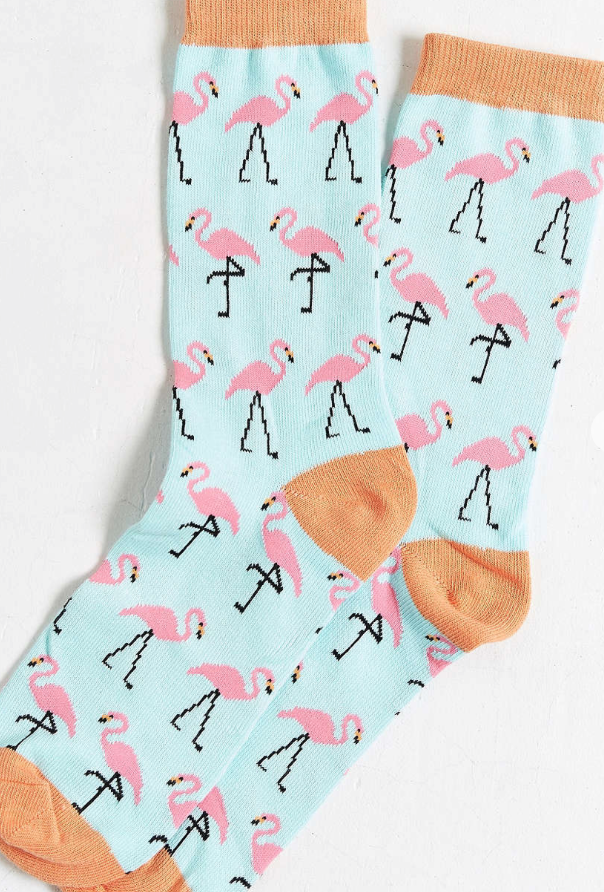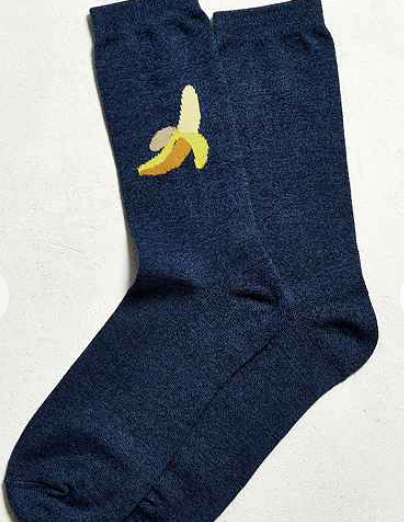 Mini Backpack– I love mini backpacks and they are so usable. If you want to get a gift that you know will be used almost everyday this is perfect. Their is an extremely wide price range depending on the quality. They are so cute and can be very original. They also substitute a really expensive purse from the holiday time.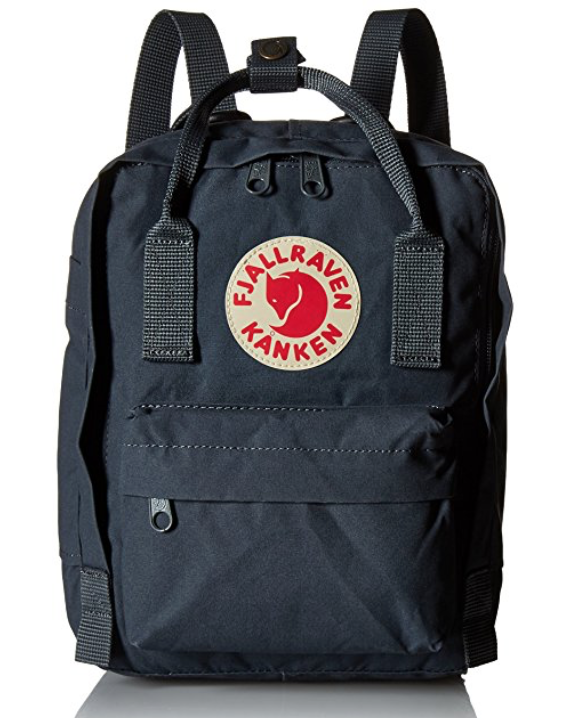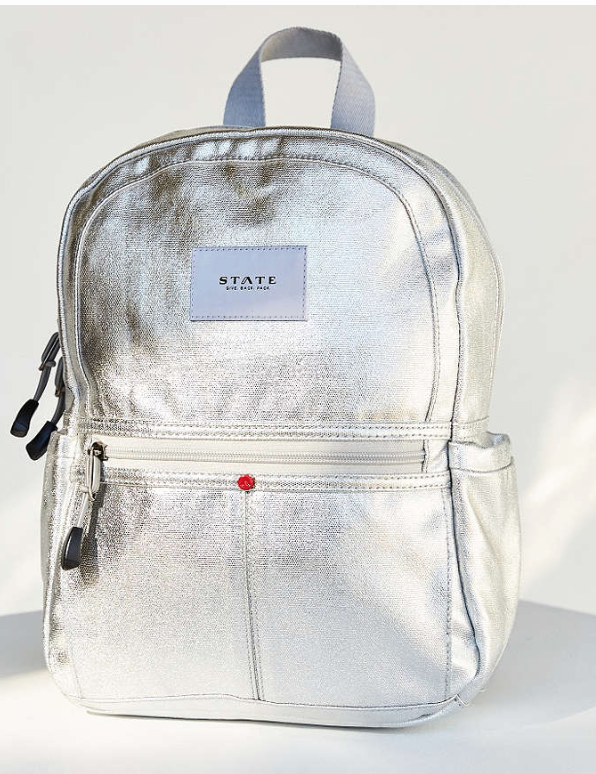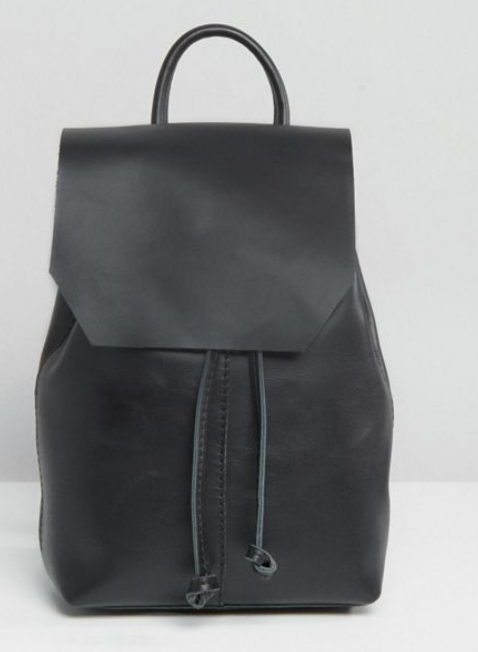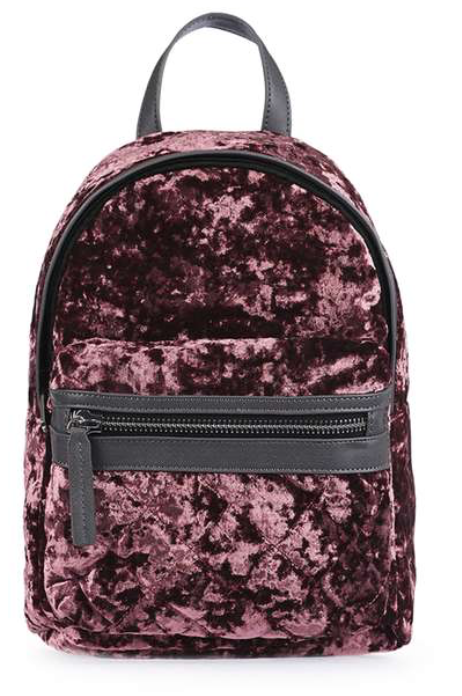 Patches/ Pins– Pins and patches are actually pretty expensive for what they are which makes them really good holiday presents because it's not necessarily something everyone wants to spend money on. They are an amazing way to embellish things, whether it is a jean jacket or a mini backpack. Their are so many options and can really show someones personality.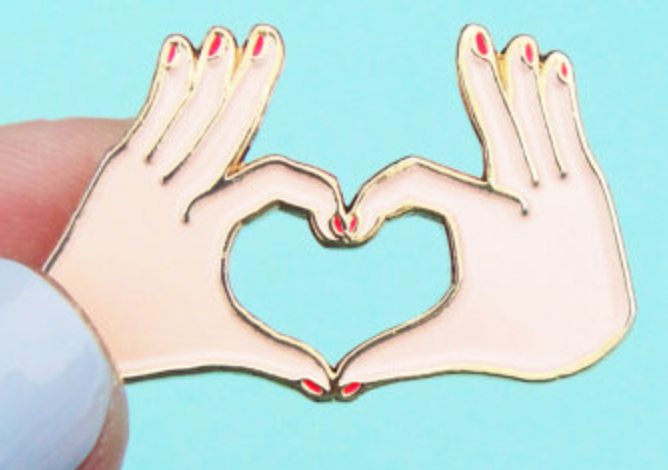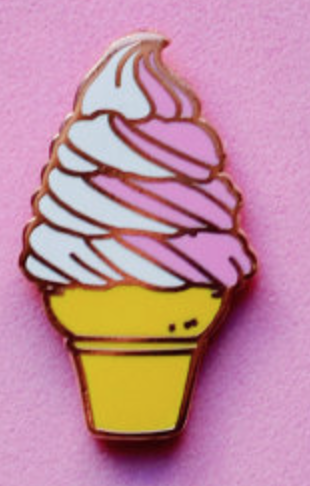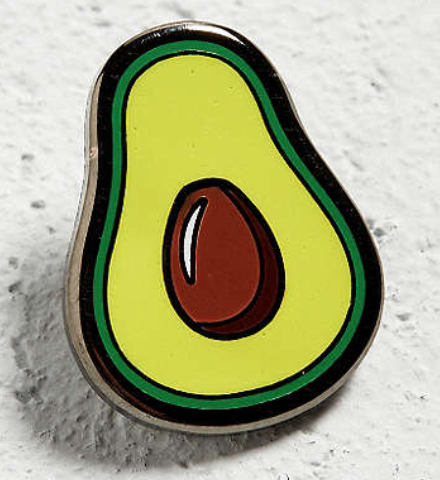 ---
---