The Best Chocolate Choice
I am Alyssa and I am obsessed with chocolate. Anything and everything chocolate. I will really eat any kind, but like everything else in life I do have my favorites. There are so many different brands and styles whether it be dark or milk, mint or caramel, it is very hard to choose.
To start, dark chocolate is my go to, but it can't be too dark (90%- 100%). I prefer 75% dark. It is somewhat healthy and includes fiber, iron, magnesium, copper, and potassium, as well as other beneficial minerals. I think it is the perfect combination of bitter and sweet. Personally, I am not such a big fan of white chocolate, but I do like milk chocolate. Toblerone is definitely my favorite milk chocolate!
I  love chocolate covered pretzels, marshmallows, orange peels, etc. or flavored chocolate (Peppermint bark, Mint, etc.). I definitely have to say that sea salt caramel has to be my favorite. I recommend the Ghirardelli Dark and Sea Salt Caramel Squares or Stir Crazy sea salt caramels. If you prefer milk chocolate the Ghirardelli Milk Caramel Squares are very good as well.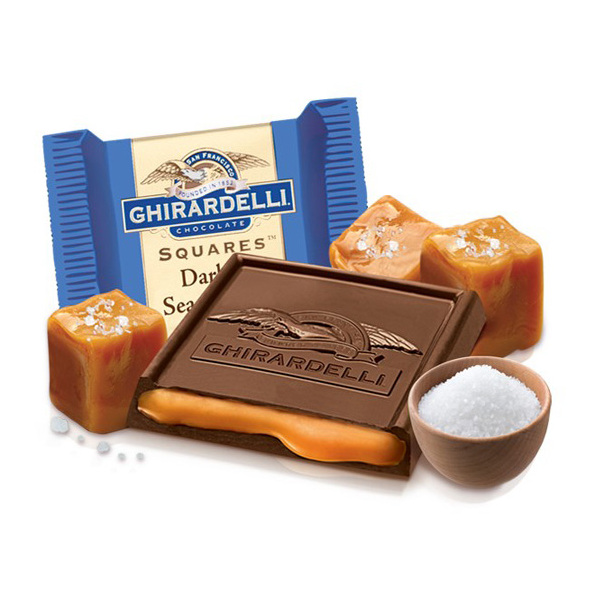 Mint chocolate is very popular. I have to go for the classic York just because the mint has a certain freshness to it. Andes are also amazing! They are peppermint thins that are just the right size. They are both so good and extremely addicting!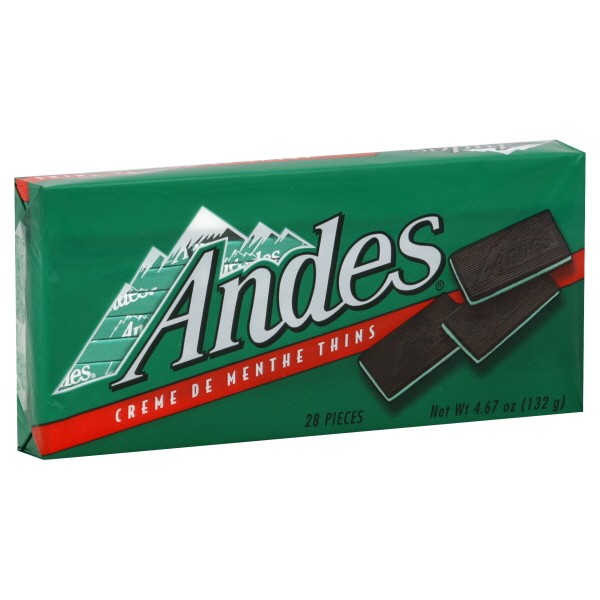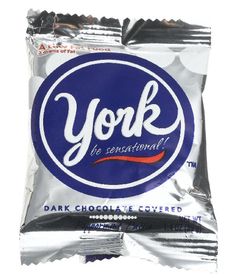 Chocolate Bar Must- Haves: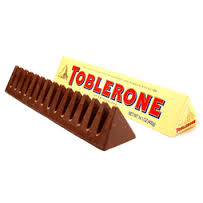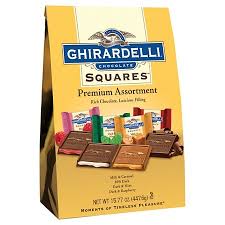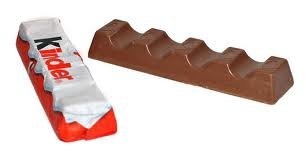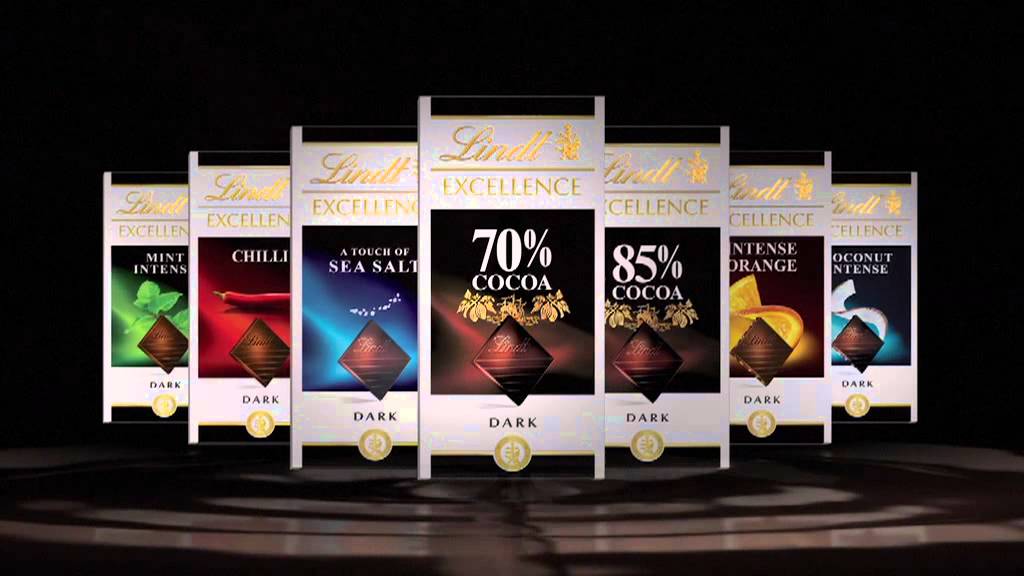 Now go eat the most amazing and one of the best foods on this planet, CHOCOLATE!!!
---
---