Go To Lunch Ideas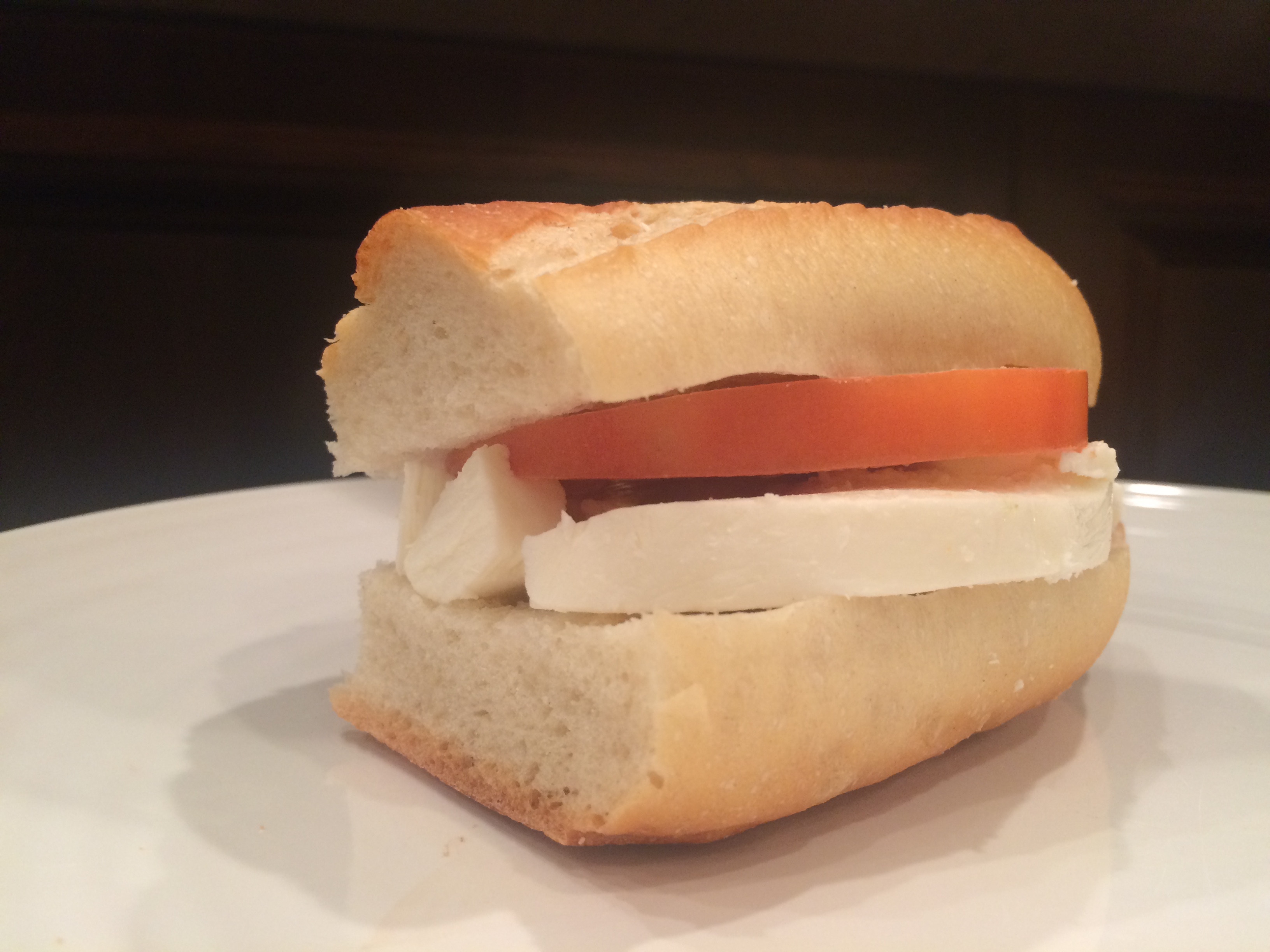 Lunch is very repetitive, but is a must have meal.  It is also hard to find simple, yummy, and manageable ideas. All for these ideas are pretty quick and great to make in the morning or the night before. Here are just a few to make lunch a little more exciting!
Mason Jar Salad– This is so simple and easy to make while you are running out of the house. All you need is a mason jar, or  a tall plastic container, if you don't want to carry glass, lettuce of your choice, any salad toppings, and dressing. First, put the dressing on the bottom of the jar so the salad does not get soggy all morning. Then, pile on the lettuce and toppings. All you have to do at lunch is shake it up and eat it! It is also a very convenient thing to carry around and so healthy!
Sandwich on French Bread– French Bread transforms any average sandwich. If you buy a baguette it should last you about a week, perfect for lunch everyday! I would recommend mozzarella tomato, but peanut butter and jelly is amazing as well!
DIY Yogurt Parfait– This is another great mason jar idea! All you have to do is place layers of yogurt, berries, and granola in a mason jar! I recommend adding honey and/or chocolate chips, but I have a huge sweet tooth.
Wraps– There are so many different kinds of wraps that are very easy to make! One idea is to spread peanut butter onto a wrap and place apple slices on top with honey. Hummus with cucumber and shredded carrots are another good option as well. It only takes about 5 minutes or less to make either one and they both enough protein to last you the whole day. You can also make a quesadilla with left over chicken from last nights dinner if you are looking to clear out the fridge. Wraps are a great way to stay full for the rest of the day!
---
---