Athleisure, The New Normal?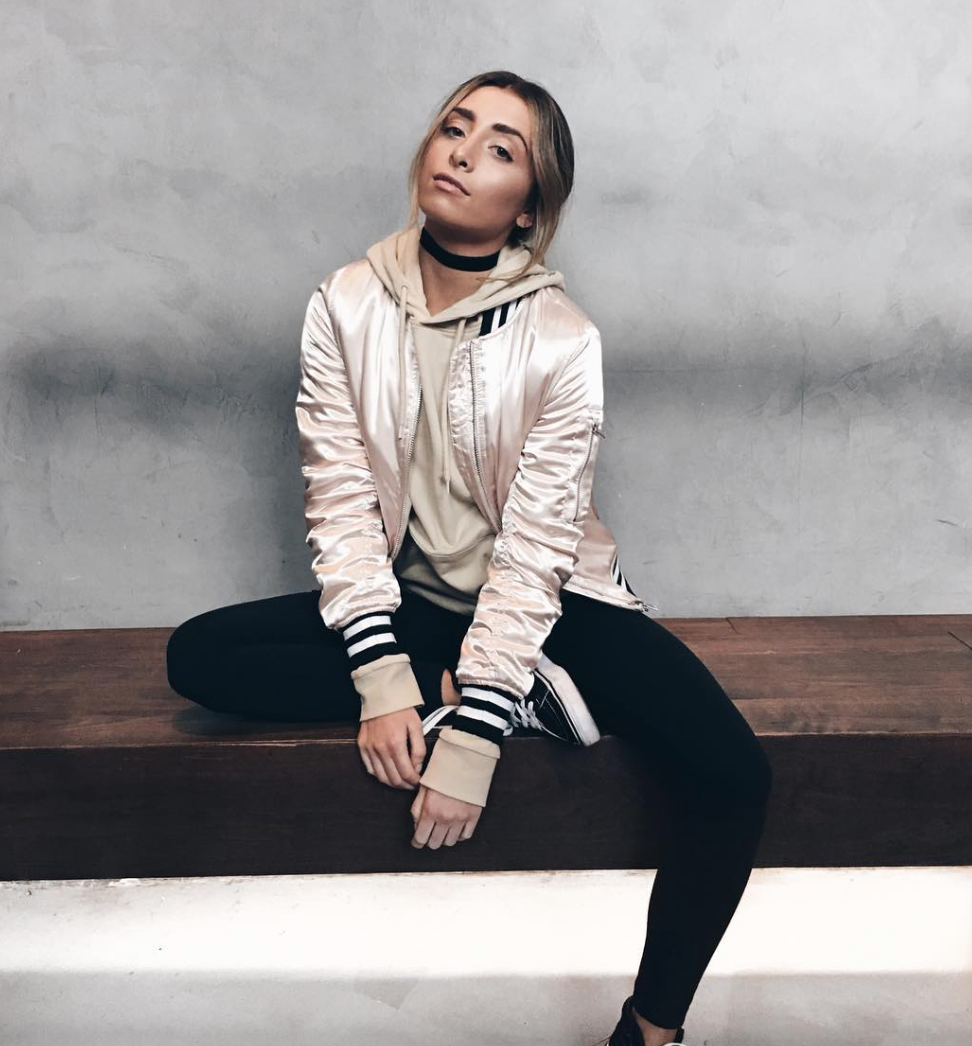 Quite recently athleisure brands have been popping up everywhere. For those of you who are unaware, athleisure is a mix of exercise and comfort clothing that is considered street style. Has it become the new "normal"?
To me it seems like the answer is yes. Between the celebrity athleisure clothing lines like, Beyoncé's Ivy Park, and the everyday person sporting these looks it has become the go to outfit for many people. It comes in almost any size and has no set demographic, which is perfect for twenty first century women. Athleisure clothing has become extremely accessible. One of the core brands, Lululemon, was one of the first brands to expanded on the idea of athleisure clothing. Since 1998 the industry for stylish yet comfortable clothes has been on the raise. Now with over 100 brands, the style which some consider a lifestyle is available almost everywhere.
The price range for athleisure clothing is extremely wide. The average black legging ranges in price from $32 at Old Navy to $108 at Lululemon. The industry has profited a lot off this new style. According to the New York Times, "The $97 billion athleisure market — including athletic apparel, footwear and accessories — is being stretched more than Lululemon's stretchiest yoga pants"  (Hiroko Tabucchi, The New York Times). There is competition popping up everywhere causing many stores to battle on the financial stand point even if they have been in the market for a long time. Because of this it might be a little harder for some startups to enter the industry, but they are going for it anyway and many are becoming successful. Either way, the clothing is being bought and worn, so the industry as a whole is currently booming!
Now why has this become the new "normal"? To start, the ease of getting dressed in the morning is something everyone wants.  Athleisure is a great way to make that a reality. Whether you are a mom, a teen, or a kid athleisure fits into your life. It has also transferred into a lifestyle. Now the looks go along with a mindset to stay active and be the best version of you. Getting dressed to look athletic even if you are not planning on it that day tends to have a psychological standpoint which is yet another reason why athleisure is on the raise. Athleisure is fashionable and functional for almost every age, shape, and size, and that's really what it all comes down to. Athleisure was recently shown at fashion weeks presenting Spring 2017 so get ready for style and comfort, the two best things!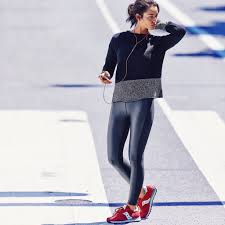 Recommendations: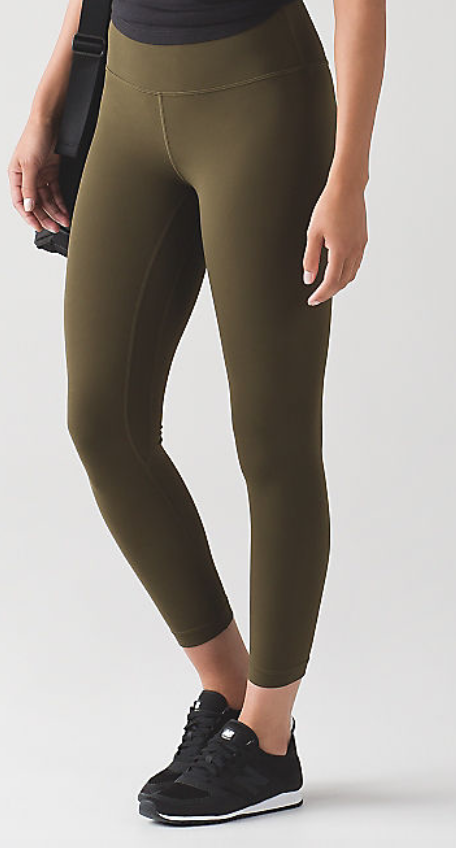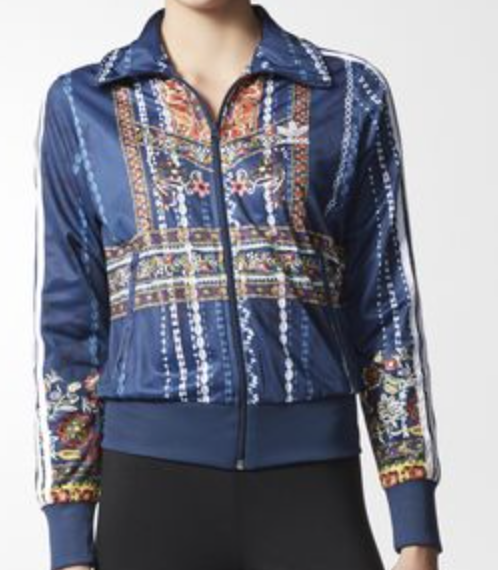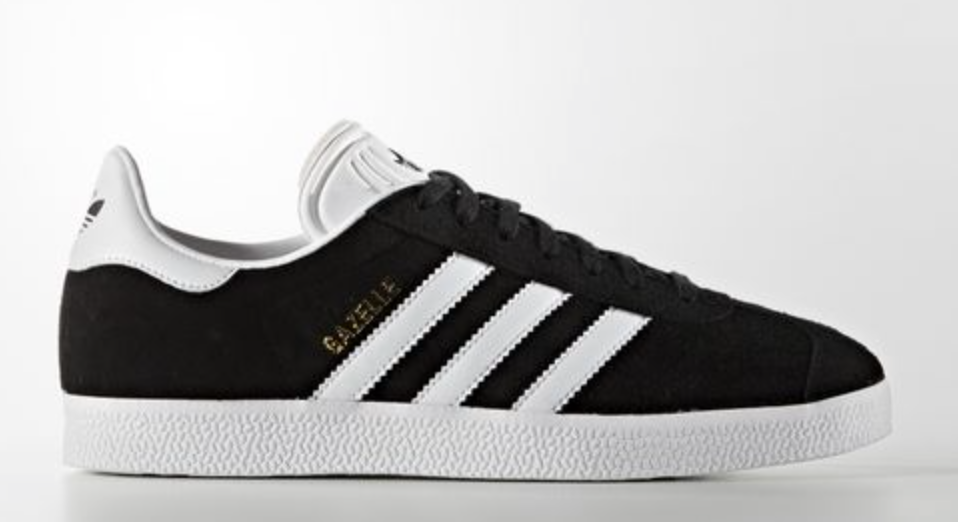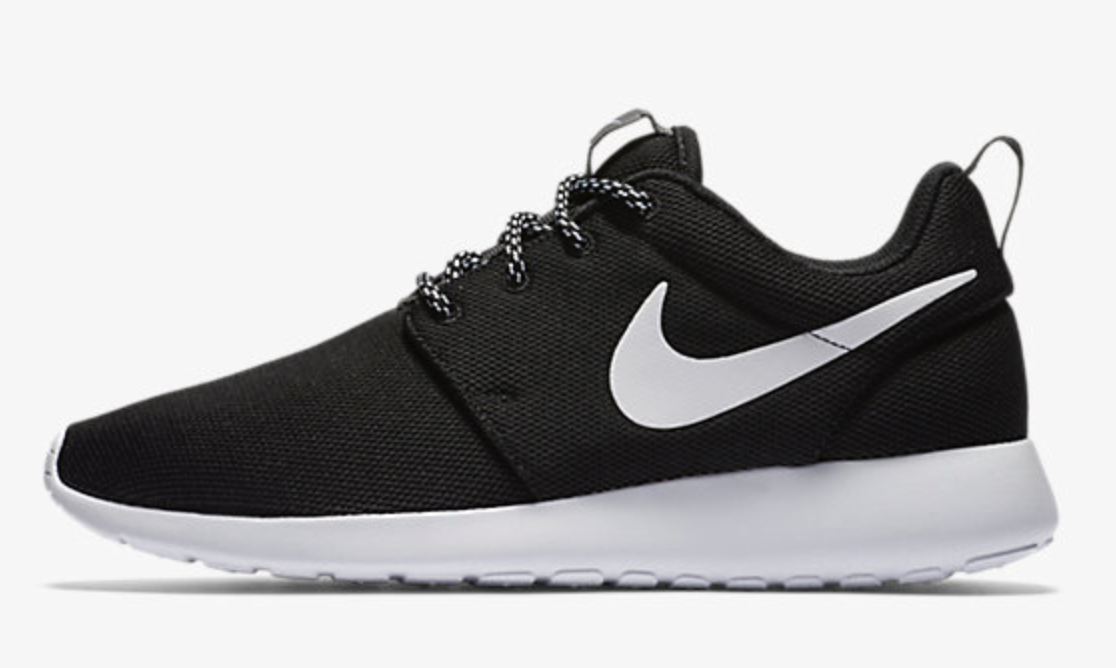 More information:
Cover photo: @laurenelizabeth 
---
---