Fashion Trends- Then vs. Now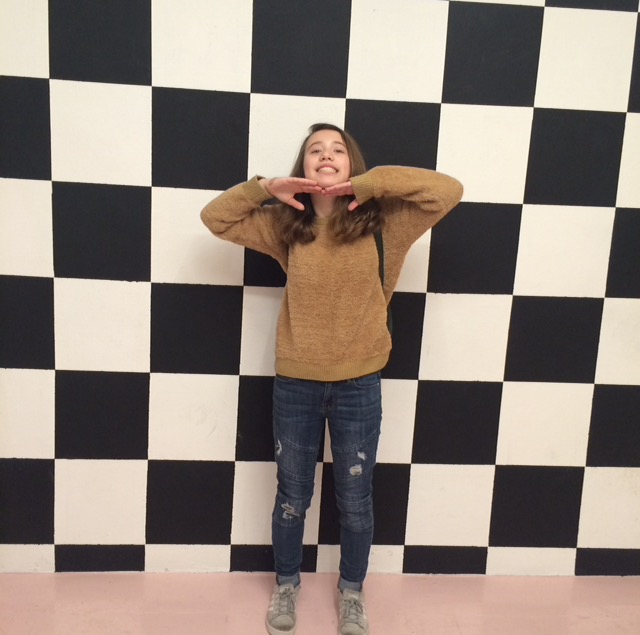 Trends come and go, but over time they repeat themselves. Old turns into new and something changes each and every time, to modernize it. This year I have noticed a ton of 80's and 90's trends coming back. These trends are all over Topshop, Nordstrom, Nasty Gal, Brandy Melville, and Zara. They are also in thrift shops because, as I said, they are old trends coming back. Most of these trends can circulate all year, but a majority of them are only for the fall and winter seasons.
Chokers– You know how much I love chokers. I wrote a whole post on chokers and I make them myself. (Click here if you are curious about them.) They were originally a 90's trend. In the 90's the tattoo chokers were all the rage. Tattoo chokers are plastic string that looks looped and braided in away. Now it has changed a little and fabric and string chokers are in style. Chokers have been in style for a long time. They originated when people wore them to make a statement or stand for something as a way to represent the cause. It later turned into something ballerinas wore to look pretty and delicate in the 1800's.  Later it became worn by royalty and then sky rocketed across the public in the 90's.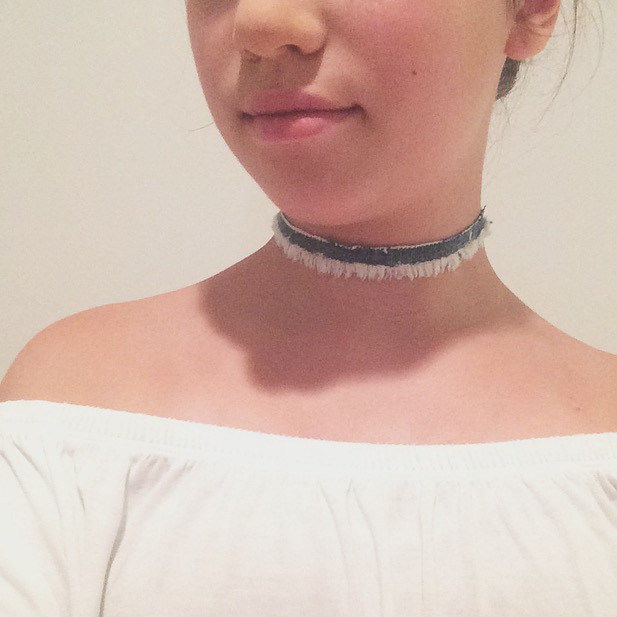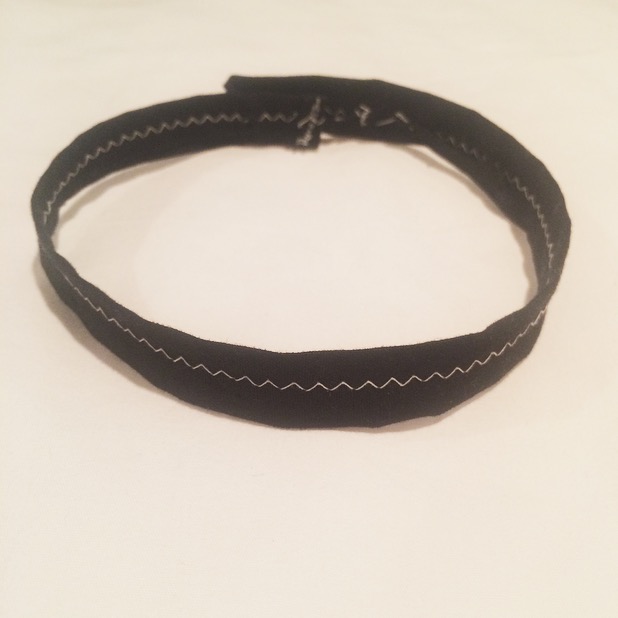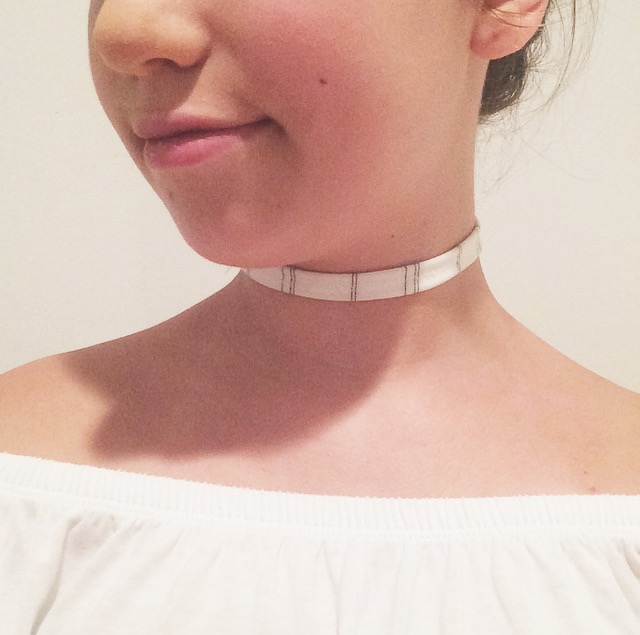 Doc Martens– Doc Martens were huge two years ago, but are still pretty popular today. I owned matte black ones and I'm really sad I outgrew them. They come in many different styles. I always style them with high socks and leggings or just normally with jeans. They are a great fall everyday boot. They were first worn in the UK in the 1960's as a strong work boot. Later they became a form of self expression and a styling piece. There are many different variations of Doc Martens. Click here to check them out. All Images below are of original Doc Martens. They are also linked to Doc Marten, but are also sold at Nordstrom.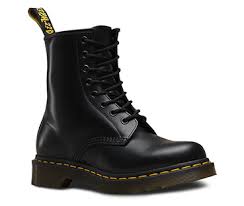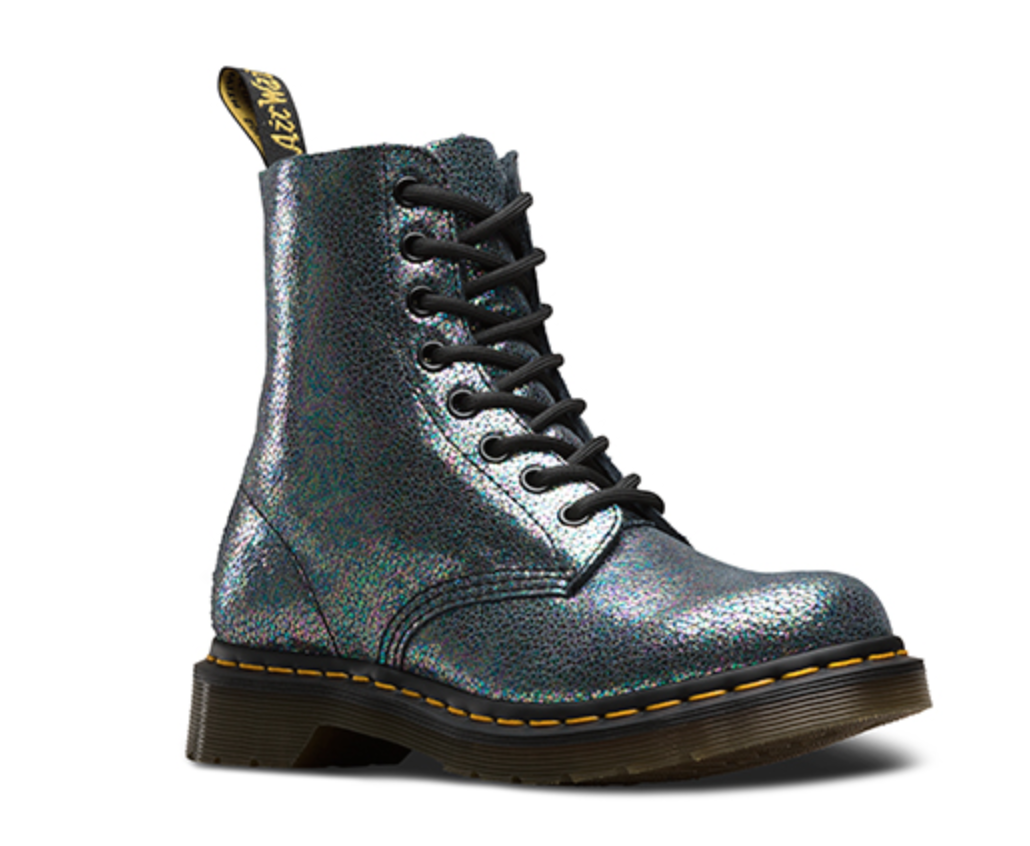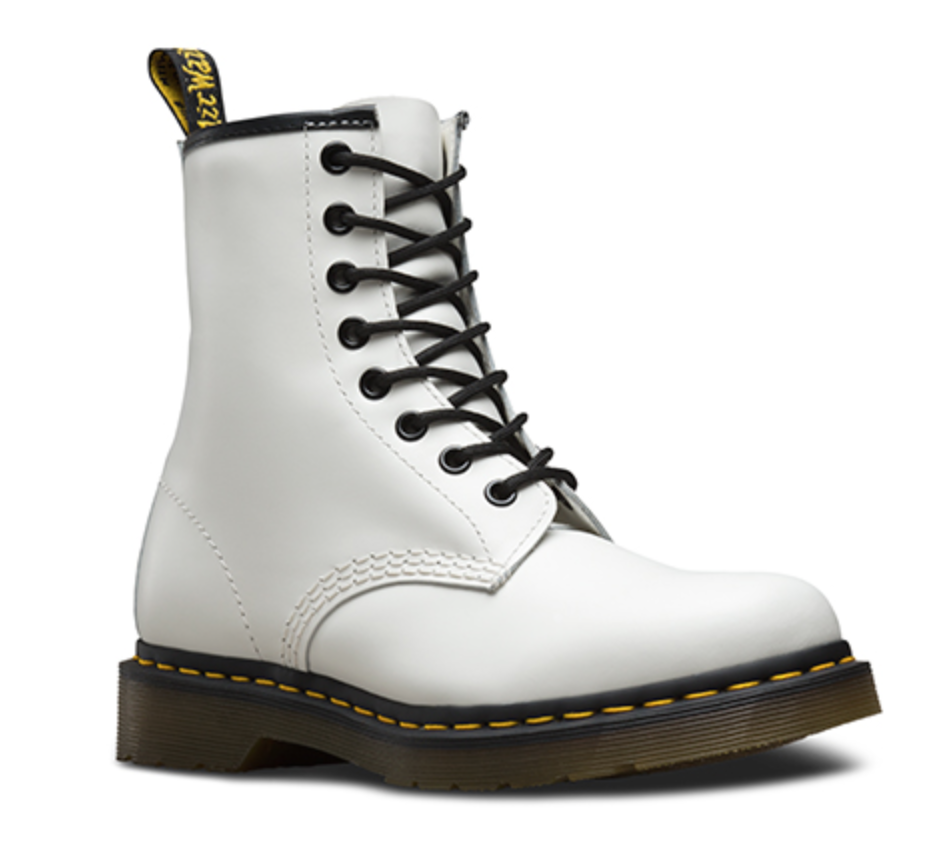 Mom Jeans– People have extremely mixed feelings about mom jeans, but personally I am a huge fan. They are very high waisted and have a kind of boy friend fit. They go really well with a plain tee- shirt, but are noticeable if you wear them multiple days in a row because they are such a style and stand out piece. They were own in the 80's as a form of comfort which caused them not to be considered fashionable at all. They have come back quite recently for the fall and now are very trendy.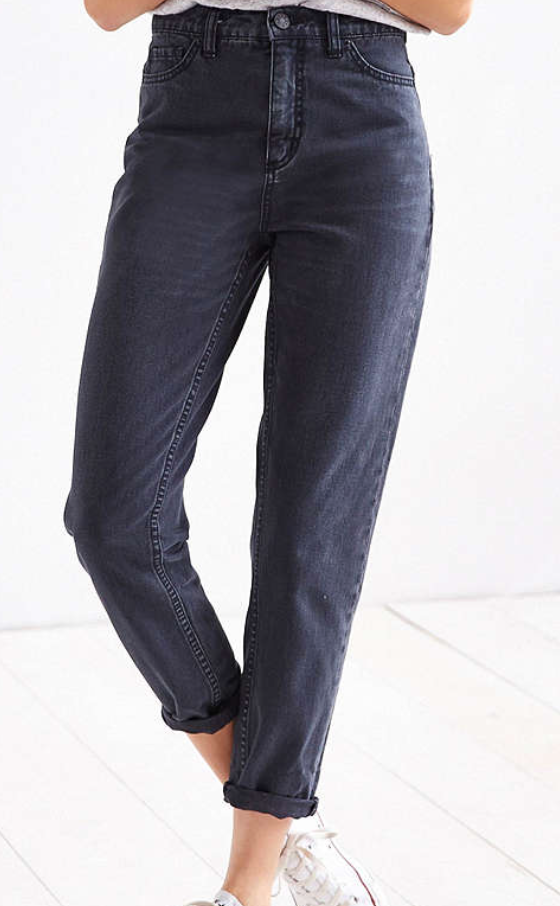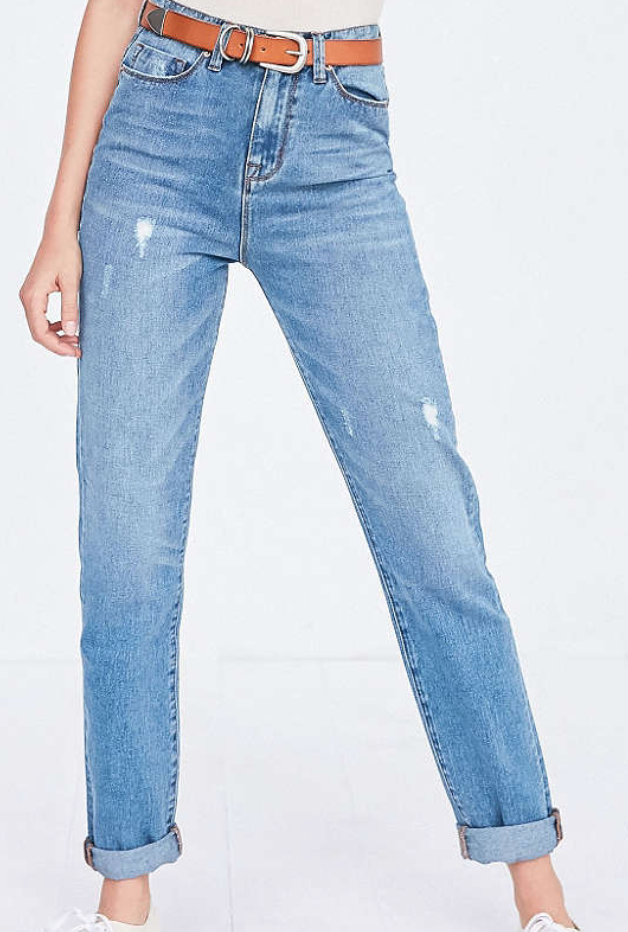 Overalls– Overalls are another thing that people have different opinions about. When they are styled well with a tee shirt or sweater they can be a cute statement. I have seen them a lot lately mostly because baggy jeans are now in. I know most people think of them as a farmer thing, but they are really not. People associate them with farming because they were first invented in the 1700's for a person doing manual labor, but transitioned over the years. In different periods of time the overalls would slightly change whether it was the thickness of the straps, the back and how they crossed over, or the fit of the pants. An example of a variation of overalls in an overall dress which is a denim dress with overall straps.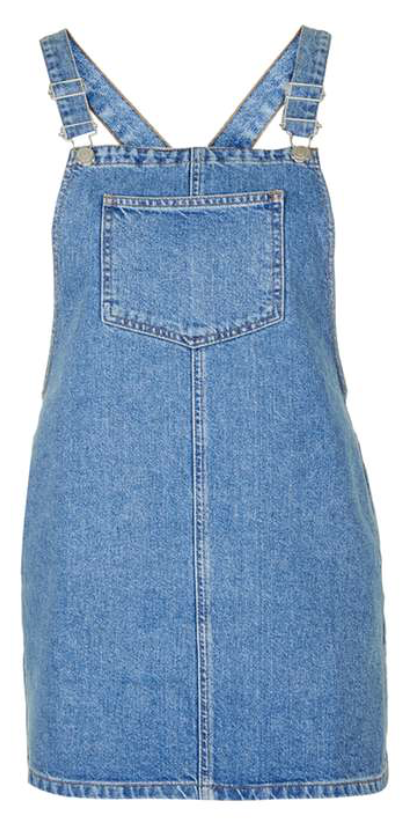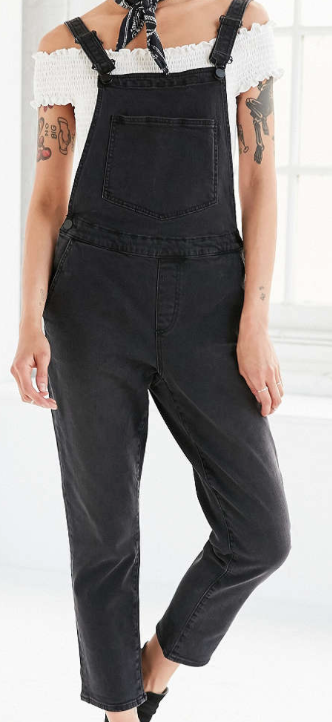 Turtle necks– Turtle necks have been everywhere. They are a huge thing for fall due to turtle neck sweaters. Mock turtle necks have also been really trendy all year round. Turtle necks are very versatile and can be worn with anything. In the 1920's turtle necks became a trend followed by the middle class, but was later converted into a unisex trend by a group of feminists. They really began to take off in the 50's and 60's. They have came back multiple times since and are great for the cold seasons.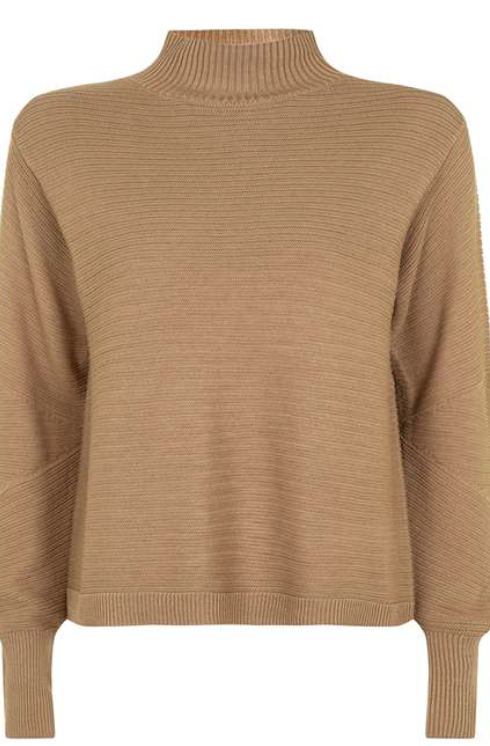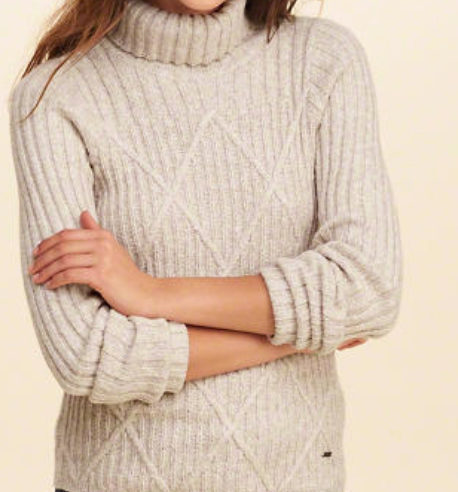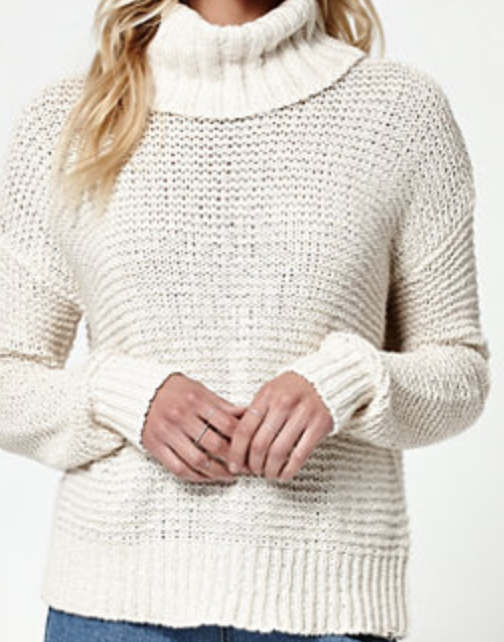 Slip Dresses– Slip dresses are amazing to wear on their own, pair with a choker, or wear with a tee shirt under it. It is a trend that has definitely come back full force. I am constantly seeing them layered or jazzed up because they are so simple. You can create a very clean and slick outfit or a mismatch look. They come in my different lengths as well.  It was originally worn as an undergarment, but in the 90's it was transitioned to be a delicate and comfortable dress. This past spring and summer they came back with strength, appearing in stores like Aritiza, Brandy Melvile, Zara, Topshop, and Urban Outfitters.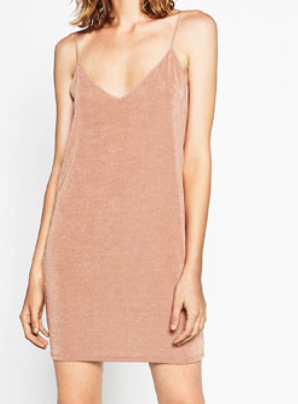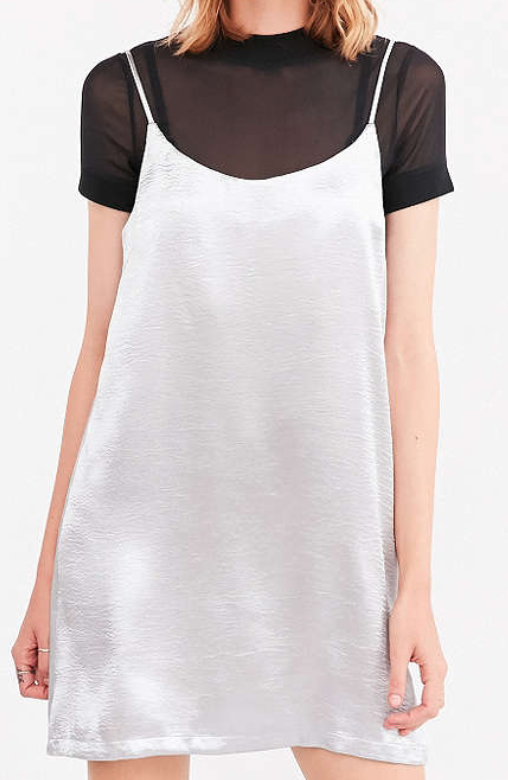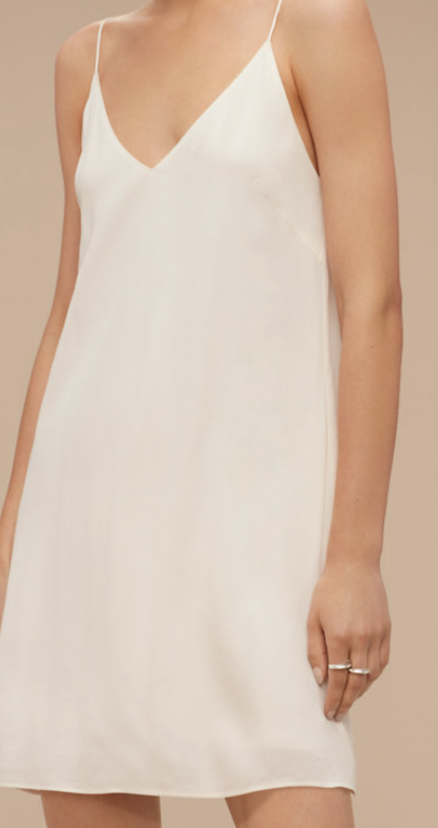 ---
---