5 DIY Punny Halloween Costume Ideas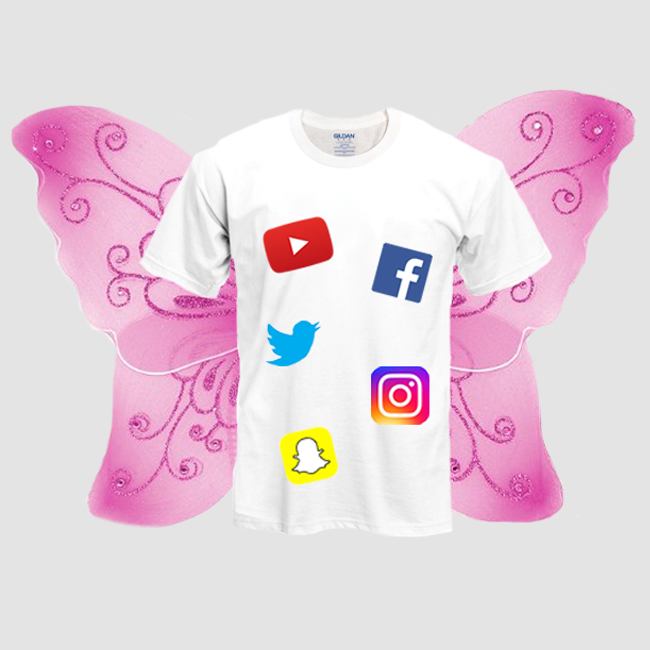 Halloween costumes are a big deal at almost any age. You have to be something no one else is going to be and it's not always easy to find a costume, order it in time, and make sure this is 100% the right costume for you. Every single year I have had trouble with this, but now because the internet is such an amazing resource it is easy to find clever costumes that not many will actually be for halloween. The DIY adds a completely different spin and that way if someone does have the same idea the execution will be different.
Pig in a Blanket– This costume is for anyone that wants to be comfortable on halloween. It's a no brainer costume, but somehow it's so hard to think of. All you need is a pink tee shirt which you can purchase from almost any store and a pig ear head band which you can easily find on Amazon ( a nose and a tail is always a plus). I would pair this with black leggings and any comfortable shoes. Last, but not least wrap any blanket around you and you are officially a pig in a blanket!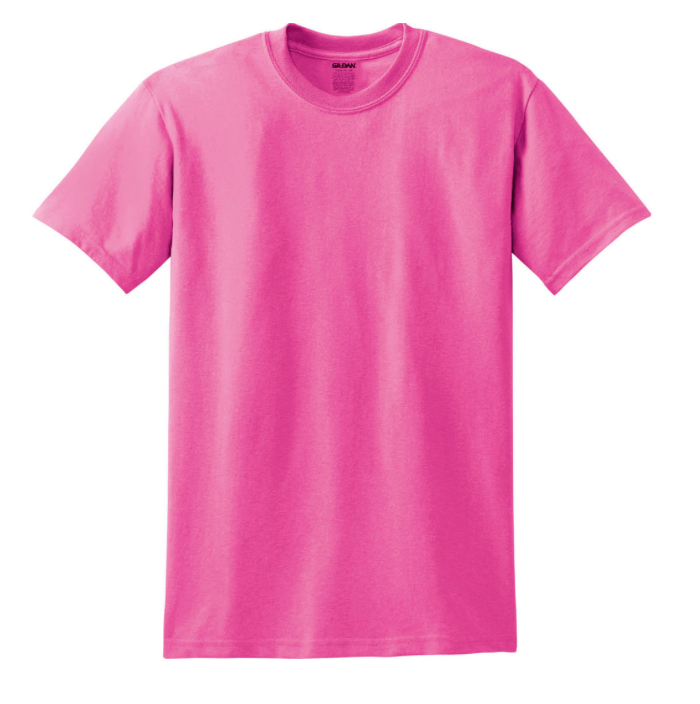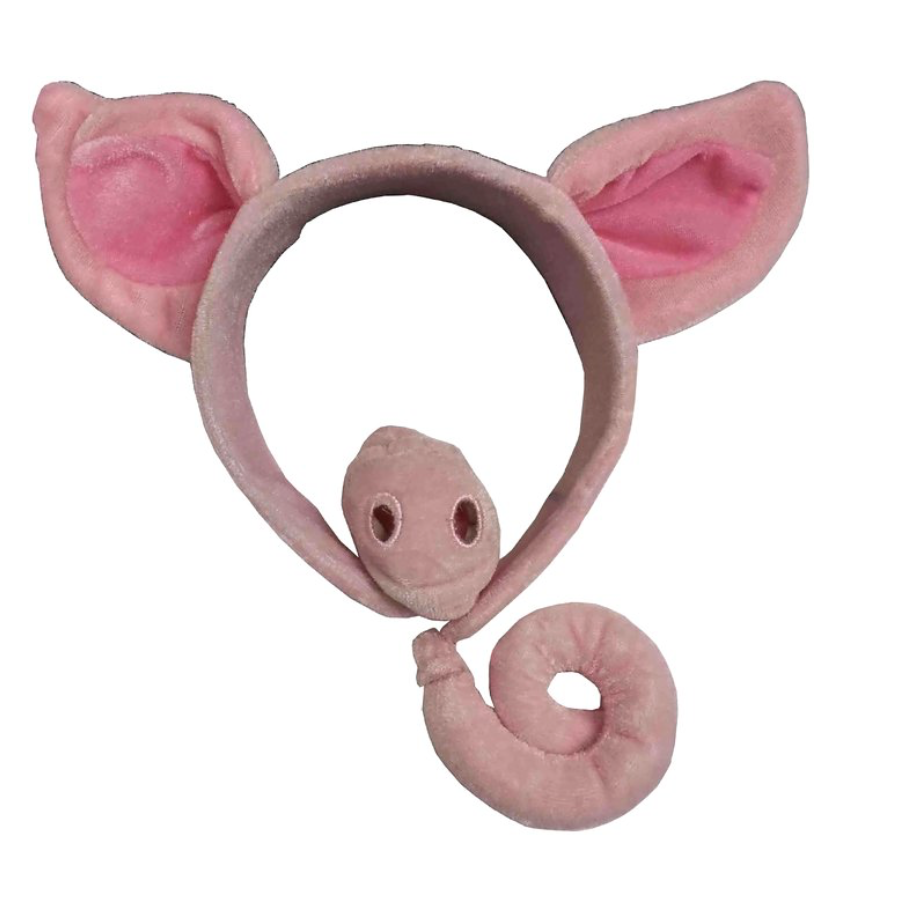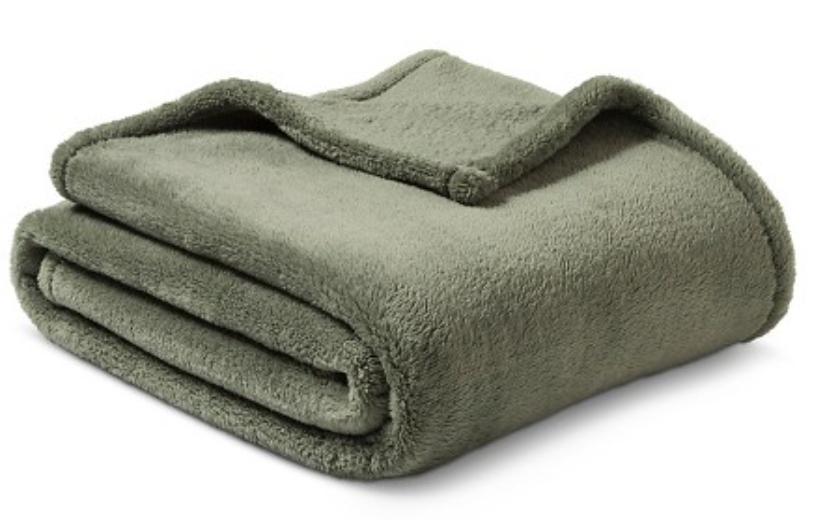 Holy Guacamole!– Holy Guacamole, this costume is so cool! (Alyssa, you're not funny… stop) Anyway, this costume is another really simple idea, but it takes a little more DIY-ing. All you need is a plain white tee- shirt, iron on transfer paper, a printer, iron, and a halo headband. All you have to do is print a avocado picture onto the transfer paper following the directions on the packaging. Then, iron it onto the shirt (Again make sure you read the directions on the packet). If you don't want to DIY you can find a avocado shirt on Amazon if you click the link to the right (Click here). After, buy a angle halo headband off of Amazon or any party store and pair your outfit with black leggings.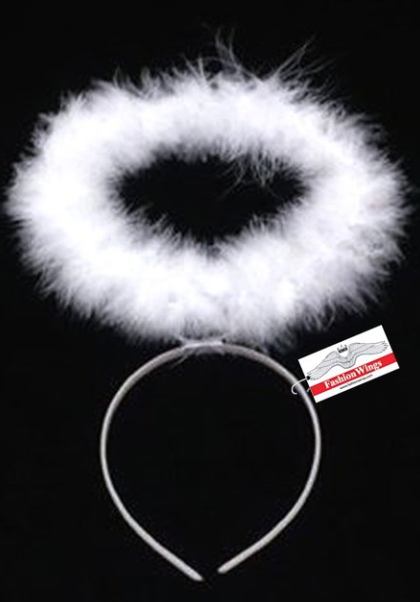 White Tee- shirt: Michaels $3. 33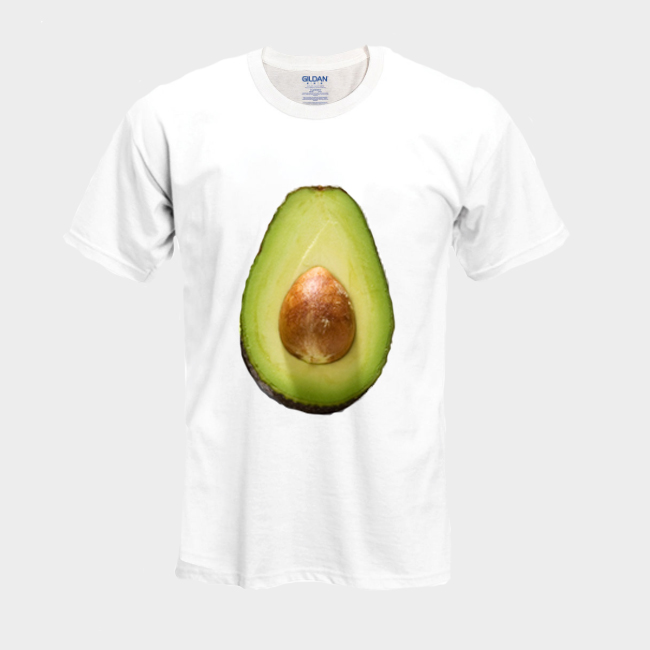 White Iron on Transfer Paper: Amazon $9.98
Halo Headband: Amazon $7.99
Cereal Killer– This costume is definitely a DIY, but it is totally worth it. All you need is a white tee-shirt, mini cereal boxes, plastic knifes, hot glue, a hot glue gun, velcro strips, red paint, and a paint brush. First, cut slits in the mini cereal boxes and glue plastic knifes in them so the handle sticks out. Then, glue the boxes onto the shirt. If gluing doesn't work you can buy velcro strips and stick or sew them onto the shirt and boxes. The last thing you have to do is splatter the red paint using the paint brush all over the shirt. This will cause the blood effect.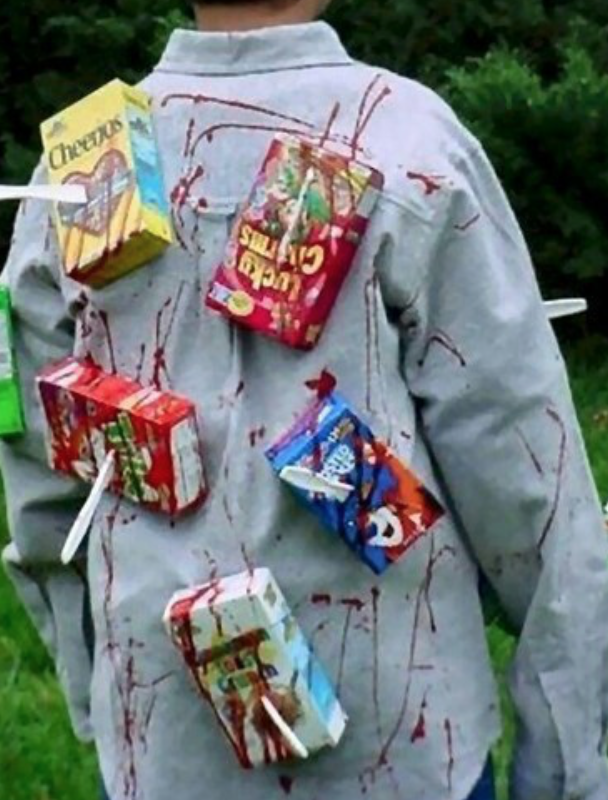 White Tee Shirt: Michaels $3.33
4oz Red Paint: Michaels $4.99
Velcro Strips: Amazon $2.79
Mini Cereal Boxes: Available at your local grocery store
Social Butterfly– This is by far my favorite costume idea. I think it is the funniest thing and fits right in with this day and age. You need a white tee- shirt, iron on transfer paper, an iron, printer, and butterfly wings (you can add antennas as well). Print social media logos onto the iron on transfer paper following the directions provided on the package. Then iron them on to the shirt following the directions again. All you have to add is the wings and then you can fly away and be a social butterfly on Halloween!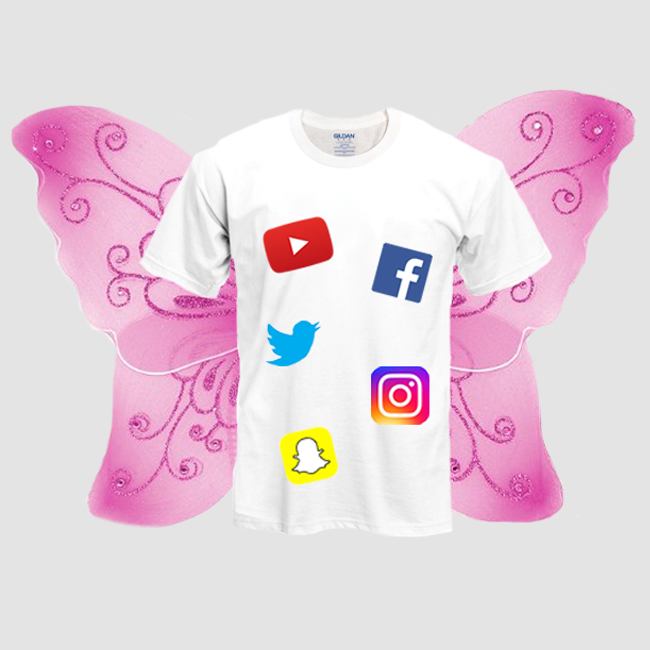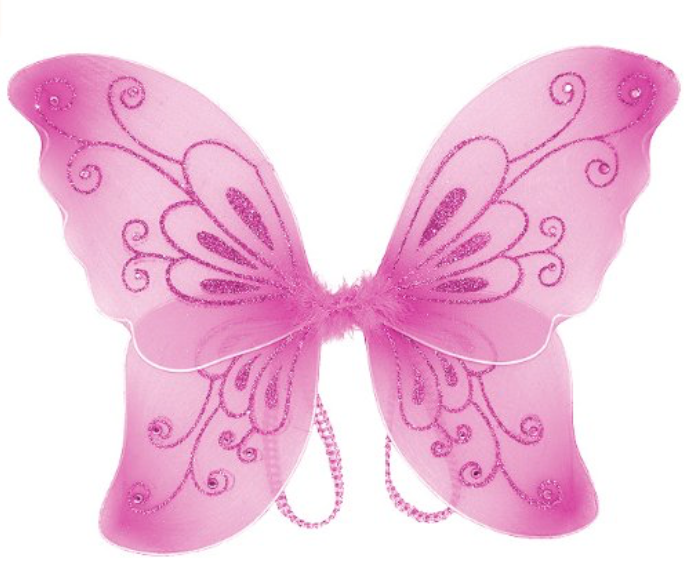 Wings: Amazon $10.31
White Tee Shirt: Michaels $3.33
White Iron on Transfer Paper: Amazon $9.98
Oh Deer!– This costume would go really well if your friend is going to be a holy cow, which is much like the holy guacamole costume, but instead of an avocado shirt wear a white shirt with black spots. All you have to do to create the oh deer costume is wear all brown, deer antlers, that are available on Amazon, and pin a piece of paper that says oh or O onto your shirt. You can use stickers, but they might not come off so be cautions. The best option would be to cut it out of felt and safety pin it on your shirt. This is so simple and a very good last minute costume!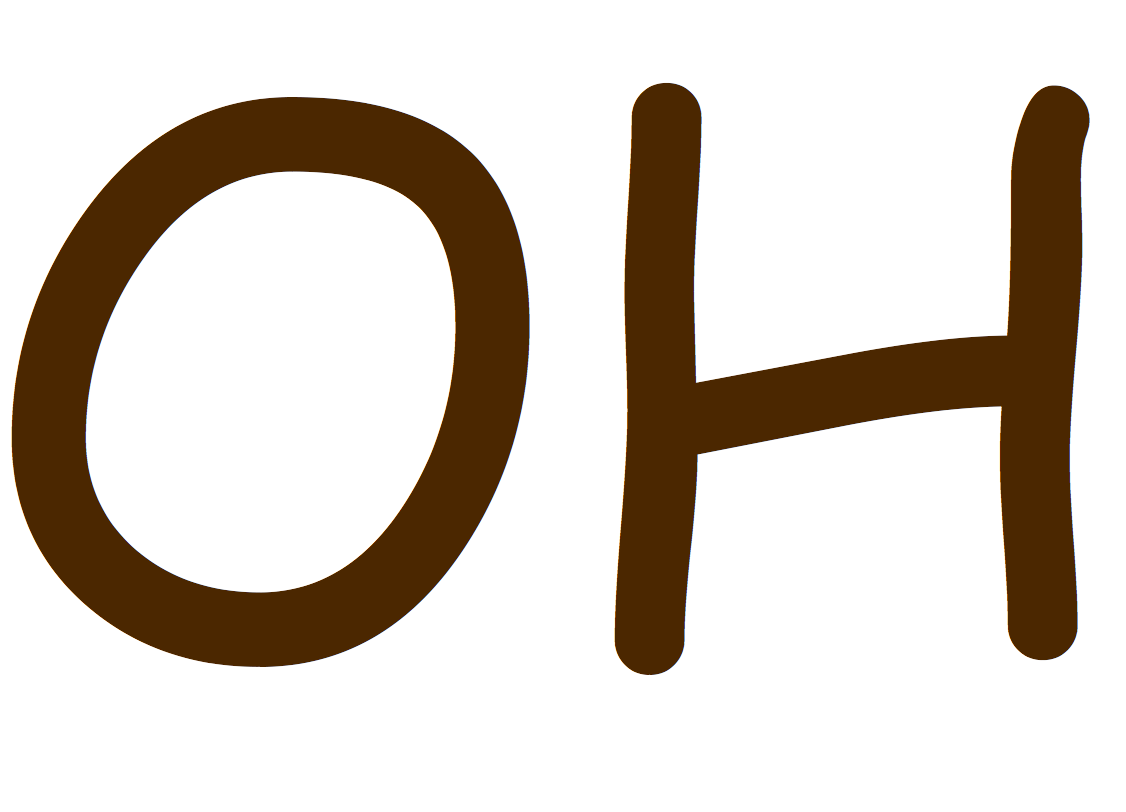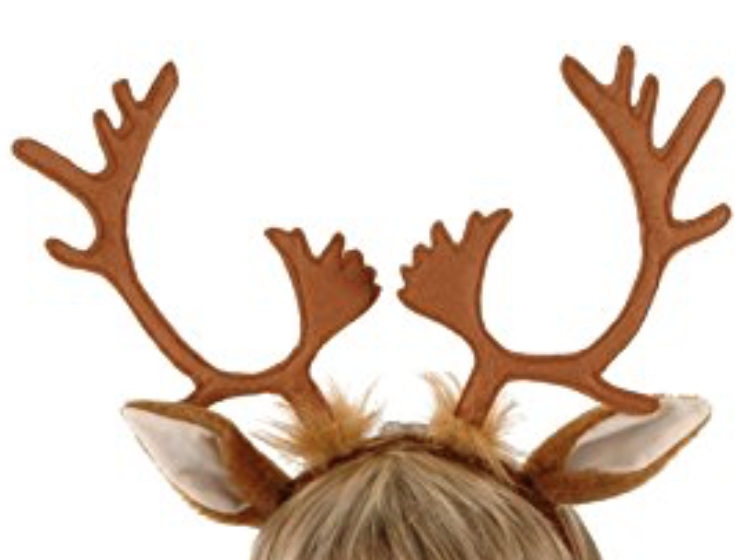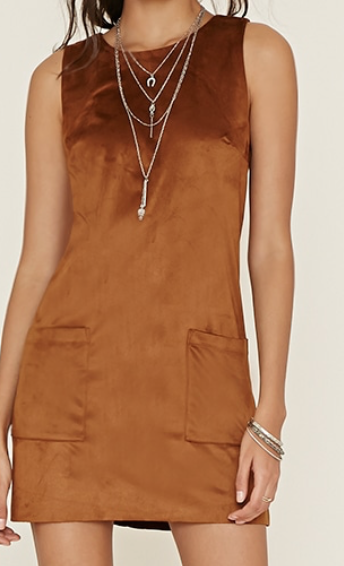 I hope these DIY clever halloween costumes helped you out and makes your halloween extra spooky. They are all very unique and will allow you not to have the awkward moment when you run into someone with the same costume . They are especially good if you don't want to spend a fortune! HAVE A HAPPY HALLOWEEN AND EAT A LOT OF CANDY!
---
---