Fall Fashion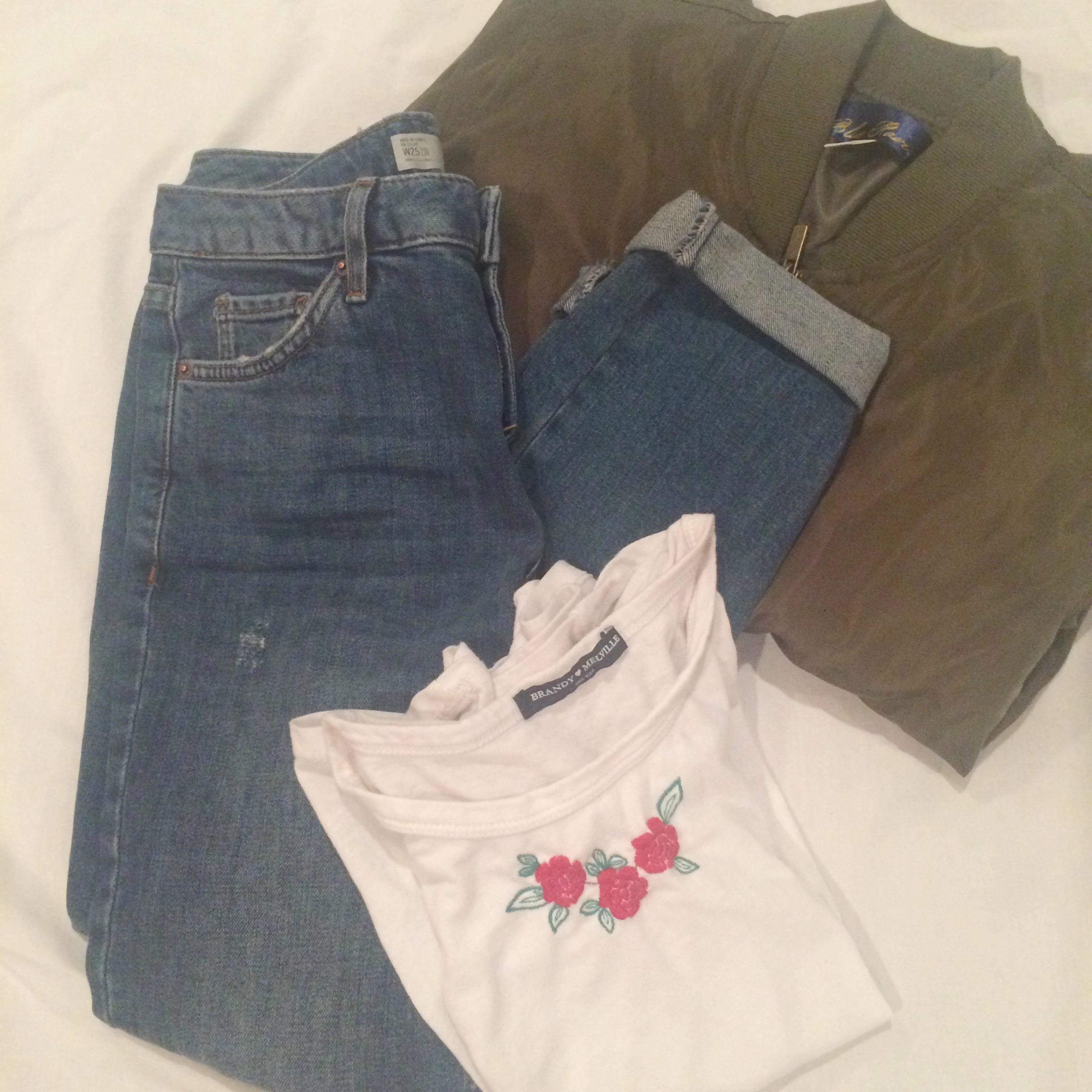 Fall is hands down my favorite time of the year for fashion. The weather is perfect and after a scorching hot summer I love finally being able to wear sweaters and jeans again. So many fashion trends seem to repeat, but every year something more unique gets incorporated. This year is a little different though. Fashion has seemed to take a turn into more out there choices while still keeping is simple and I can't wait for this time of year to roll around.
Jeans: My first fall must have is ripped jeans and jeans in general. Personally, I think jeans can make every outfit more interesting especially if there are rips.  I love the look of small rips in jeans because it is more subtile, but if you can rock the huge rips go for it girl. Boyfriend and mom jeans have been huge as well. I wear jeans three out of the five days of the school week. I recommend jeans form Topshop and Pacsun. I am all up for looking put together and I think jeans do this perfectly. They also go with basically everything!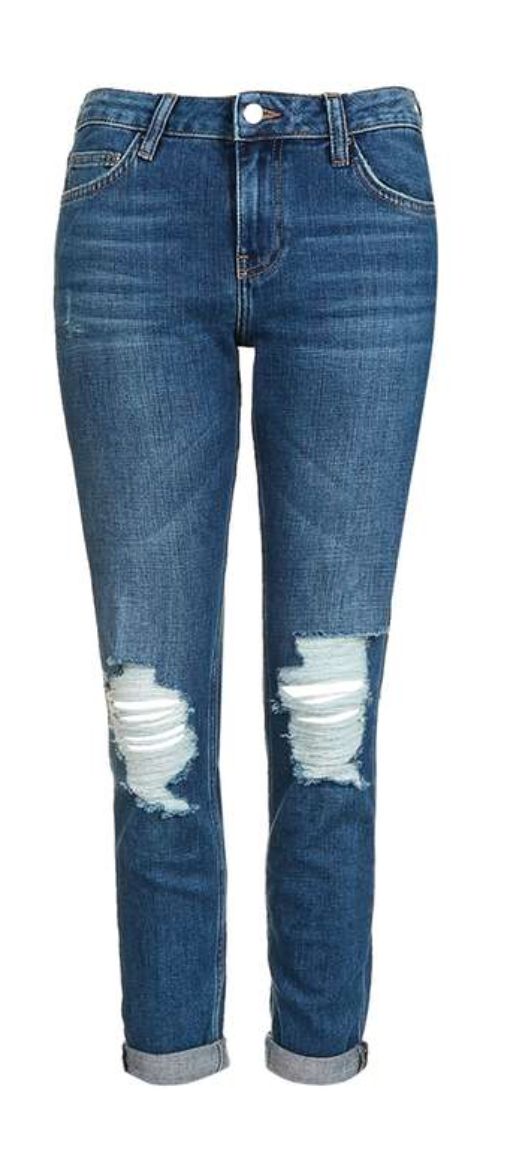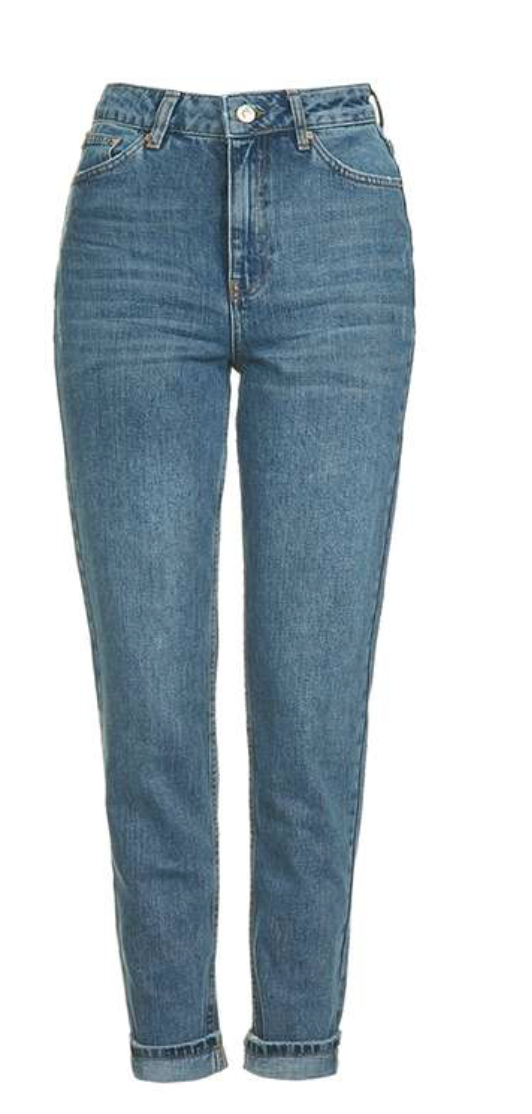 Denim: Denim is all over the place right now. I know I just talked about jeans, but now I'm talking about jackets, skirts, chokers, and so much more. I have walked into Urban Outfitters, Topshop, Pacsun, and Brandy Melville and have seen a denim skirt and jean jacket at least multiple times in the store. Denim is a great transition piece from summer to winter which is what fall fashion is in a nutshell. I have also seen a lot of denim with a frayed edge which I have been really into lately. It gives a look of sophistication and edginess all at once. I would not pass up the opportunity to get anything and everything denim this fall.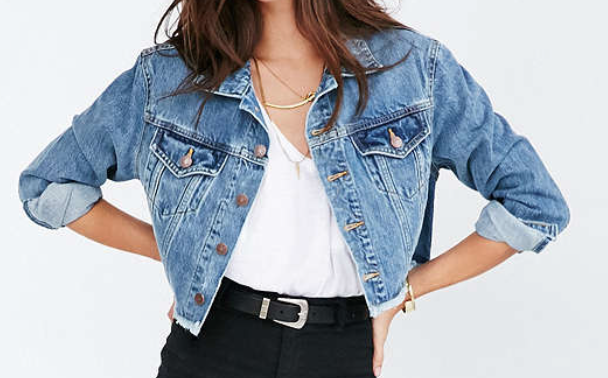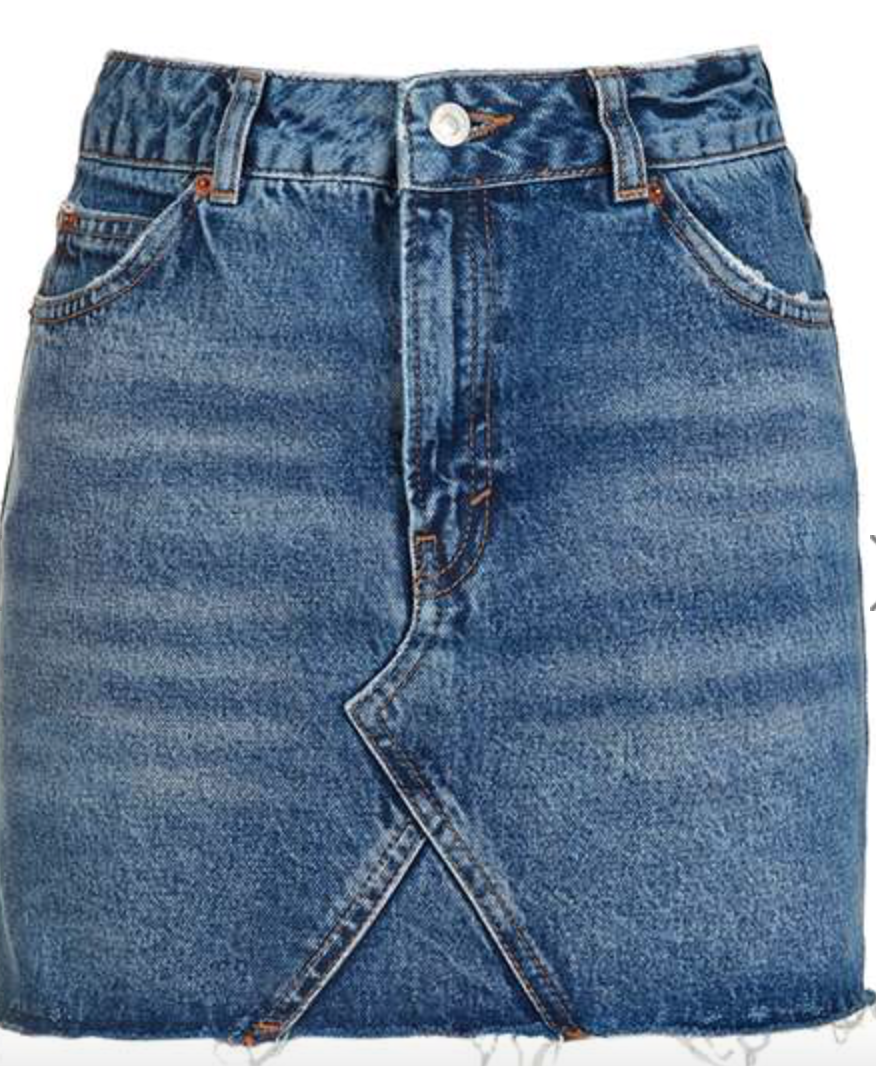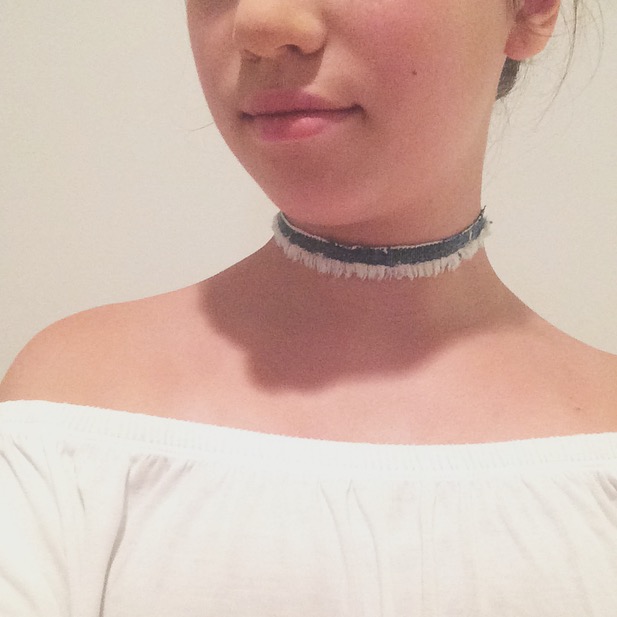 Bomber Jackets: I have recently had an obsession with bomber jackets, but really have to hold back because one is enough.  They are so original and come in so many different patterns and colors that there is one for everyone. They are also vary in warmth which again is amazing for the swinging fall weather. Bomber jackets come in so many different materials. This can really make your outfit look dressy or very casual with one essential item. They pair well with every outfit and are especially great if you are not into the denim on denim trend. I have an olive green one from Francesca's and have found really fashion forward ones at Urban Outfitters, Topshop, Brandy Melville, Forever 21, and Zara. The price can differ depending on quality and store as most things so you just have to know how much you want to spend before diving in.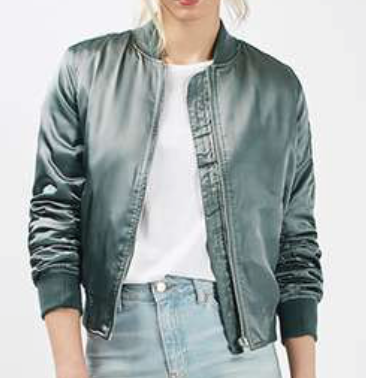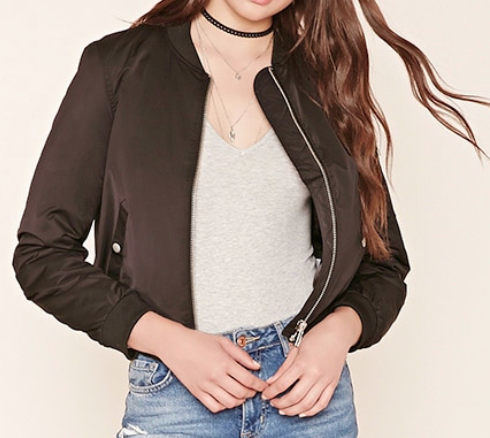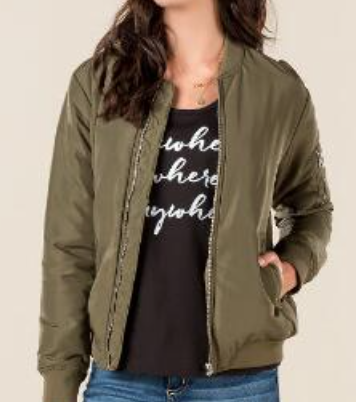 Chelsea Boots/ Booties: Chelsea boots seem to be a repeating trend, but I am totally okay with that. They are so simple and go with pretty much anything. I see them and the first thing I think is fall. They are pretty narrow at the toe sometimes so they might not be the thing for you, but if the shoe fits wear it. I have seen many variations of booties where there is a higher heel, fringe or some sort of design, but they are all centered around the same idea. You can find great Chelsea boots and booties at Urban Outfitters, Steve Madden, ASOS, and Doc Marten. There is not much else to say except that I think they will continuously be a fall must have so if you have the chance to get them do it.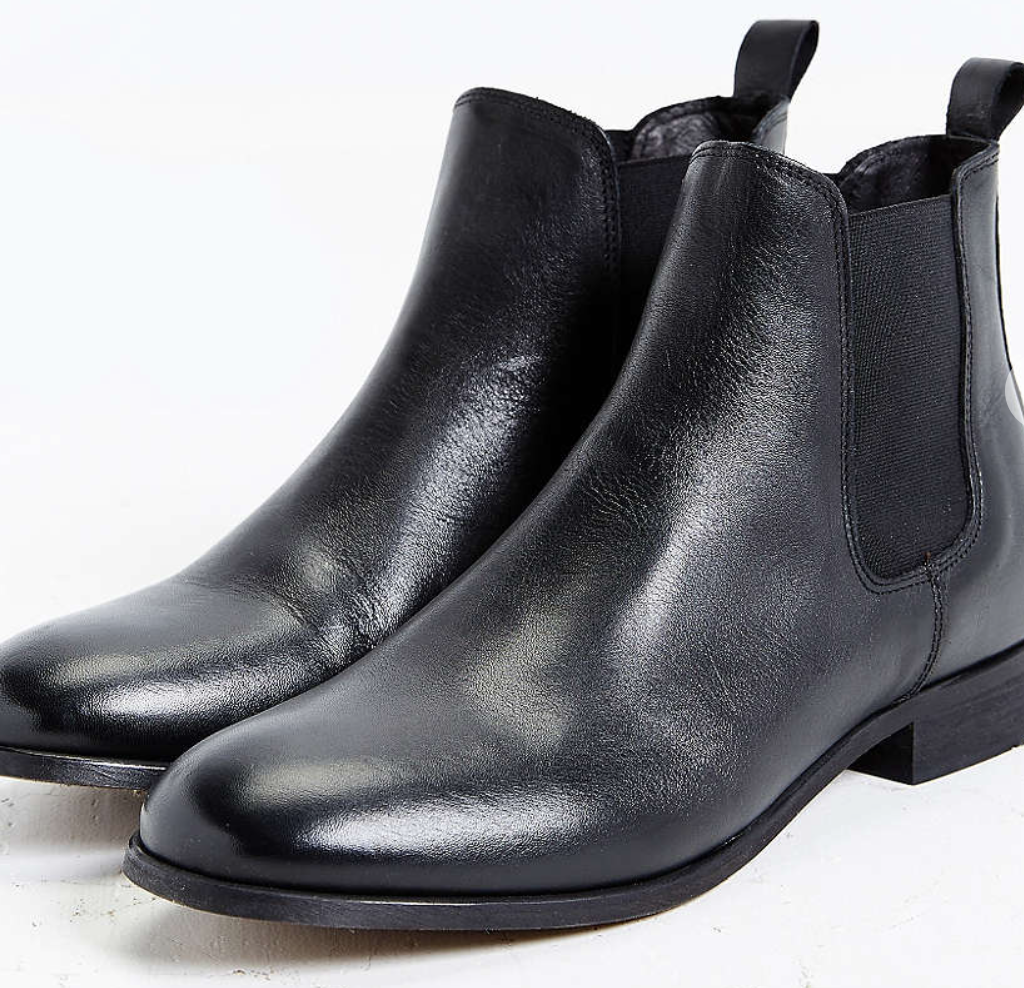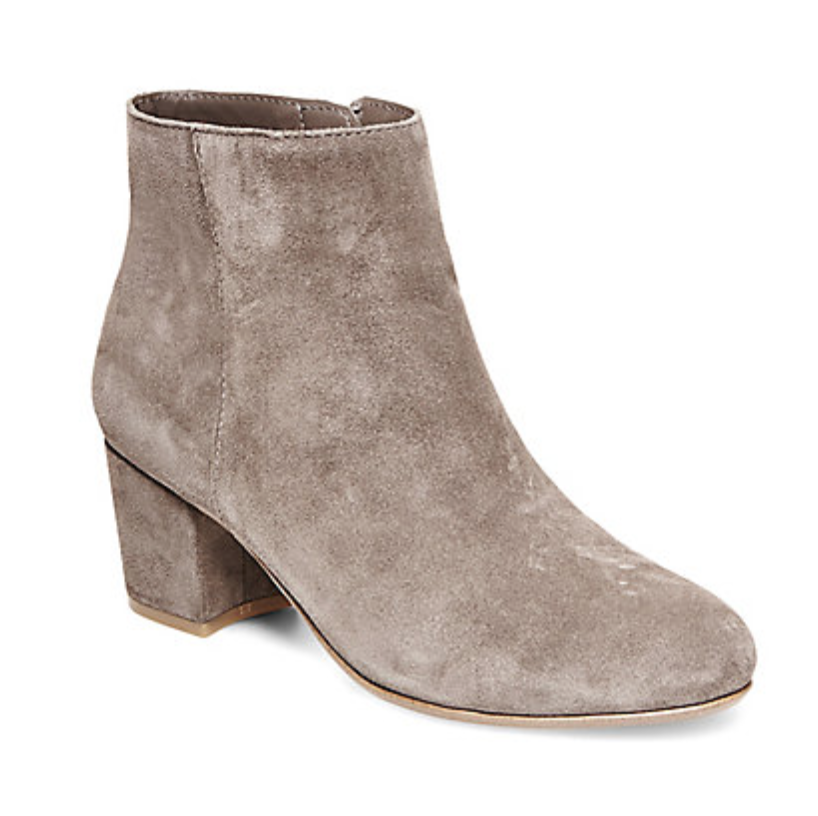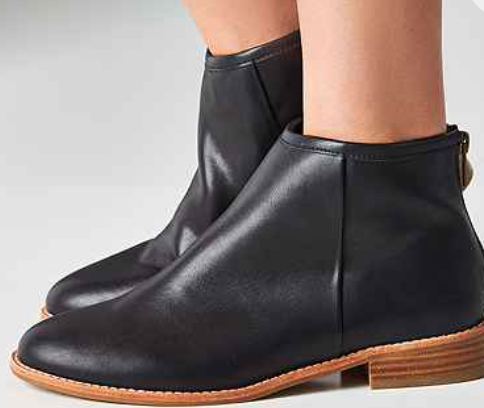 Simple sneakers: Simple sneakers are not only a fall thing, but something that lasts all year. It has carried on from spring to summer and now to fall and I don't think it will ever go out. Sneakers are so comfortable and stylish at the same time so why not. In the spring and summer time Adidas Super Stars as well as the Stan Smiths were really popular. Converse will never go out of style and match pretty much anything as well. I really want the Puma Creepers by Rihanna and think they will be a great way to make a statement on any outfit while still being hidden, but sadly they are sold out. All white sneakers have been in for a while and I think will continue to be. Some simple sneakers I would totally recommend are Adidas origanals, Nike tennis shoes, Puma by Rhianna, Superga, Converse and Nike Air Force 1.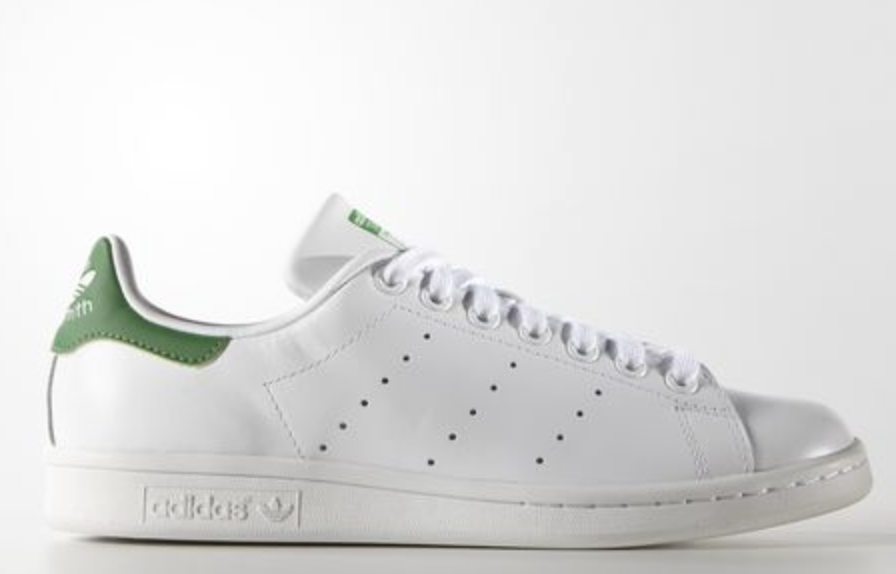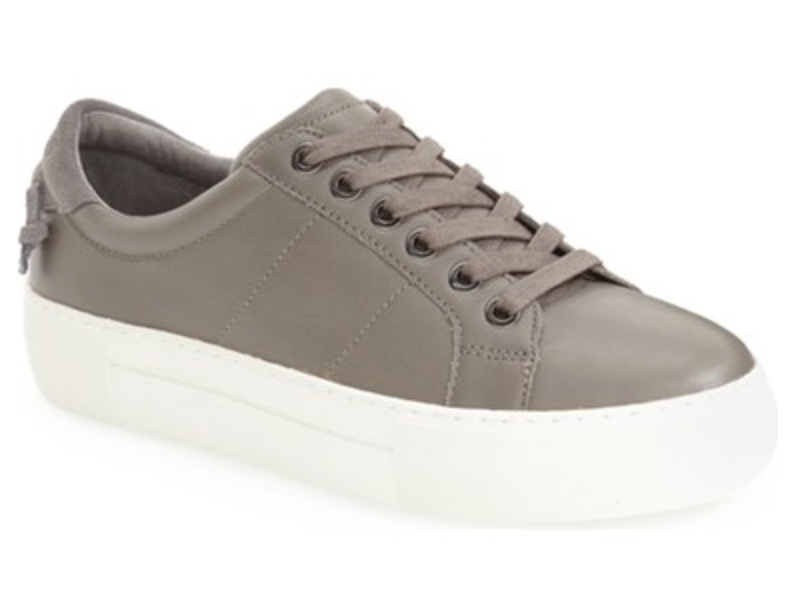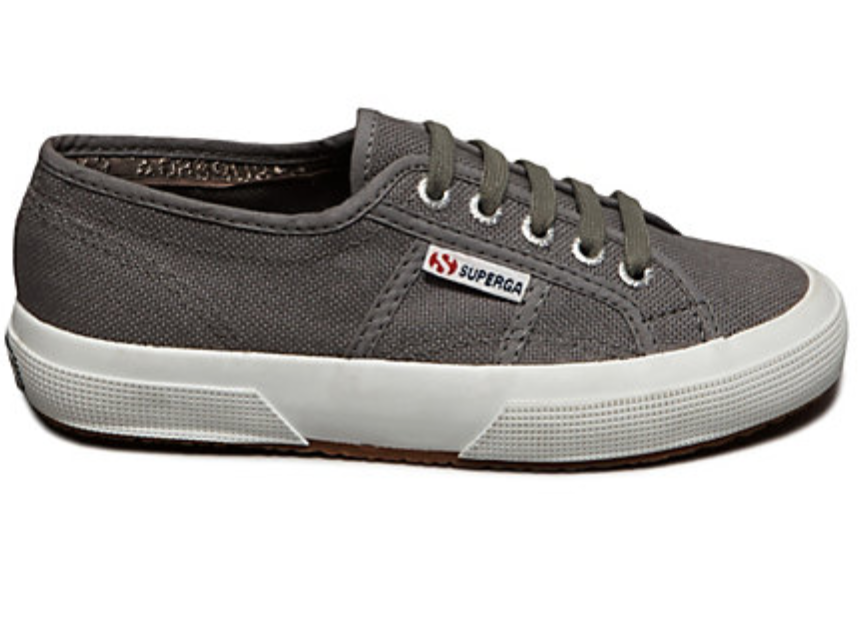 Embroidery: Embroidery is definitely a fall trend. I have seen it everywhere and I love it. It looks unique and stands out. It can make a really cheap jacket look very nice and high fashion. I have seen little and big embroidery on bomber jackets, jean jackets, jean skirts, jeans, bags, and hats. The interact design is a statement that will really complete an outfit. I have seen this embroidery trend circulating around Topshop, Zara, Brandy Melville and Urban Outfitters (Check the bomber jacket section of Urban Outfitters for more embroidered looks) . I would definitely purchase one embroidered piece to set a statement for fall.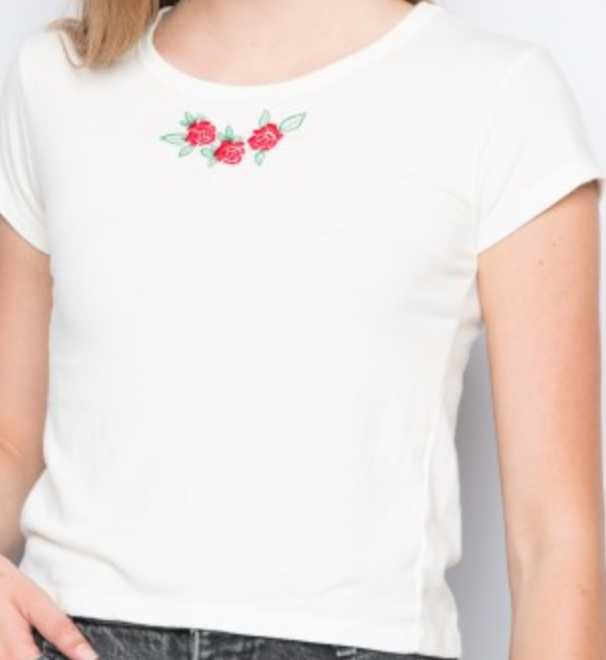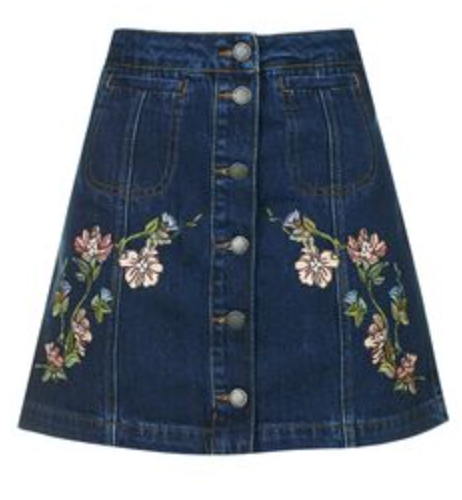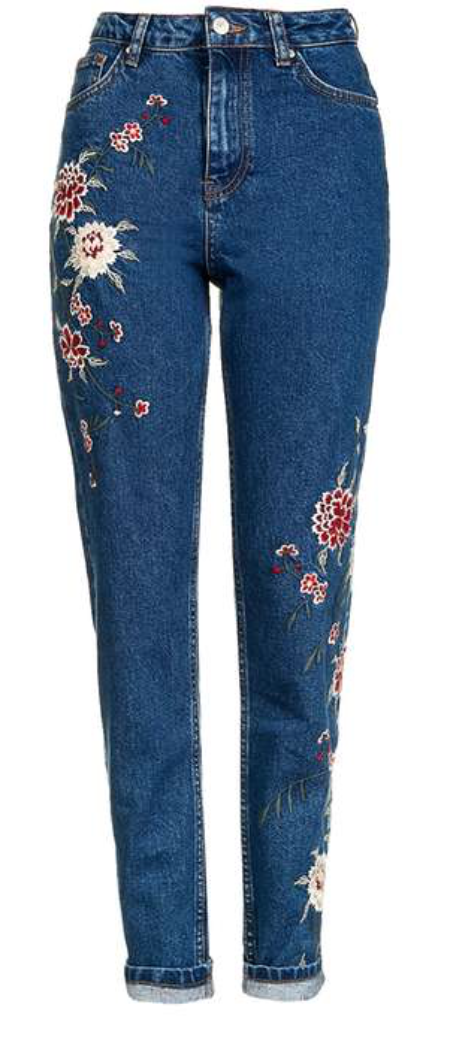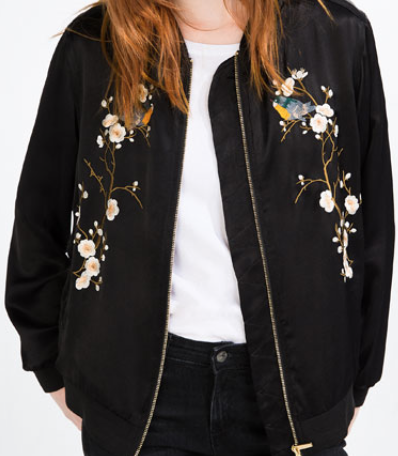 Patches: Patches go along with the denim on denim trend. I have seen normal patches everywhere, but the ones that I have seen the most are denim patches on denim. It seems that they have began to take over the ripped trend in a way. Now, instead of having rips in your jeans you will have a light washed pair of jeans with a big piece of dark denim covering where the rip would be. The look is very interesting and one I would recommend for fall. The denim on denim patch has been at Brandy Melville and Topshop a ton. I have also seen normal patches at Zara and Urban Outfitters.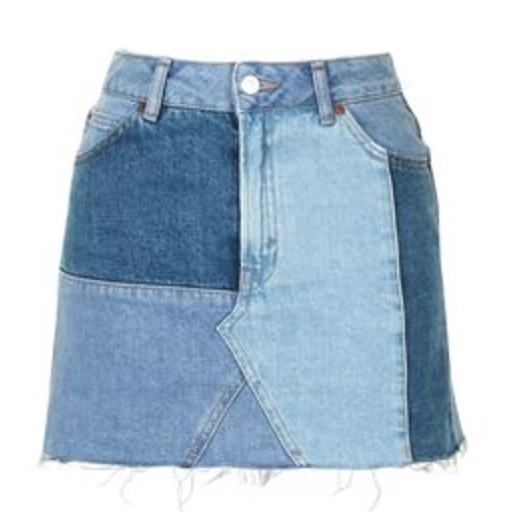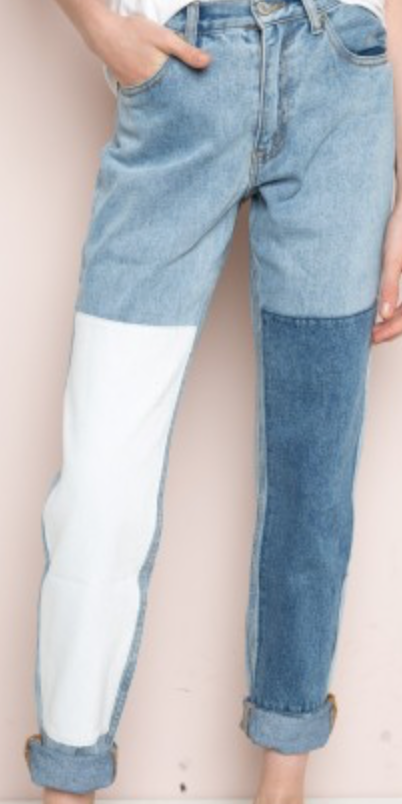 ---
---