Dos and Don'ts of Global Citizens Festival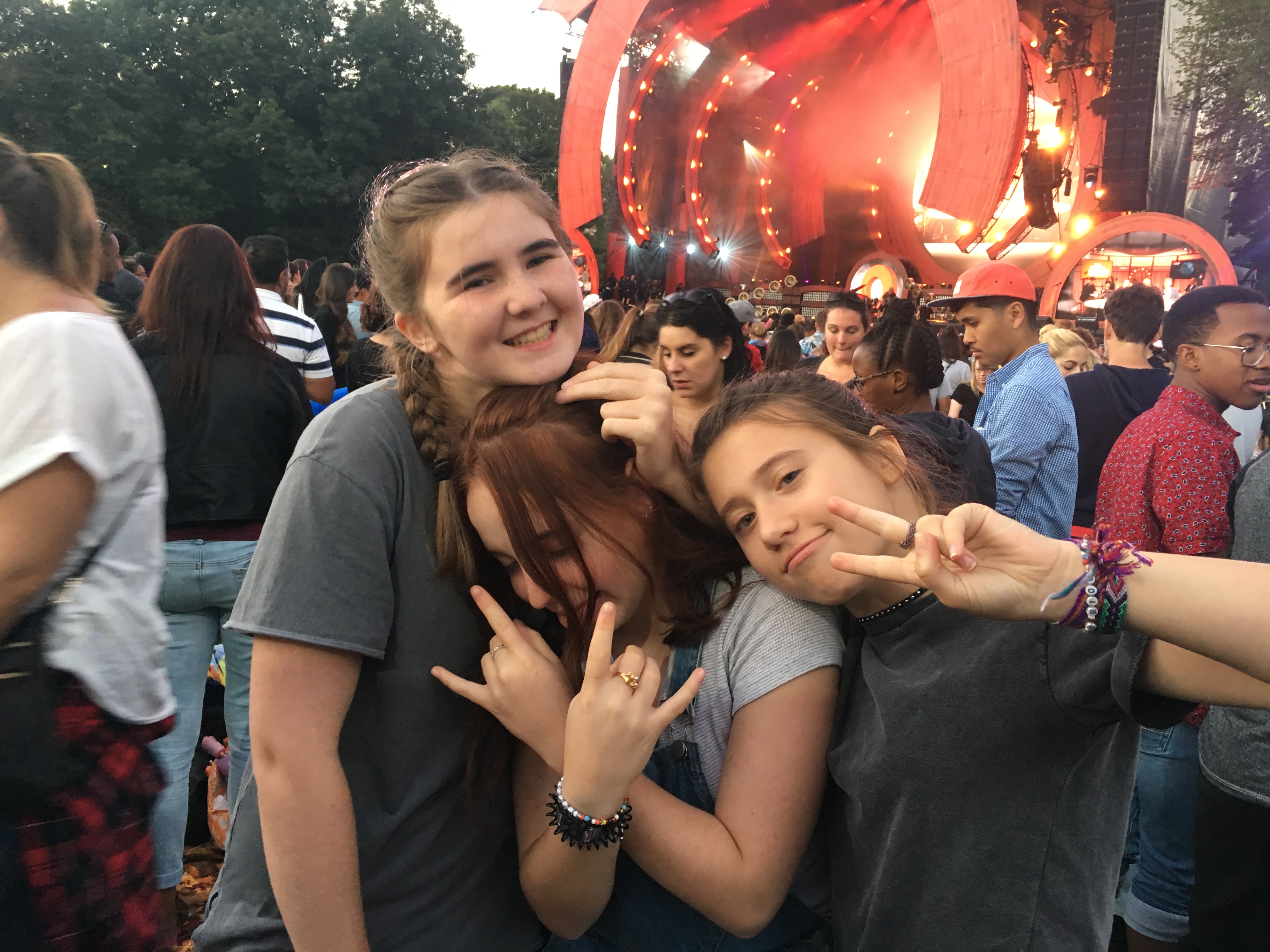 For those of you that don't know Global Citizen is an organization that fights for equal rights, ending world poverty, and tries to supply a sustainable amount of food and water world wide. This weekend they had a music festival at the Great Lawn in Central Park. It is their 5th year throwing this one day event. This year was my first time attending and it was amazing! I have never been to a music festival so it was a great opportunity and we were very close to the stage.  I figured I would share my experience for anyone looking to go next year or anyone interested in the organization.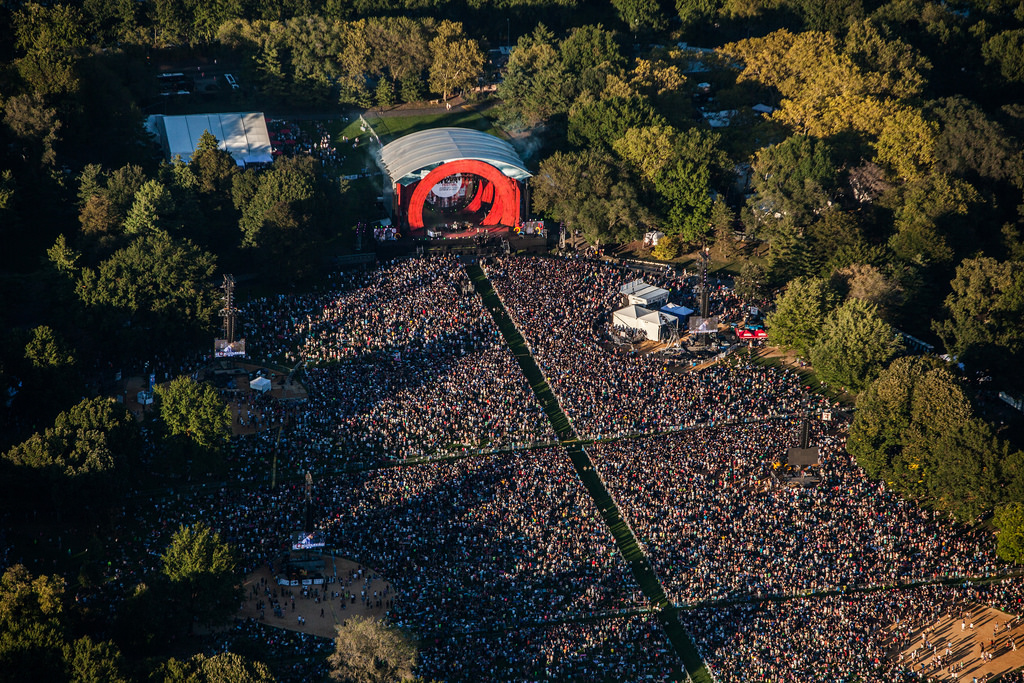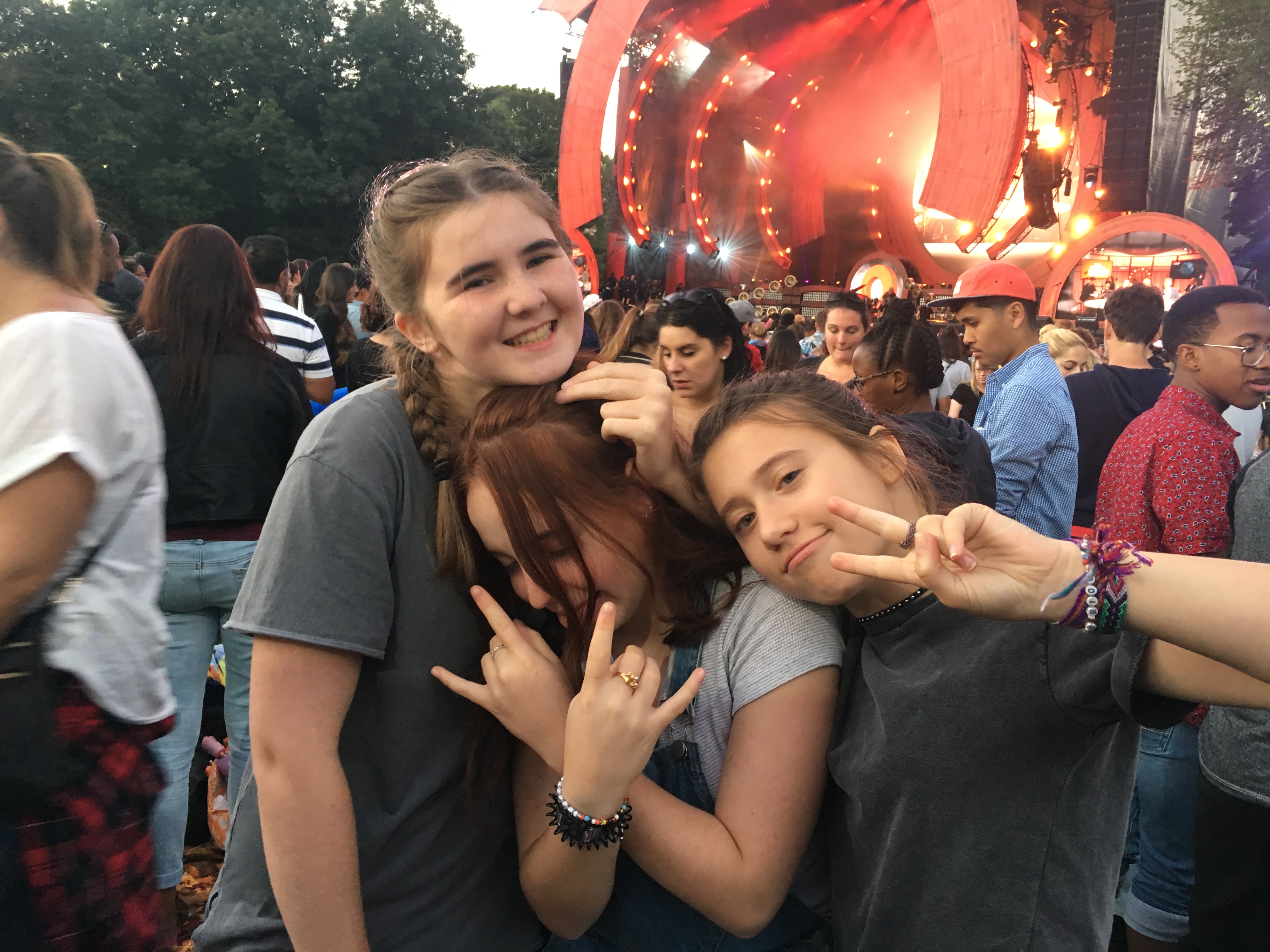 First you must earn your tickets, not pay. On the Global Citizens websites you can complete tasks over social media and email which earn you points. It can be anywhere from posting a picture on Instagram with a hashtag to signing a foreign petition for equality. I found that a lot of the tasks include emailing a foreign government about a policy. Global Citizens will either tell you or prompt you on what you should write. After you completing a varies amount of tasks you will earn enough points to enter the draw. If I remember correctly is was 25 points. They have a draw every 2 weeks where they give out thousands of free tickets. They end up giving out 48,000 tickets and you have 72 hours to claim them. When you win you receive a ticket for you and one for your friends. Don't worry if you don't win right away, you can keep on entering as long as you do more tasks. Now, to be a VIP you can pay around $200, but if you can do good and get tickets for free why not?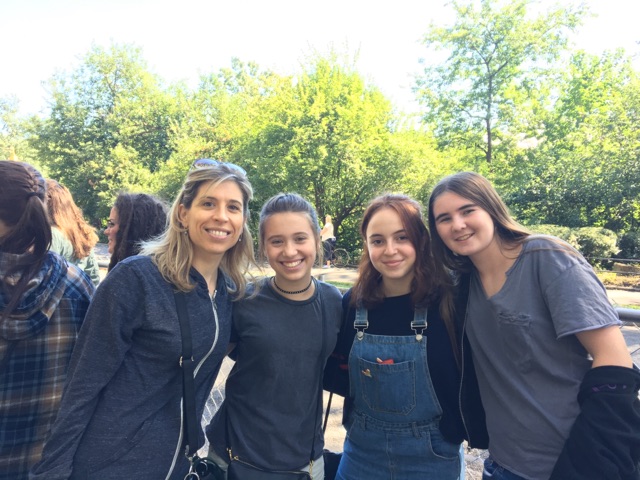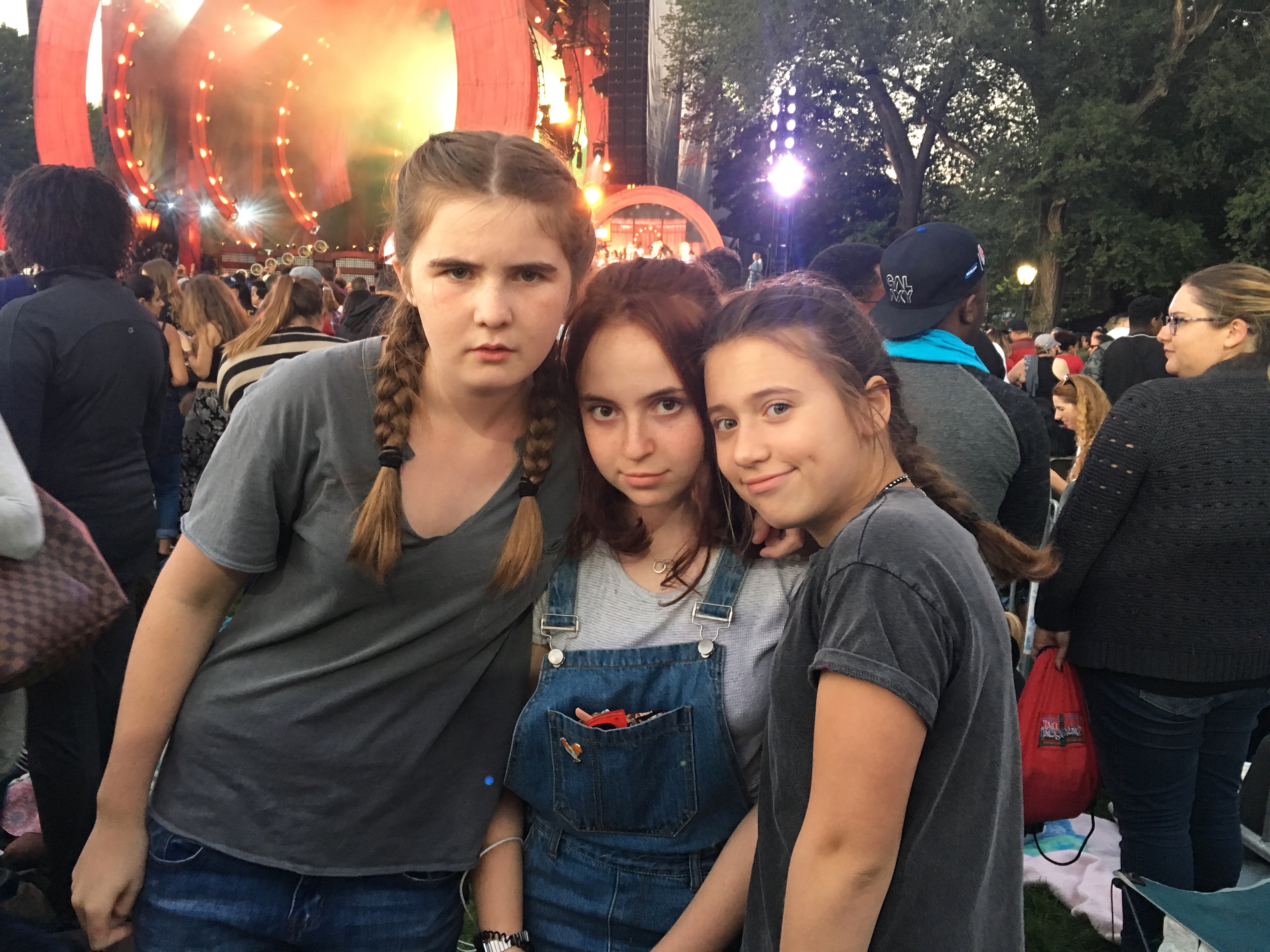 Get there early on the festival day! Trust me! The whole concert is general admission so if you want to be close or even see you have to wait. I arrived at 10:30am to wait in line, gates for the park opened at 12:00pm, the great lawn opened 2:00pm, and the concert started at 4:00 pm and ran until about 10:30pm. The waiting goes by really quickly so don't worry about it. We got into the first pen out of six. It was crazy, we really didn't think we would be that close at all.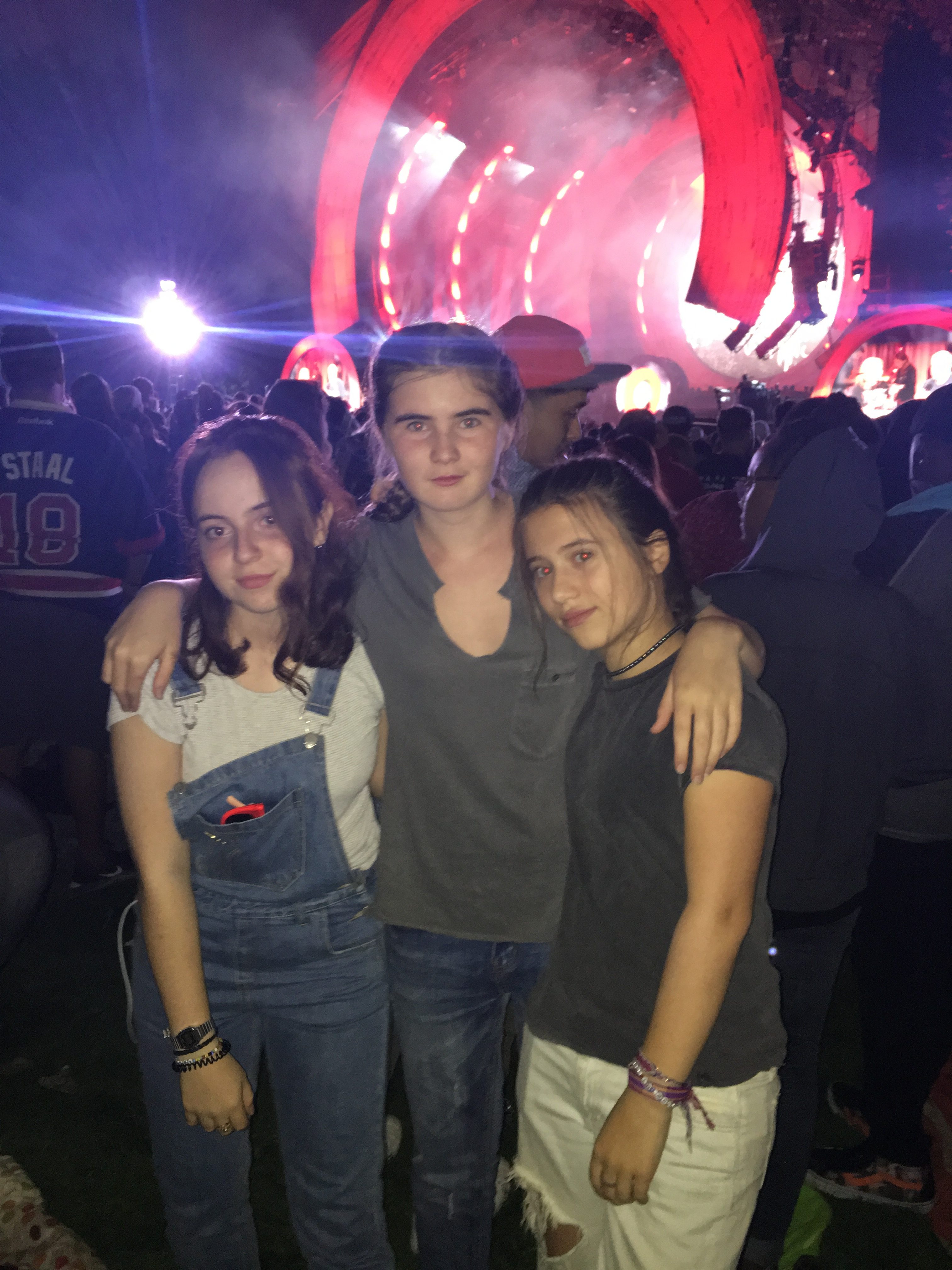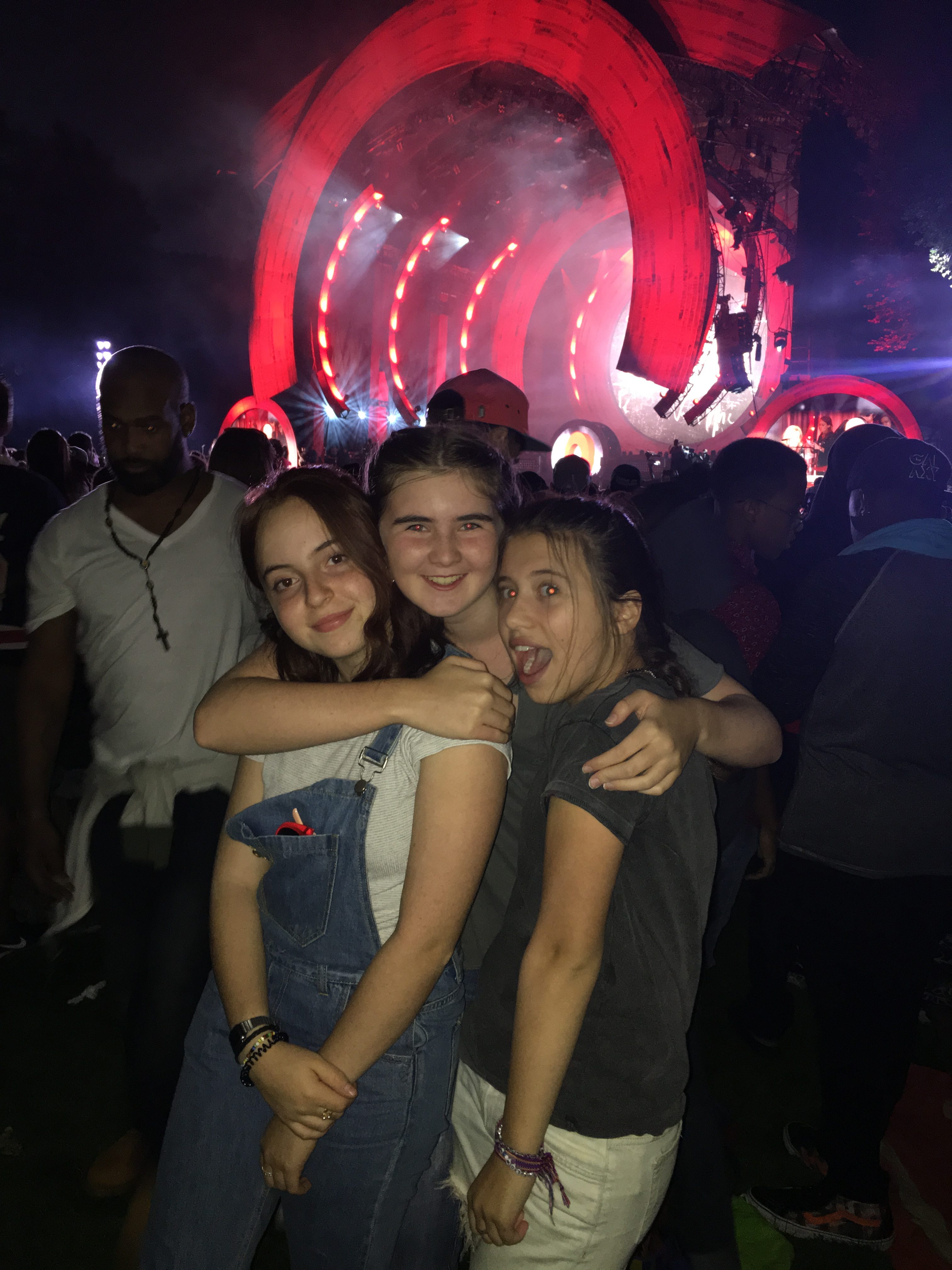 Food and water! Food is kind of complicated. I would bring food for the line and before you get into the park because trust me you will need it. They say that you are not allowed to bring food in, but if you bring a granola or protein bar in they don't care and worst comes to worst they make you throw it out. They also sell pre-packaged lunch and snacks there if you are hungry. For water they tell you to bring a clear empty water bottle. They have re-fill stations there and depending on the line size it is pretty easy to fill it up. I brought a Poland Spring water bottle, drank it in line and refilled it when I got in.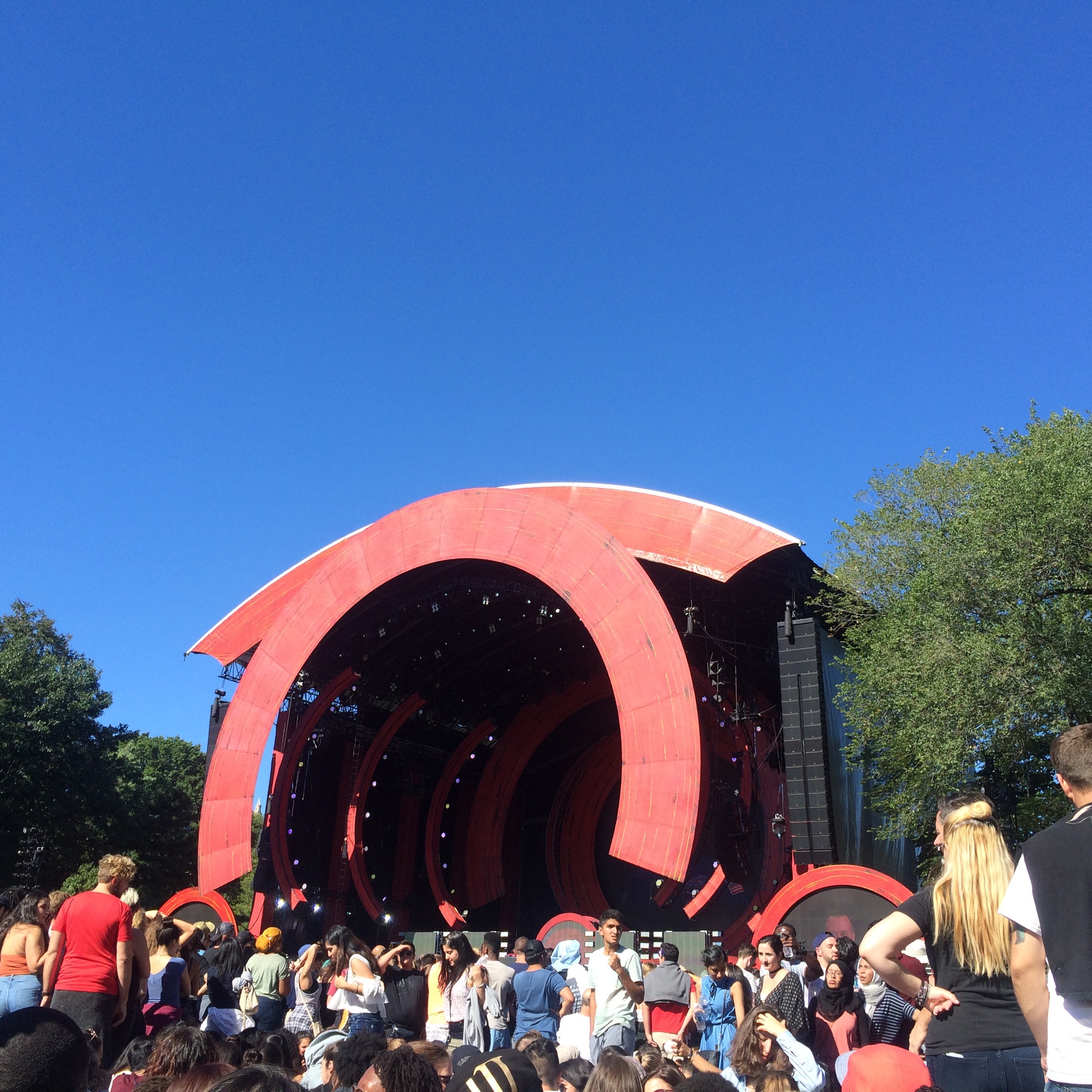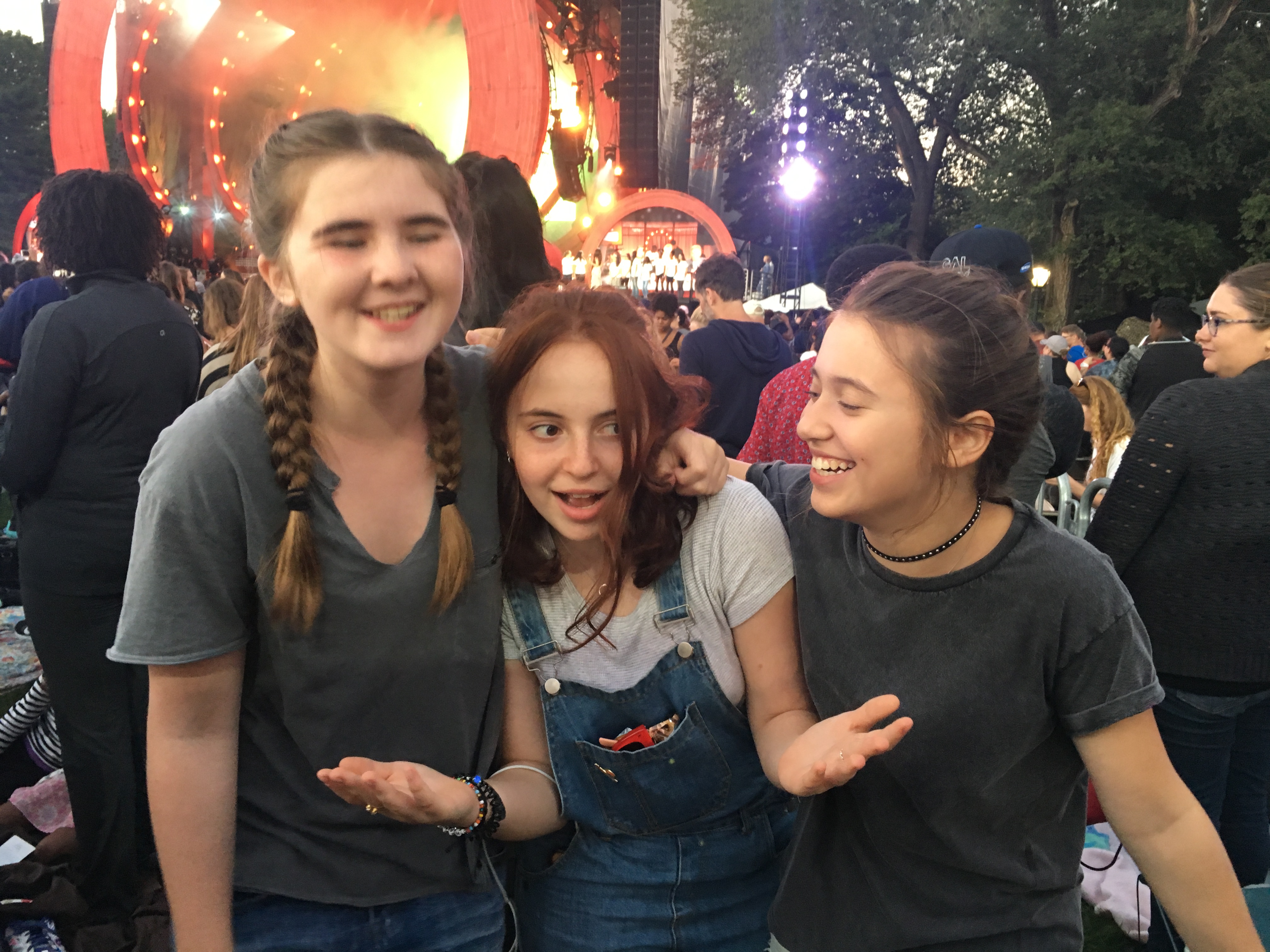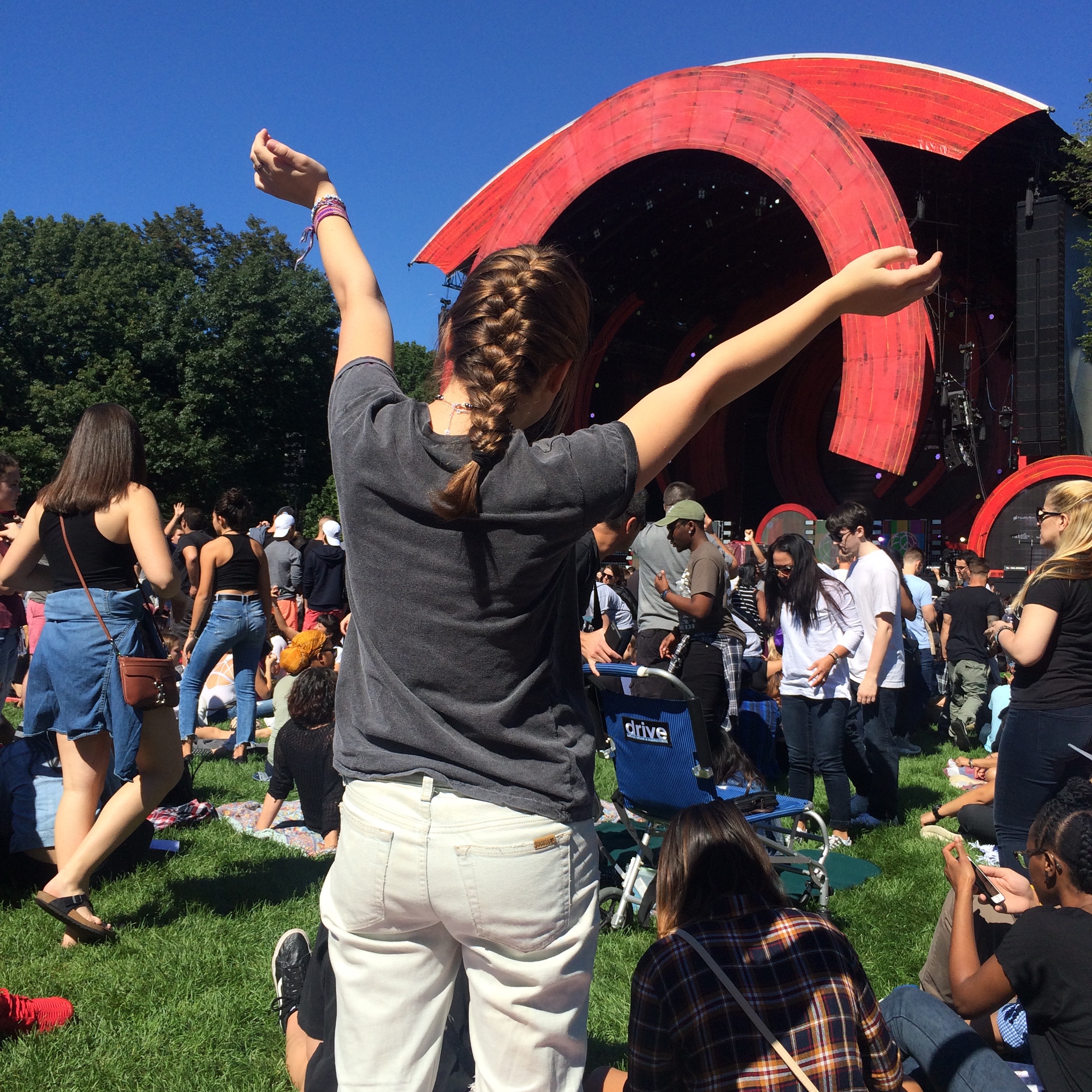 They also say that you can't bring a backpack, which they are very serious about for obvious reasons. However, they said the same about a bigger bag, but they were okay with us bringing in a reusable grocery bag that had no zipper. We brought one that we could throw out just incase and I recommend you do the same. We used the bag to hold towels, which are need to sit on the lawn in-between performances and before them. Bring ones you are ok with throwing out because they get trashed quickly.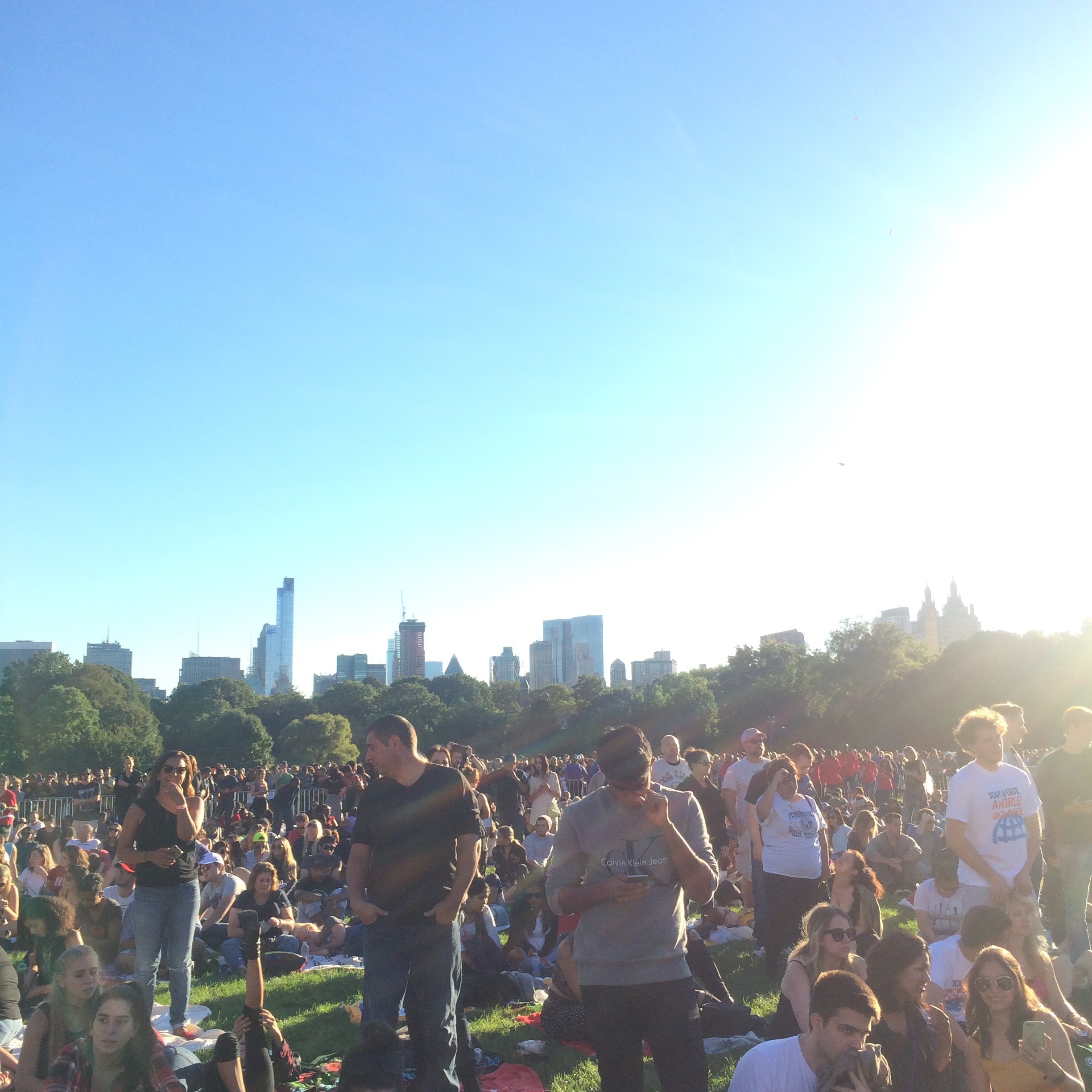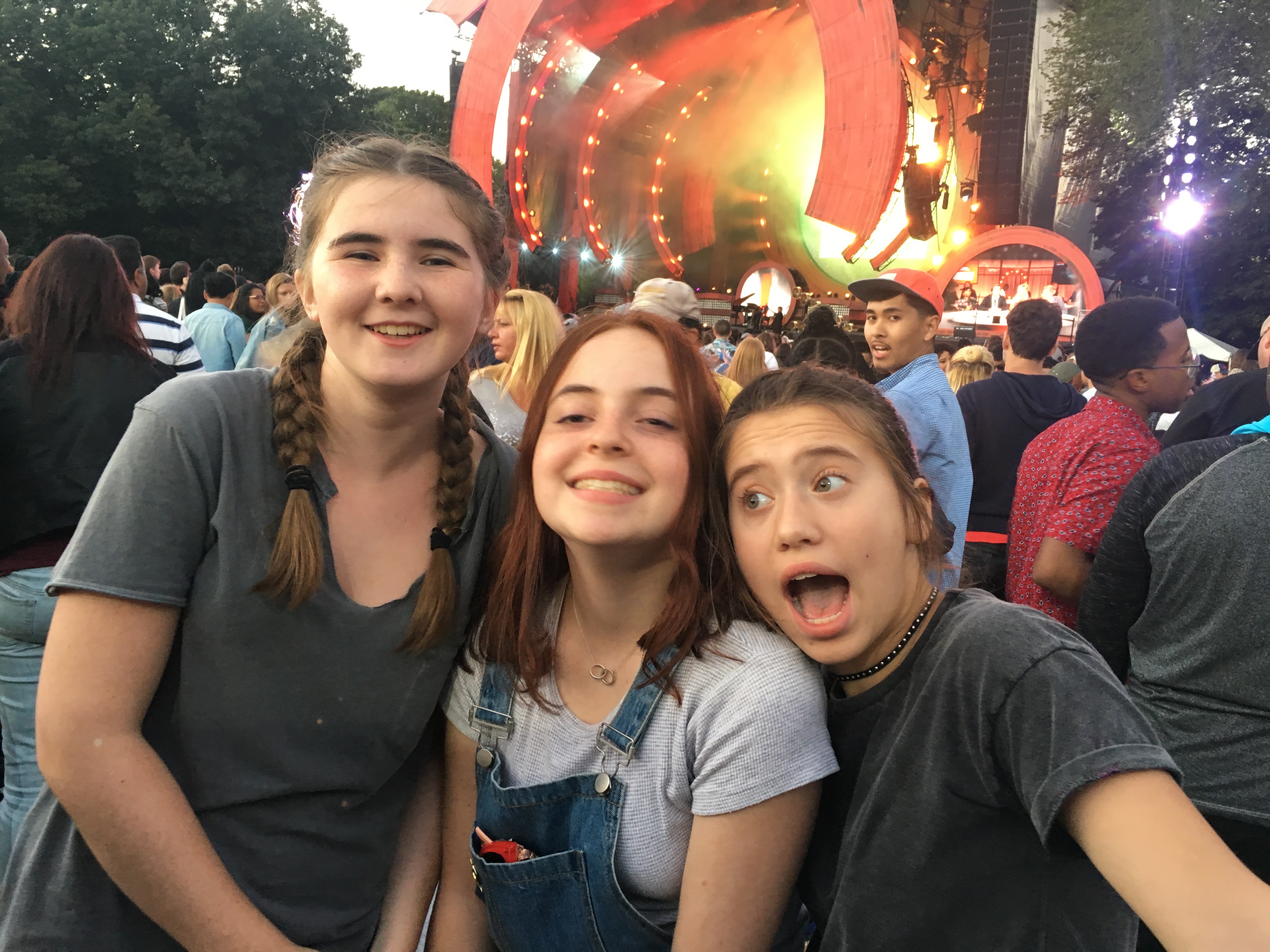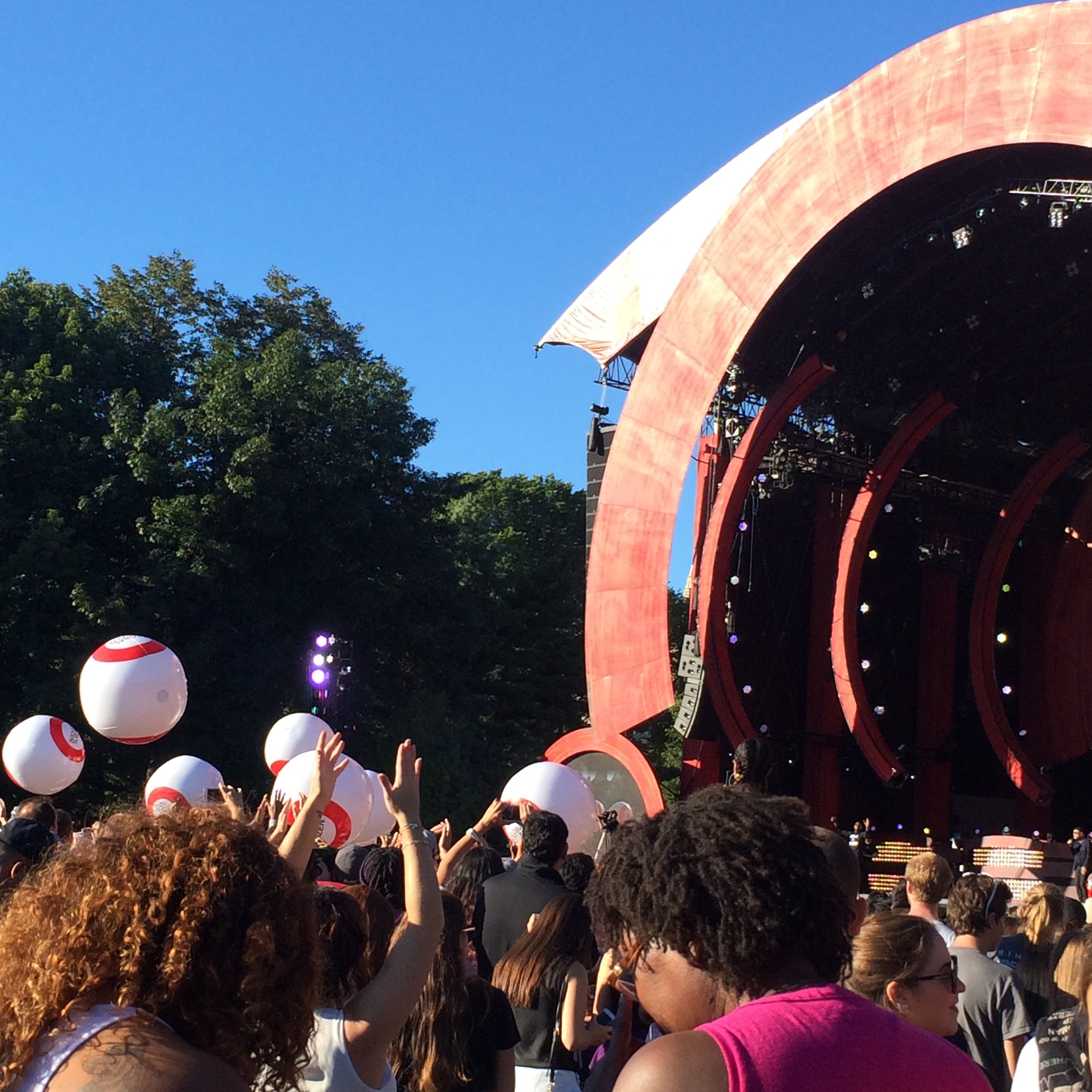 Now for the part you really want to hear about… THE PERFORMANCES!!!!! It was amazing and it had a great line up. Kendrick Lamar had the whole crowd going which was so fun! Rihanna was great as well! She is such a good dancer I can't even tell you. I also know almost all of her songs so that made it even better. Ellie Golding and Demi Lovato were so good. They mixed in with the line up very well because they were a little more quite and low key than Kendrick, Metallica, and Rihanna. Between artists there were speakers which talked about global issues and some were even telling their own stories. They were so inspirational and truly made me remember how lucky I am. The Kenyan Choir accompanied Usher which was a really nice touch because it is a Global Citizens Festival. I can't even began to tell you how fun and fast the day went by!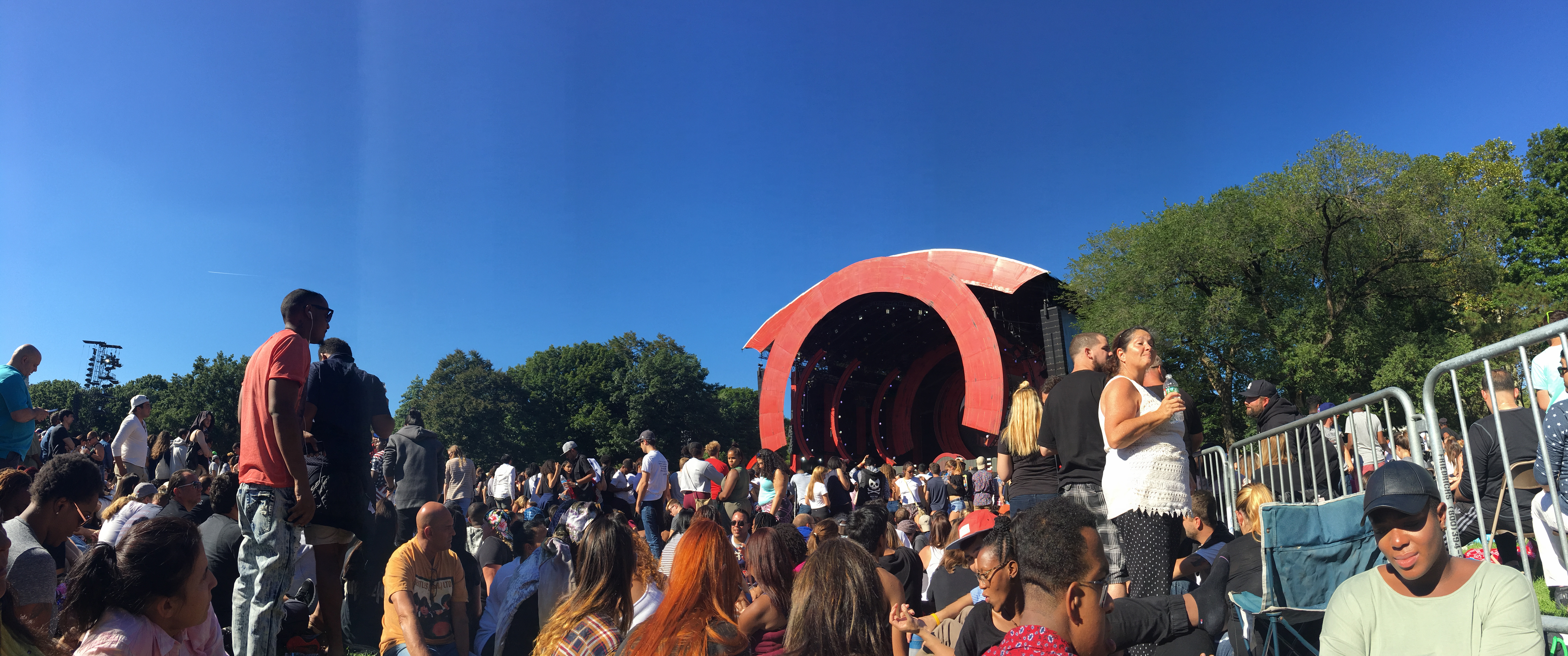 Global Citizens is an amazing organization that I whole heartily agree with. I would totally go back next year and I'm going to try my hardest to get tickets. I recommend it if it is your first time going to a festival because it is not too extreme and is only one day. There were people of all ages and their was a really good variety of artists. There is only one stage which causes crowds so make sure your okay with that. However, I thought I wouldn't be, but there is enough space to move around and an easy exit. They are having a festival in Dubai, India very soon and another one in NYC next year. You can also win tickets to vavarisius concerts through Global Citizens. People get rewarded for helping others! If you have anymore question about the festival click here and if you are curios in the organization click here. I would hand down recommend checking it out!!!
---
---