Areas to go in NYC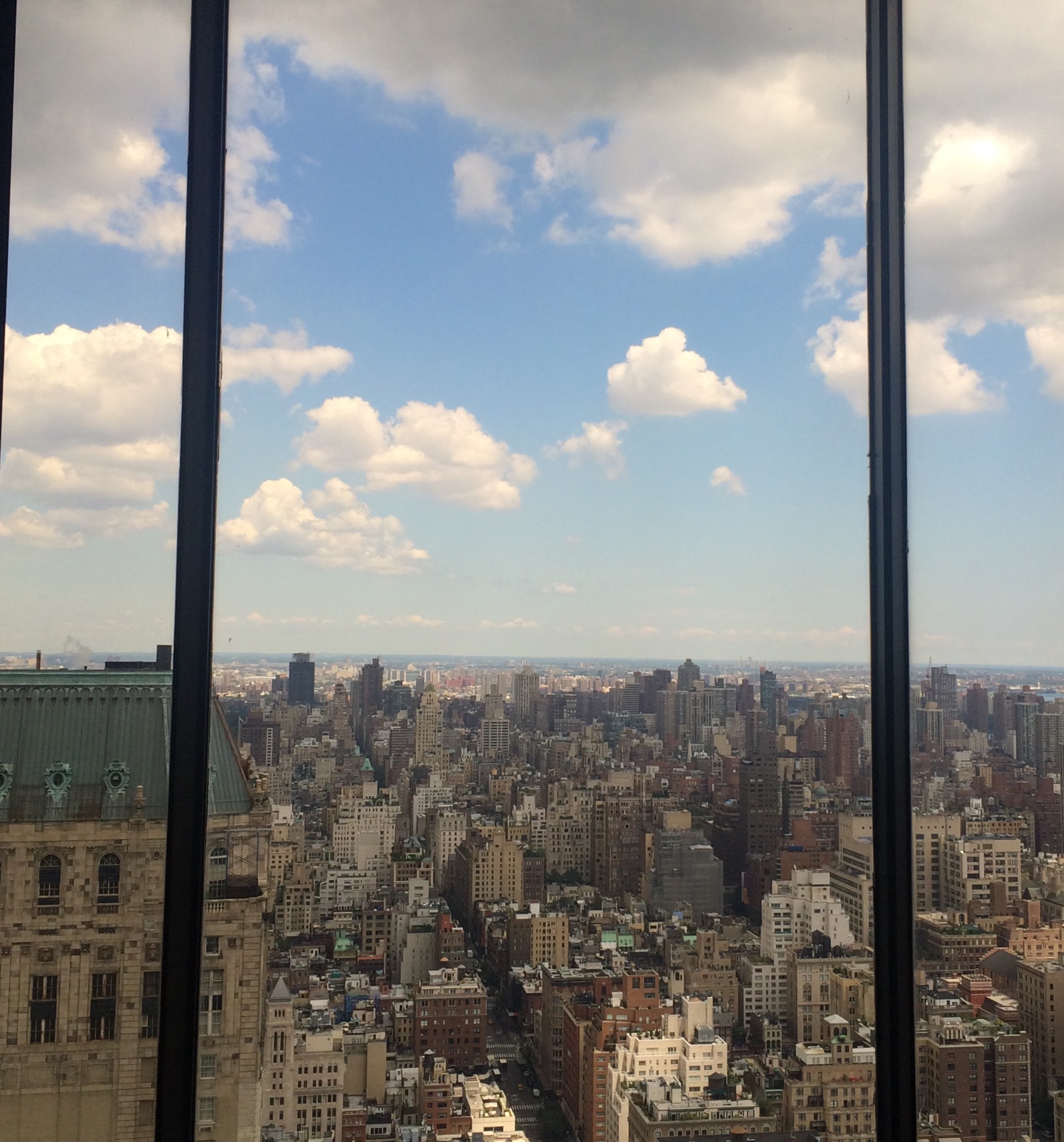 As some of you know from my past post NYC Food Favorites I love the city and atmosphere. I decided to include some of my favorite places in the city for anyone living around the area or even if you are just visiting for a little. I am really into fashion so a lot of these places have to do with shopping and fashion. Some of these places are great for one day and some seem like really nice places to live.
Soho– Soho is the best place to shop in my opinion. I don't go there that often, but it is defiantly one of my favorite places in the city. They have shops like Brandy Melville, Topshop, Urban Outfitters, Adidas, Opening Ceremony and so, so, so much more. It is a great place to go for a day with friends or even stay in the area and explore more. There are also really good trending restaurants in the area like Jack's Wife Freda, Two Hands, and The Butcher's Daughter that is actually located in NOHO. Soho is a completely different experience from shopping in a mall because there is so much going on and you actually get outside. Overall I would hands down recommend Soho as a place to go.
Chelsea– Chelsea is a place I love going for a day and would love to live there as well. It is a great residential area with just enough going on. A great place in Chelsea is Chelsea Market. Chelsea Market is filled with food (Amy's bread is where I always go) and has an artist and flea section which is also where I like to head. Chelsea is the home of the Highline. I love walking the entire Highline or even just a section. It is an old train track that has been turned into a great place to hang out with gardens and views. If you walk farther down into the heart of Chelsea you will find little pop up shops and little stores that are really fun to venture into on any Fall night. In the winter it can be pretty festive with places you can buy Christmas trees along the streets.
Upper West Side– The Upper West Side is a very residential area. There are beautiful apartments, but it is only somewhere I can walk around for a day because personally it can get a little repetitive. There are stores like Paper Source, Patagonia, Jewelry stores, and this amazing book store called Book Culture. Because the area is so residential there are so many places to eat. I definitely recommend Jacob's Pickles and Levain Bakery (both of which you can read about here).  This is a good area to visit if your looking for an easy and casual city day.
Lower East Side– I recently just went to the Lower East Side, a place I haven't been in years, but I totally recommend it. It seems very up and coming. It is fun to walk around for a little and it is only about a mile from Soho if you are looking to hit up two places in one day. We didn't walk around too much, but I definitely would like to go back soon. My friend found an amazing restaurant called Sweet Chick which was not crowded at all which I personally love. The food and atmosphere was so good. It is also right around the corner from Economy Candy. That is a candy store which has candy from all over the world as well as old candy that is very rare. There is very pretty street art, but we had a little trouble finding parking. I really think the Lower East Side is transforming and is going to be very popular soon.
---
---