Summer Styles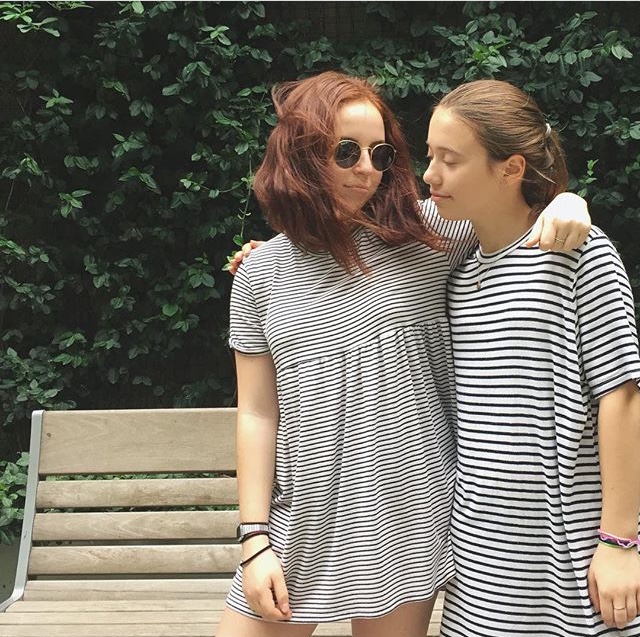 Summers rolling to an end, but it's still 90 degrees which means summer fashion! I still have a month until school starts, but I know a lot of people who started school last week. I have noticed huge summer trends that I am in love with. I feel like every year most trends are repeated to beat the heat, however this year things seemed to be switched up a bit.
Off the shoulder tops:
Off the shoulder tops have been a big trend this year. I am in love with them. I own three myself, two of which I have made which will be featured in a later post. I think it is a great thing to wear to cool off in the summer while still looking cute. I also love how they can be dressed down or up.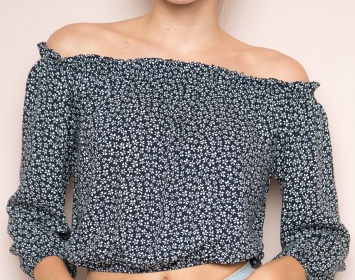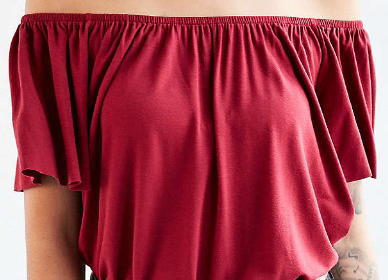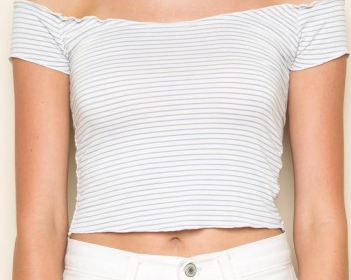 Flowy Shorts:
I love flowy shorts! I practically wear them everyday with a tee shirt tied up or a cropped tank top and cute chocker. I found that they are pretty inexpensive a last a long time. They are great for everyday, beach, and even school. For me at least, being short, I have realized that flowy shorts are longer than jean shorts on me and follow my schools dress code which is that your bottoms must reach the tips of your fingers while your hands are by your sides. The p
airs I wear the most are from Brandy Melville (if you couldn't tell I love Brandy), but I have cute ones from Target. (The Pac Sun shorts below are very expensive for flowy shorts)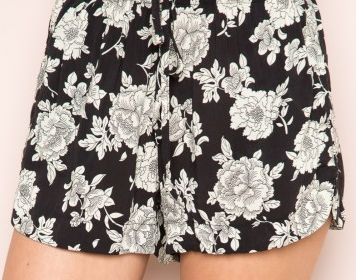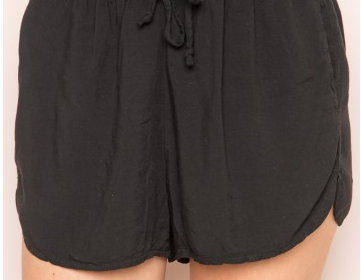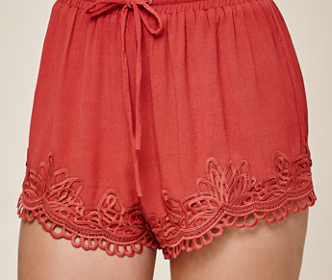 T shirt and Baby Doll dresses:
These are also a go to for me. They are casual and make you seem very put together and like you know what your doing and let's be honest I don't. I found tee shirt dresses are multi purposeful because you can tie them up and make it a shirt with shorts or leggings in the fall. They are very comfy and a great day to night transition piece.  Other good stores to find them are Brandy Melville, Urban Outfitters, Pac Sun, and American Eagle, but unfortunately I couldn't find any online 🙁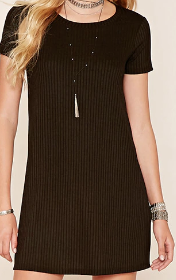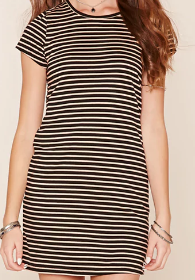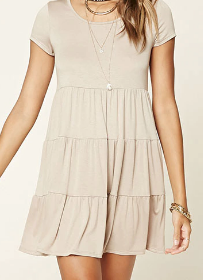 Sunglasses:
Another trend I have been loving is sunglasses. I know they are always "in" in summer, but I have really liked them this year. I have never been a huge sunglass wearer myself, but I love the way they look and I've discovered they are quite useful. They are a great accessory because they have a function as well as stand out. Sunglasses can be very pricey based on the quality so it really depends on what you would like to spend. There is a great selection for any price range though! I have been loving circle frames or something crazy or out of the ordinary.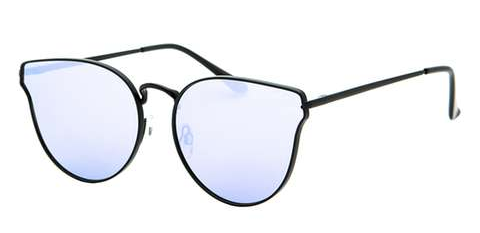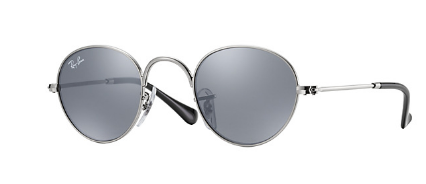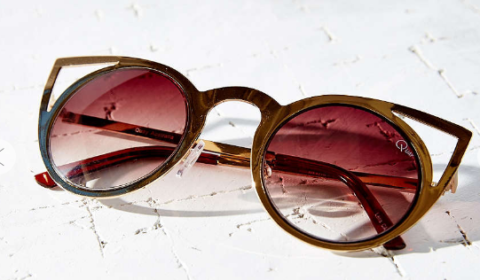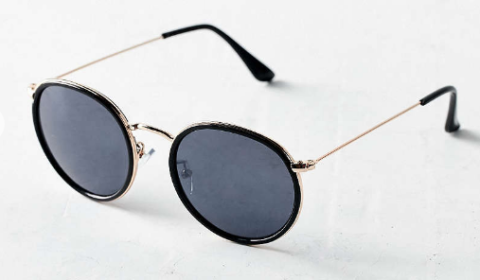 ---