NYC food favorites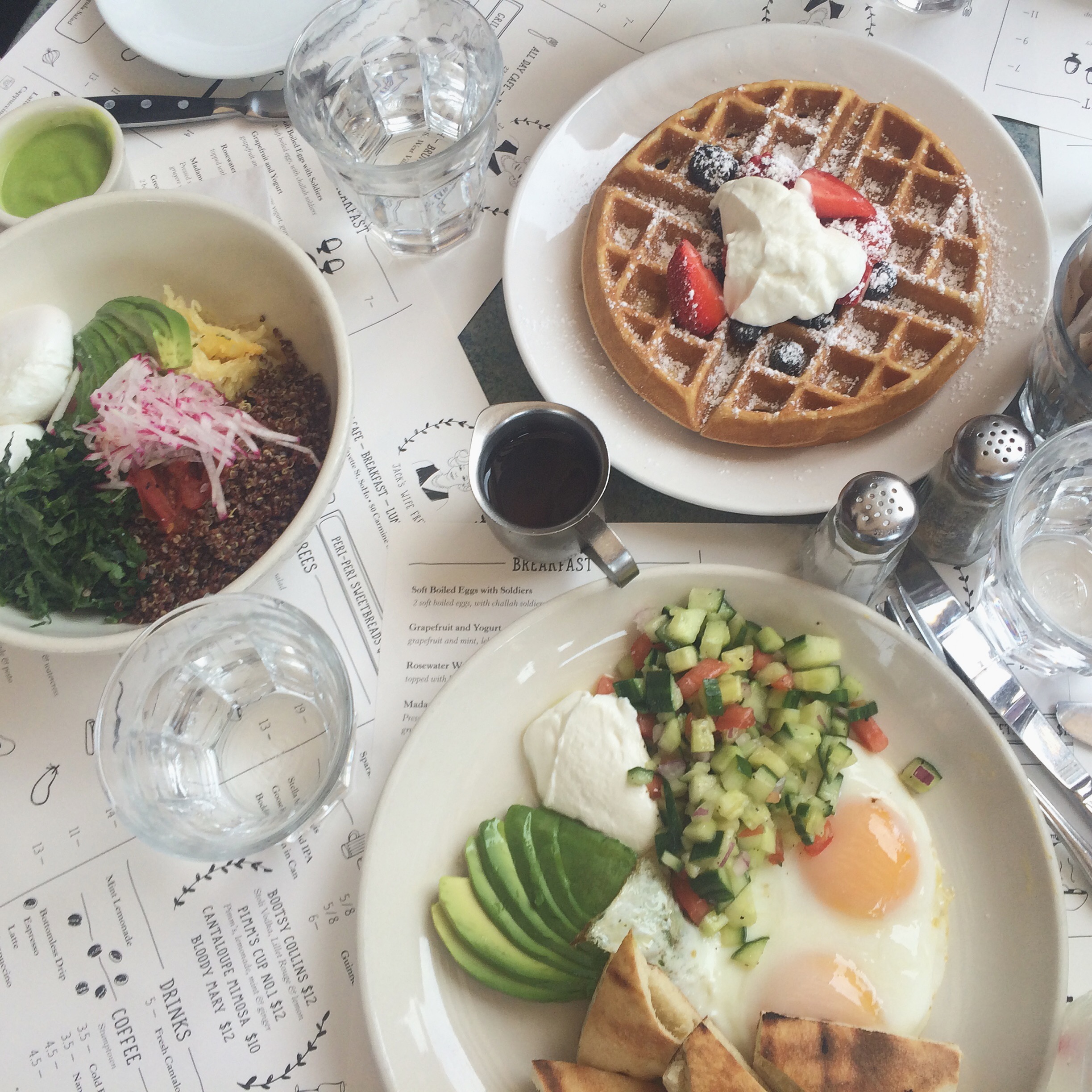 New York City is definitely one of my favorite cities. It has a great atmosphere and something is always going on. There is also something for everyone. I go there quite frequently and have found a few favorite food spots to share. Recently I have found five amazing places to get food. Some are a little pricey, but I promise the food is excellent!
Jacob's Pickles $$ (509 Amsterdam Ave)- Jacob's Pickles is kind of comfort food, it really depends what you order. It is located in the Upper West Side which is residential and has nice little shops. I would definitely have to recommend the chicken pancakes. The fried chicken is amazing! The portion is huge so you will definitely be able to take some home. This is what I always order. I also recommend the biscuits which are served with butter and an assortment of jams. I have to say that inside the music is really loud and I prefer sitting outside for better conversation, but it really depends on you. You can't make a reservation unless you have 6 or more people, but I didn't have a problem getting seated during the week.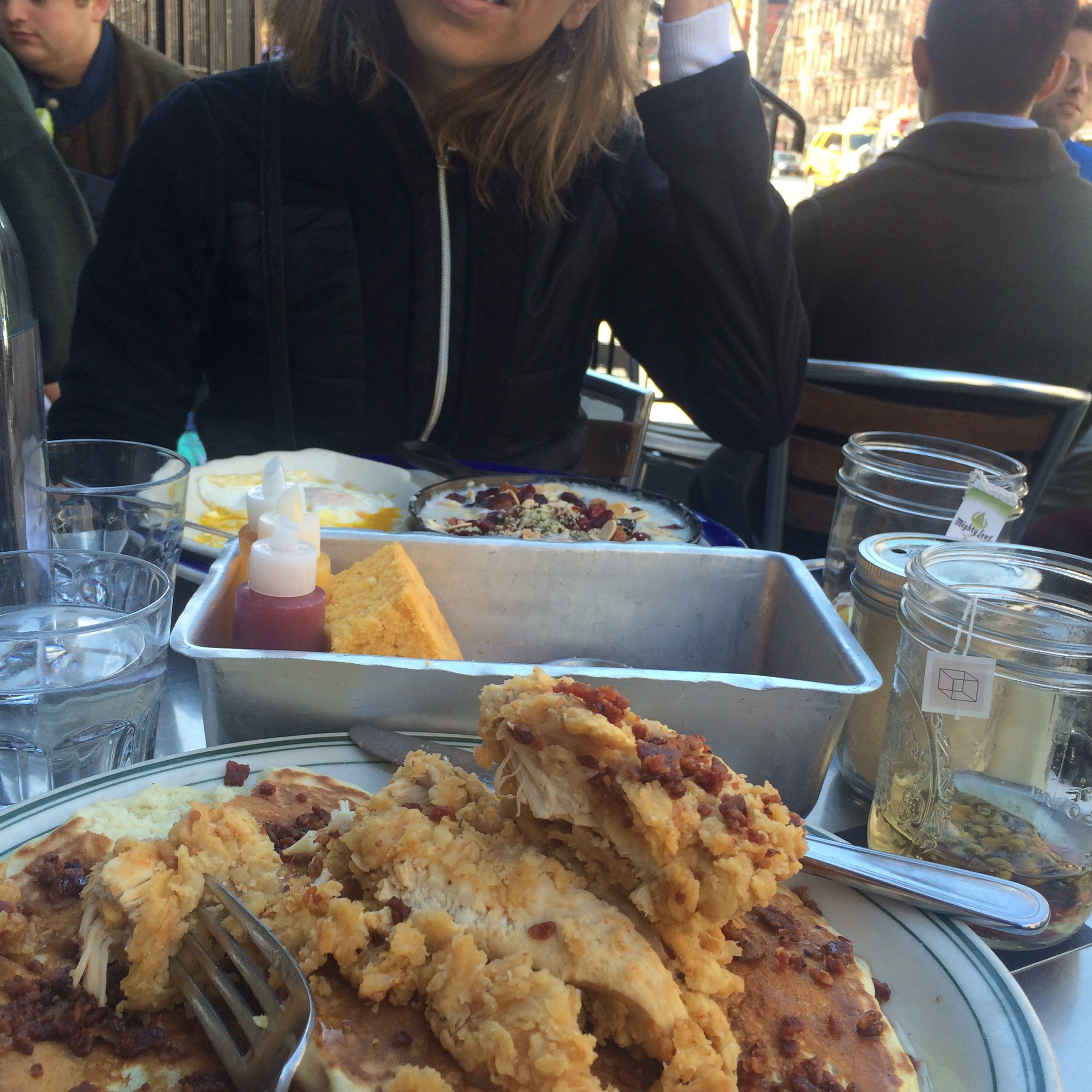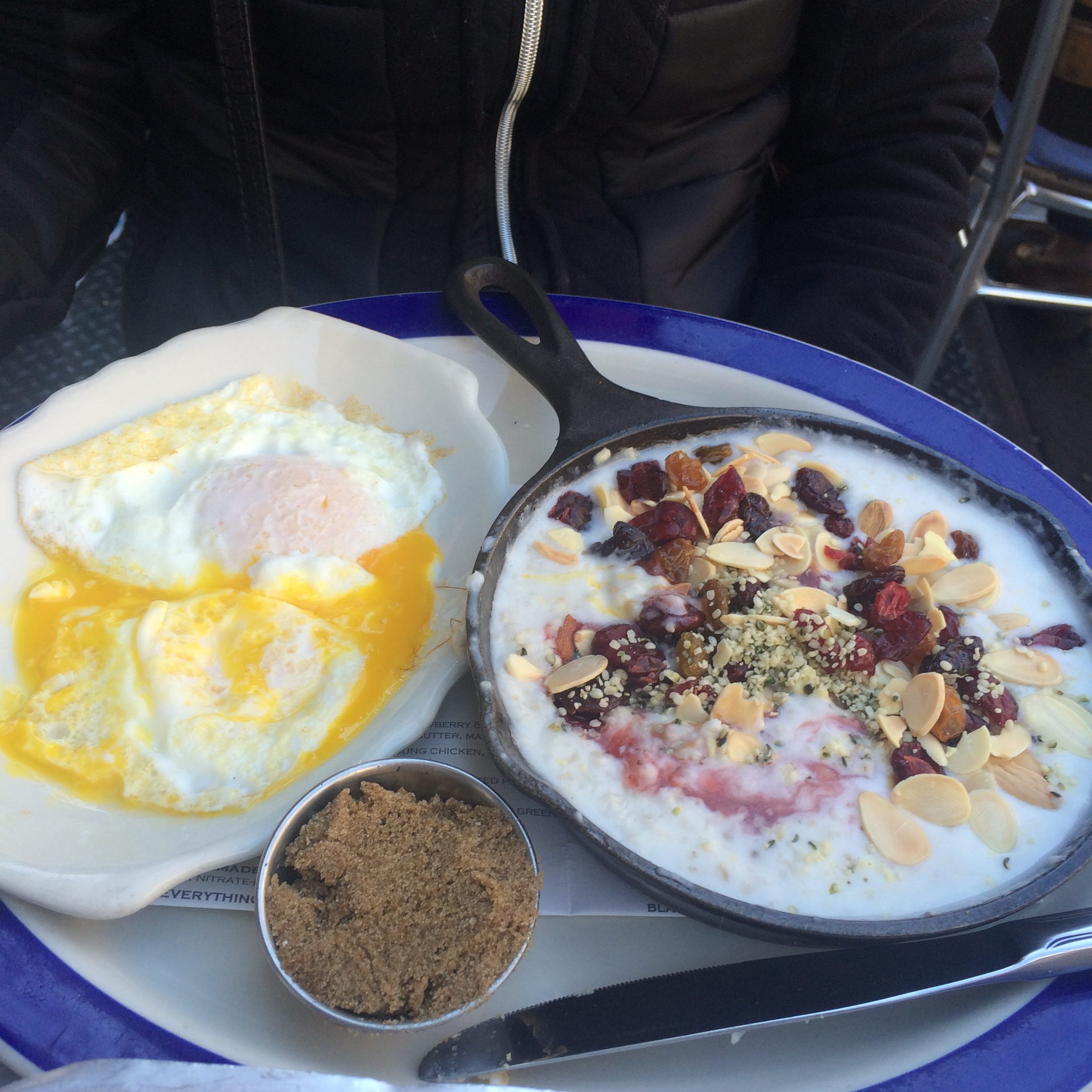 Jack's wife Freda $$ (50 Carmine St, 224 Lafayette St.)- Jack's wife Freda is mediterranean inspired. It has a great atmosphere, but it is extremely crowded. I have only been to the location on Lafayette, but we had to wait about 30 minutes or longer for them even to start clearing a table because the line was that long. However, you can put your name on a list. You can't make a reservation unless you have 6 or more people. I ordered the mediterranean breakfast which is two eggs any style, avocado slices, pita with a dollop of greek yogurt, and a tomato cucumber salad. I would totally recommend. I also really enjoyed the rose water waffle with a dollop of greek yogurt. I have a sweet tooth so I wish the yogurt was whipped cream instead, but it's ok. The location on Lafayette is convenient because it is in soho and very close to a lot of big stores.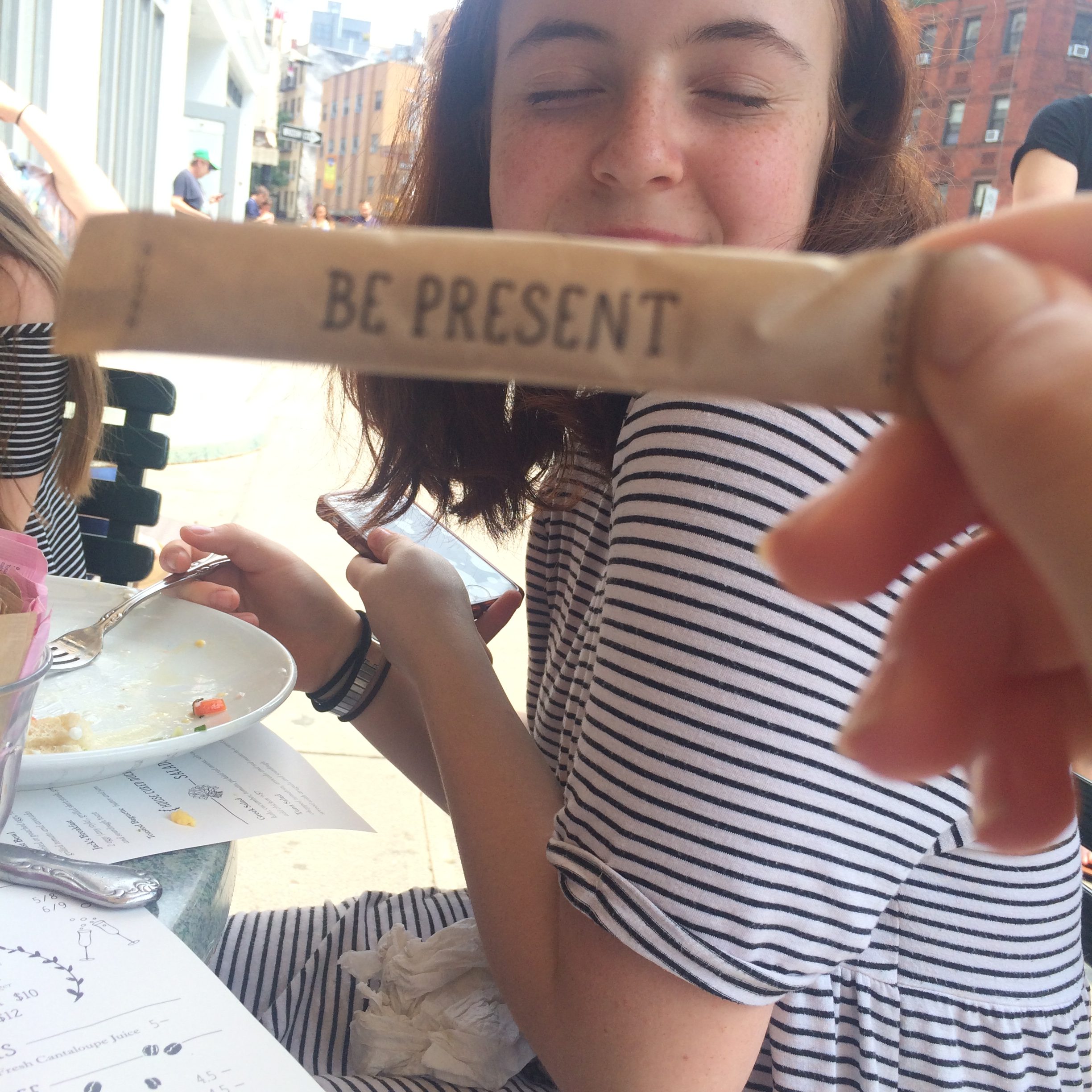 Smorgasburg $ (90 Kent Ave, Brooklyn)- Smorgasburg is so much fun! You have to make sure the weather is good when you are planning on going because it can totally change your experience. There is a huge variety of food choices. I had the ramen burger which was very good and a ice cream sandwich from The Good Batch which was great as well. I have a friend that went and got ice cream wrapped in a waffle from Wowfulls which looked amazing! I would love to try that. Smorgasburg has a beautiful view of the Manhattan skyline and a bunch of fun activities around it. There is a carousel and parks around there that are great places to go to if you want to make a day out of it!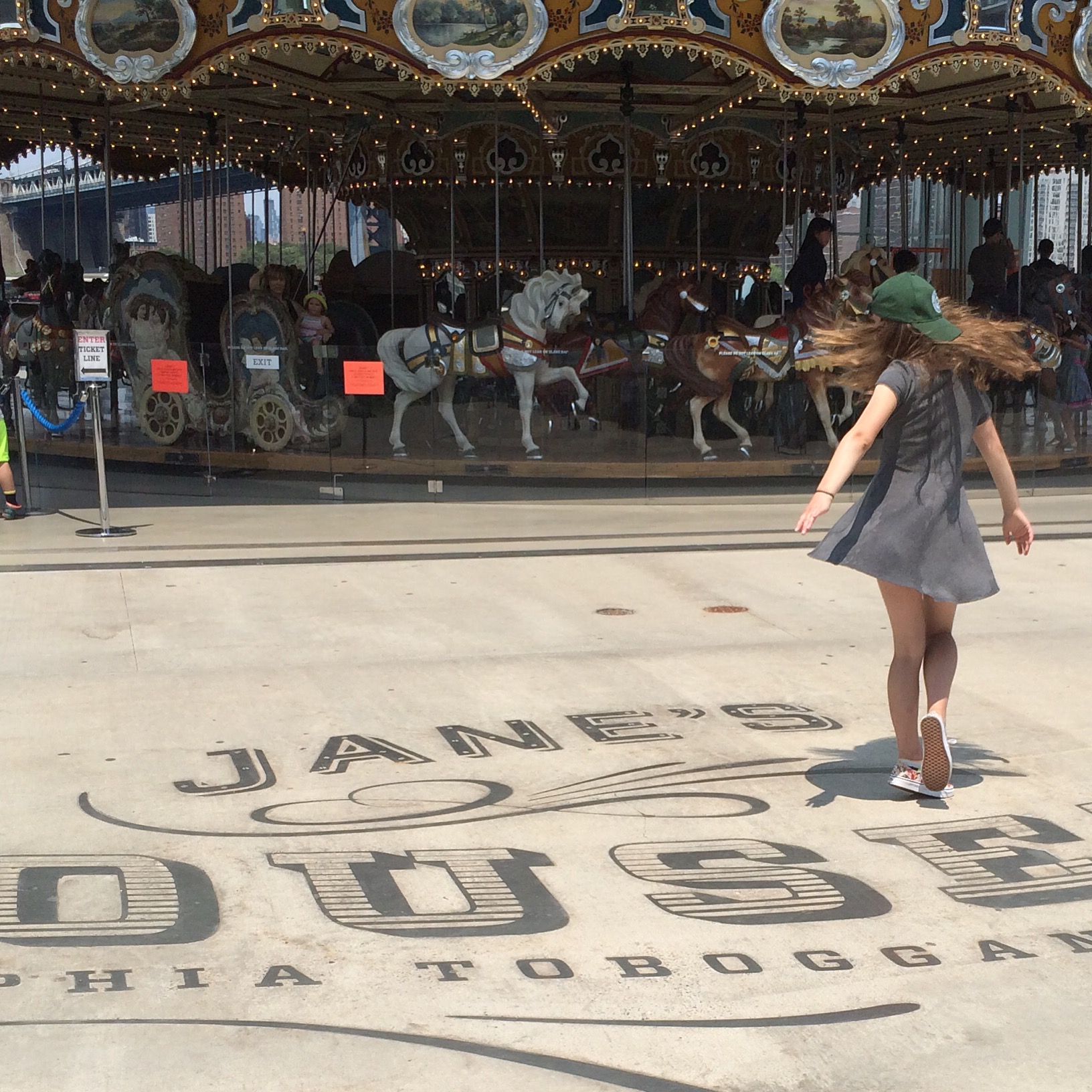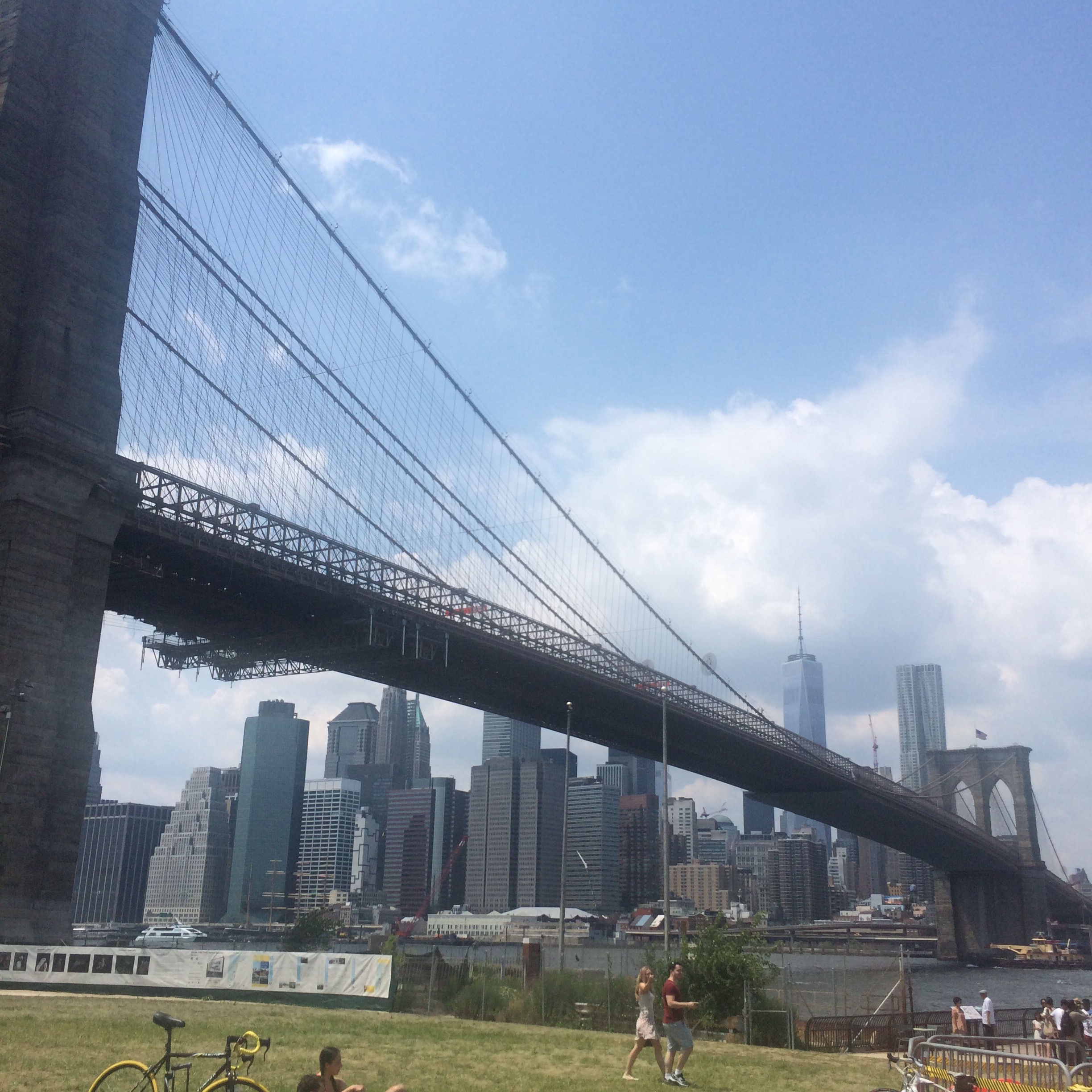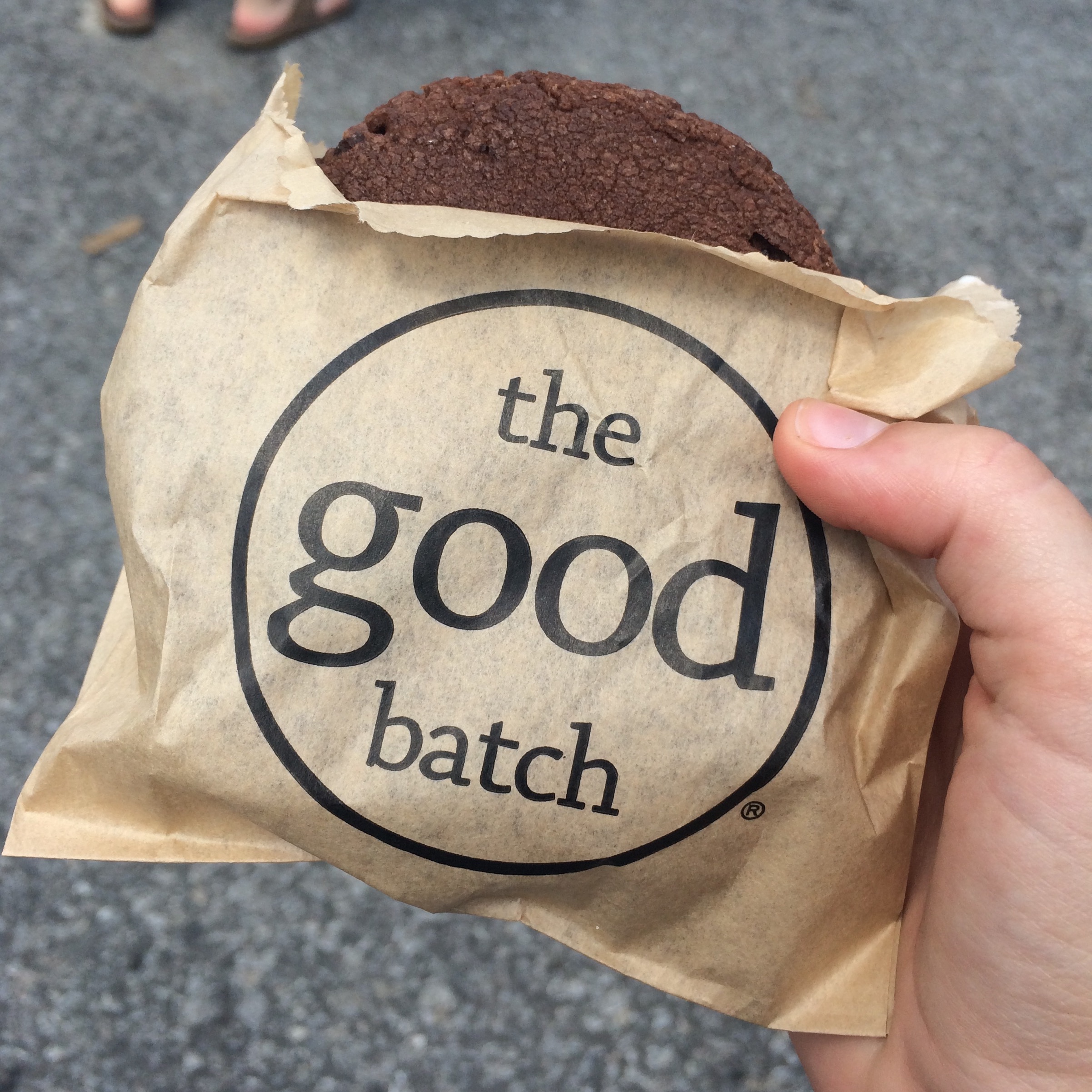 Levain Bakery $ (167 West 74th St)- Levain has the best chocolate chip walnut cookies ever! They kind of look like scones and have a half raw inside. Sometimes there is a line, but it really depends on what time you go. I can't even describe in words how good they are. All I have to say is that it is a must have if you are in the area!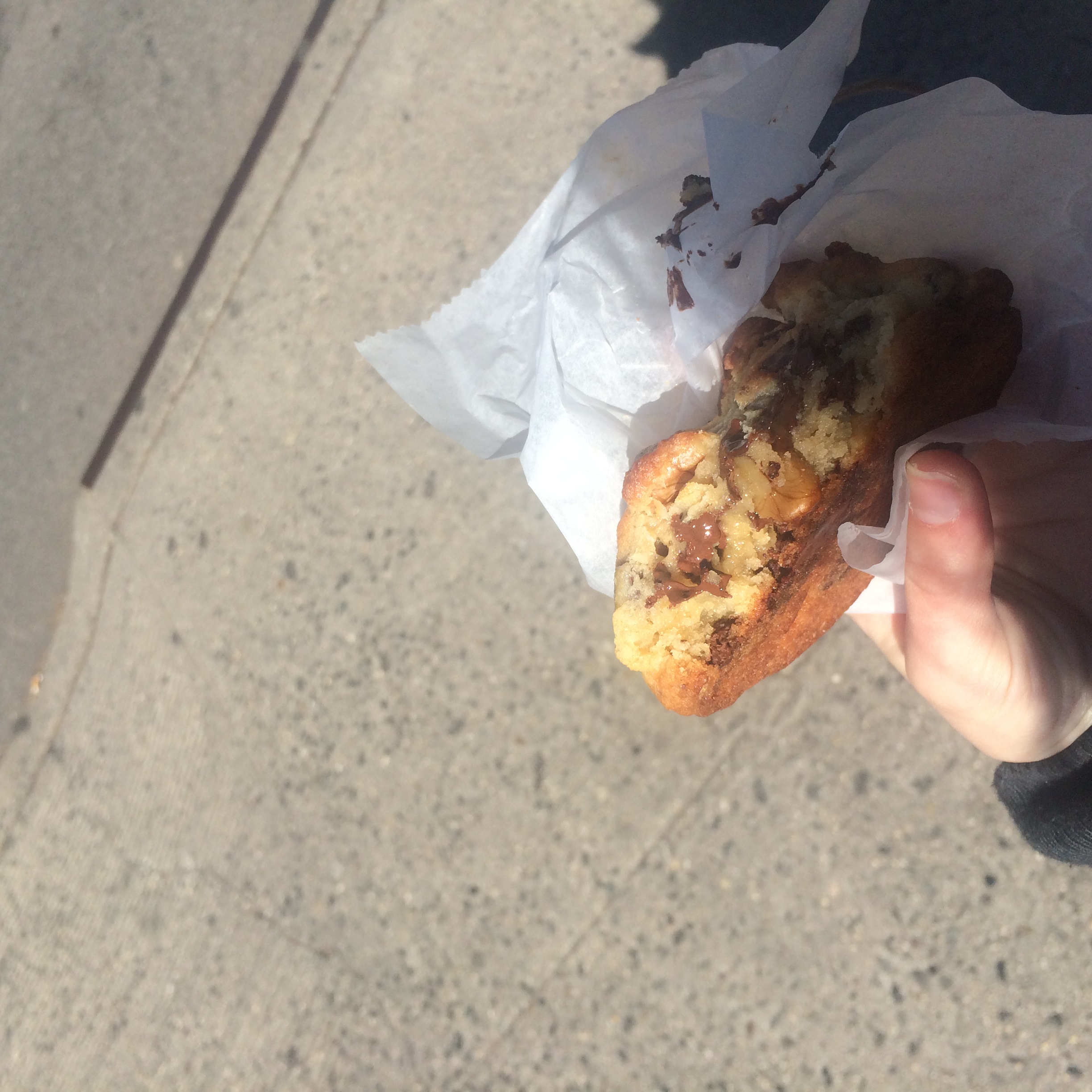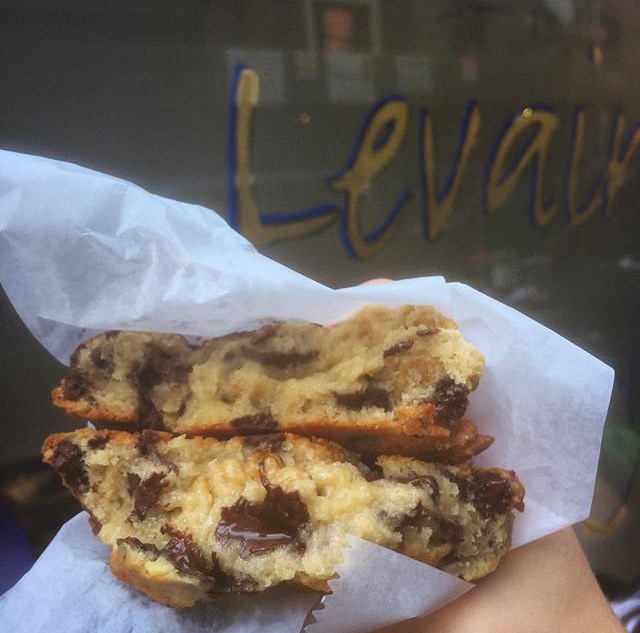 The Plaza Food Hall $$$ (1 W 59th St)- As you can see The Plaza Food Hall can get pretty pricey depending on what you get, but I didn't have that experience. I went during lunch time and it wasn't that crowded! There is a lot of different food choices which was really appreciated. I went to Viva La Crepe and got a crepe… obviously. I also got bubble tea from a different store  which is my obsession! I was with people who got amazing sandwiches and they also sold water that was in really cool looking bottles. They had sushi, bakeries, and much more! It is right near the glass apple store and Columbus Circle.
---