My Travel Bucket List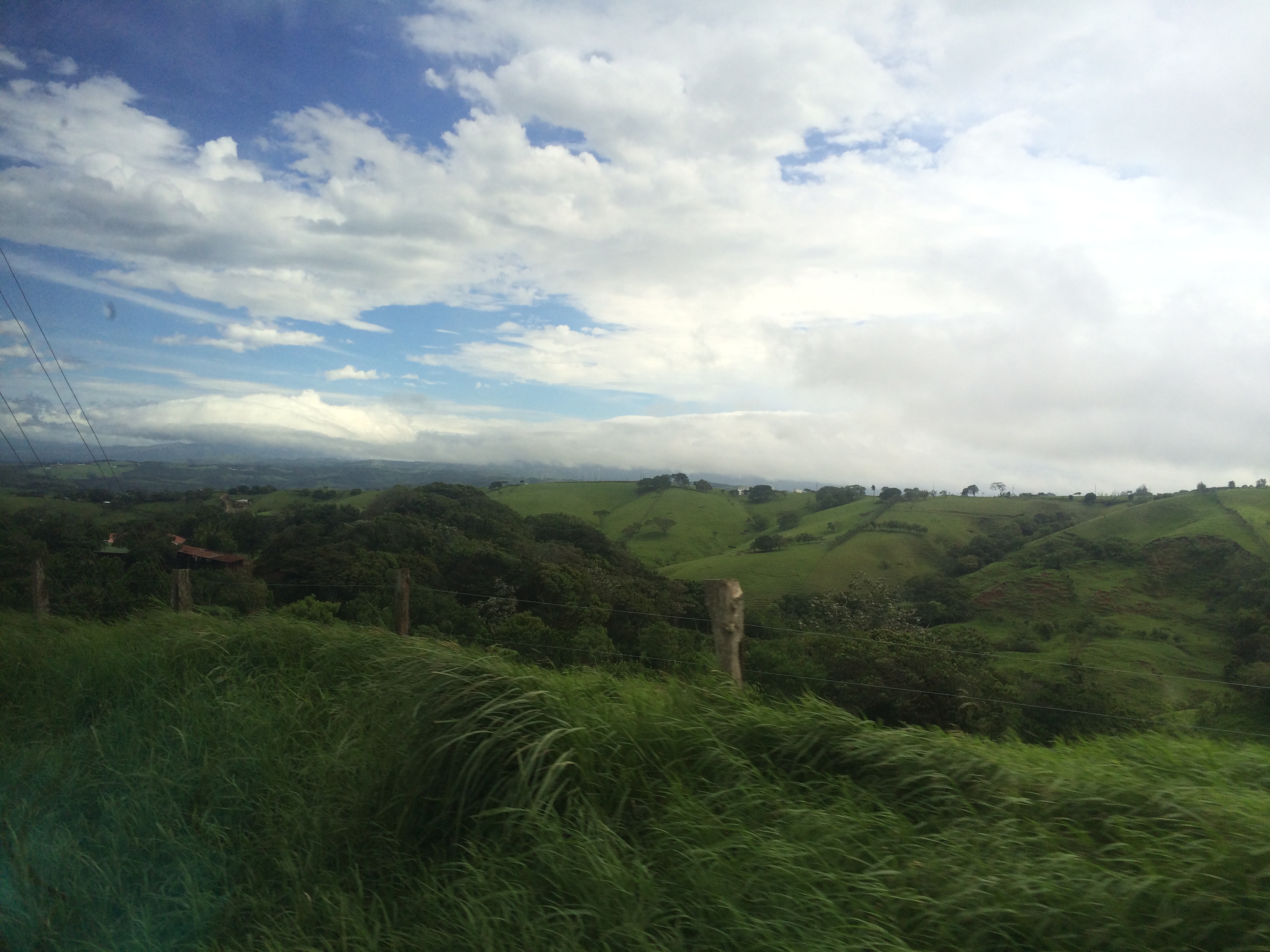 I have recently gotten a strong case of the travel bug. I am not joking, if you told me I could go to Italy tomorrow I would go in a heart beat. This year I traveled to London,Paris and Costa Rica. I went to London and Paris with my grandparents and Costa Rica with a teen tour, but I would travel with both again. London and Paris are high end while Costa Rica is not, however I learned valuable lessons from each place. Visiting slums in Costa Rica hit me hard, but it only wanted to make me help more. Shopping in markets was so different from all the shopping in London and Paris. Without further a due this is my travel bucket list…
Italy:
I have wanted to go to Italy since first grade when we did a fake trip at school. It seems so rich in culture with so many things to stand out. Food seems so prominent which I am all about. I would love to visit Florence, Rome, Venice, Naples, and Sicily. It is definitely very high up on my travel list.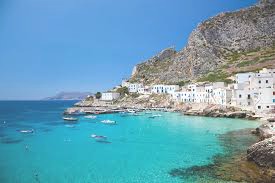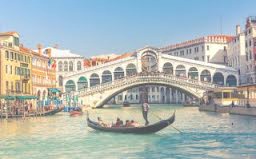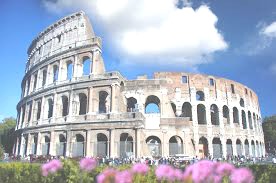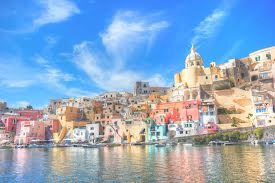 Greece:
Greece seems so beautiful. I have seen pictures all over Instagram. The white buildings with bright blue water looks breathtaking. If I got the chance to go I would want to go to Santorini and Athens. I took Philosophy class in school where we touched on Athens so I think the history would be cool to actually see. Santorini just looks amazing as I said before. It looks so relaxing, but also like a good adventure.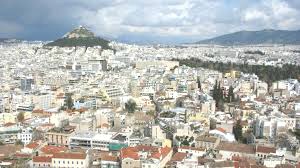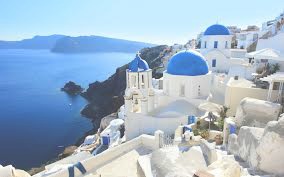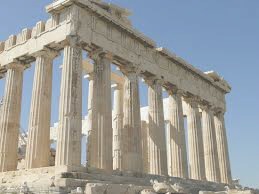 Spain:
Spain is about to be checked off of my bucket list. I am suppose to travel there in April 2017 with my grandparents and brother. We are planning on going to Madrid, Sevilla, Cordoba, and Granada. I think we are going around the time of Semana Santa so the energy around the cities will be great. Another time I would love to visit Barcelona and Menorca. I take Spanish in school (not that I'm that good, but…) so unlike the other places on this list I will be able to communicate. I am very excited and happy to be going!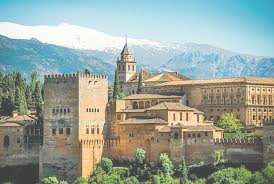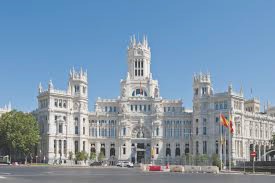 Amsterdam:
Amsterdam seems like a unique city. The buildings with the canal makes it look like you are traveling back in time. That is really what draws me into the city. It is also very artistic. With the I Amsterdam sign I think it sets the mood for art seen, but of course I haven't visited yet and this is just the information I have picked up while reading.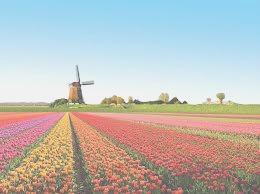 Israel:
Israel is somewhere I have never been, but has so much if my history tied into it. I would love the chance to visit Israel. I have heard amazing this about the culture, the inner and outer beauty, and the way the country impacts you. I want to go to Jerusalem, Tel Aviv, as well as the dead sea. I think this experience would change me for the better and be a great learning experience for my future.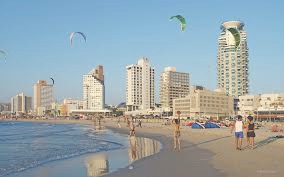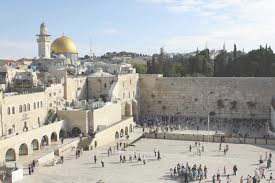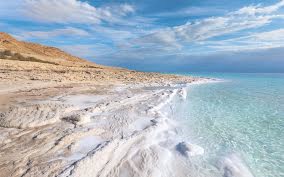 Australia:
I will be honest with you, I don't know that much about Australia, but it just seems like a beautiful and interesting place. It is a 21 hour flight from where I live so I don't think I will be able to handle it, but a girl can dream. If I did get there one day it would have to be for a long time, because again, the flight. I also think I would take the chance to visit New Zealand as well. They are very close and I have heard New Zealand is a very lush country. I would visit three major cities in Australia (Melbourne, Sydney, and Brisbane) and I am sure I would venture out side of them too. It would amazing to see all the wildlife in there natural habits as well.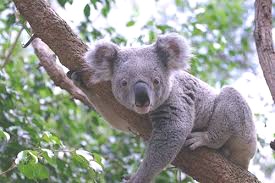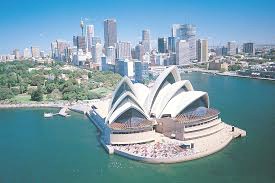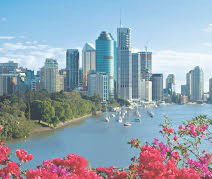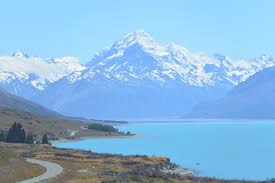 (All photos are property of Google Images)
---