Chokers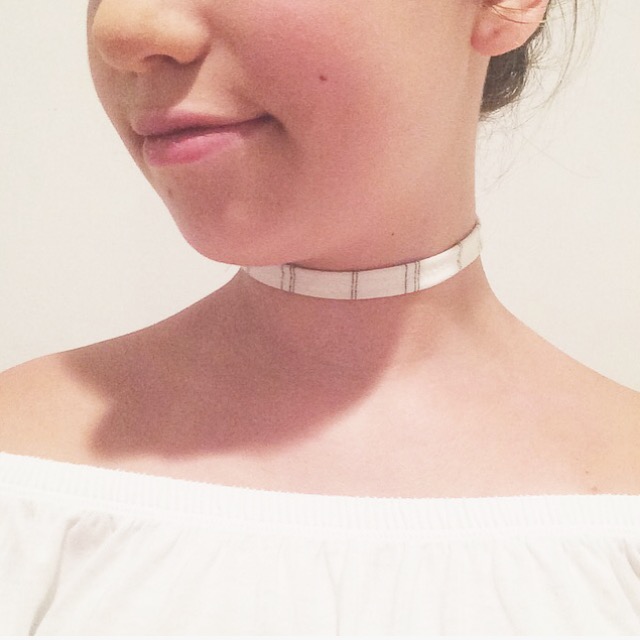 I have been obsessed with chokers lately. It has been a huge trend this summer, but it can carry on all year which is great. I have found the price can sway depending on where you buy them and the quality level. I especially like to pair chokers with bland outfits because it tends to stand out more. My favorite type of choker are cloth which I make for myself and my friends. Contact me for custom chokers.
These are a few of my favorites:
Cloth chokers: Cloth chokers are a great statement. They spice up any outfit really easily and dress it up a little. I pair them with flowy or jean shorts with a plain tee shirt for summer and jeans and a tee or leggings and an oversized sweater or shirt for fall or winter. I made all of these by using a sewing machine, snaps, and scrap fabric.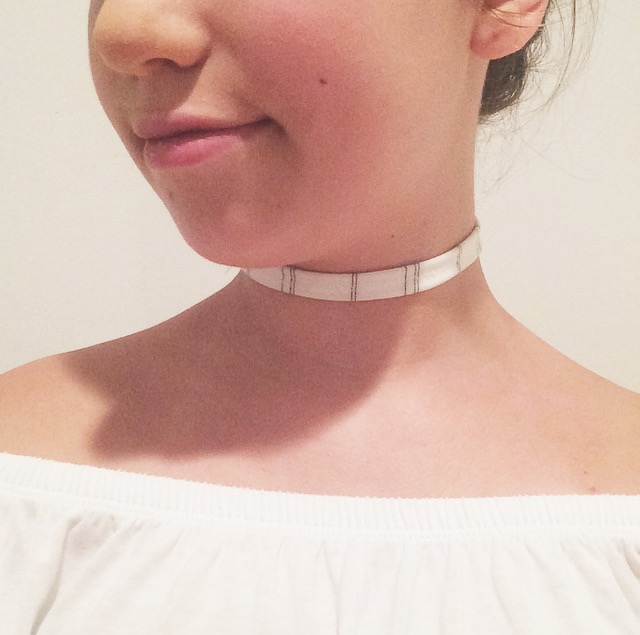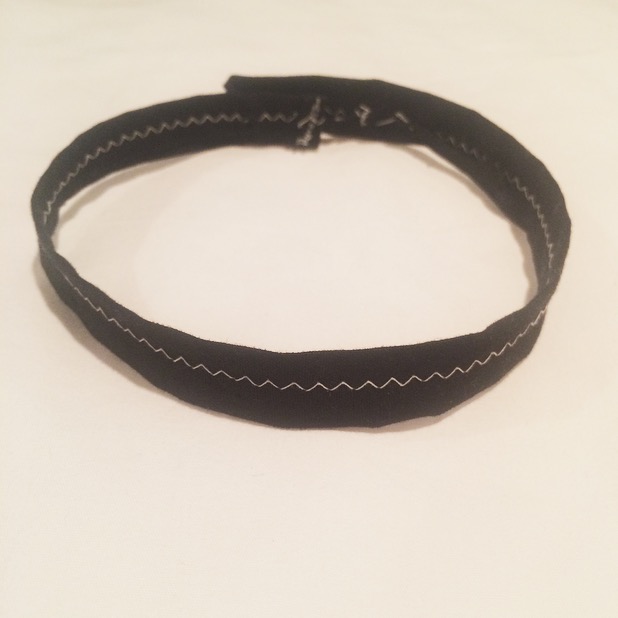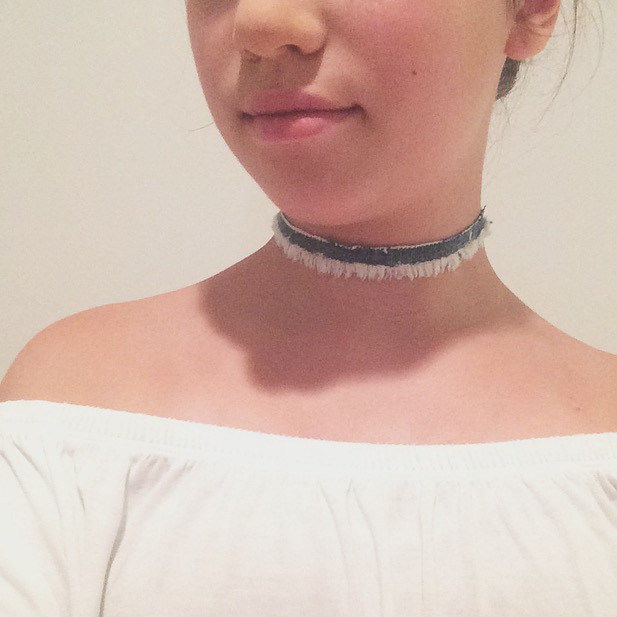 String chokers: String chokers go with pretty much anything. The choker to the left with the three beads is smaller and simpler which makes it great for a little accessory. The chocker to the right is very noticeable and completes an outfit. The long string choker is great because it can be warn tied up in a bow, down (as scene in the picture), or looped around multiple times.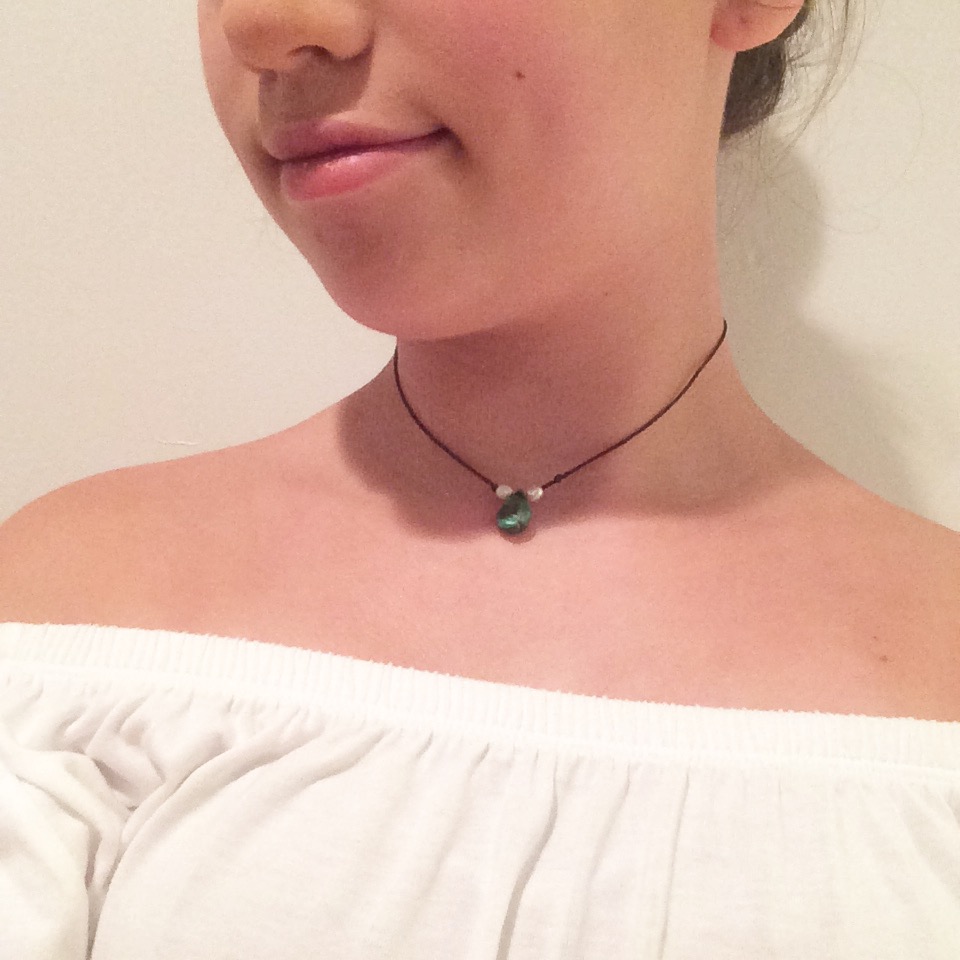 Beaded chokers:  Beaded chokers are the simplest chokers out of all the chokers I listed. I know I said this for the others too, but as long as the colors match it goes with everything. I love to pair them with off the shoulder shirts because it falls where the neck ends… if that makes sense. They are also very casual and can be used to dress something down.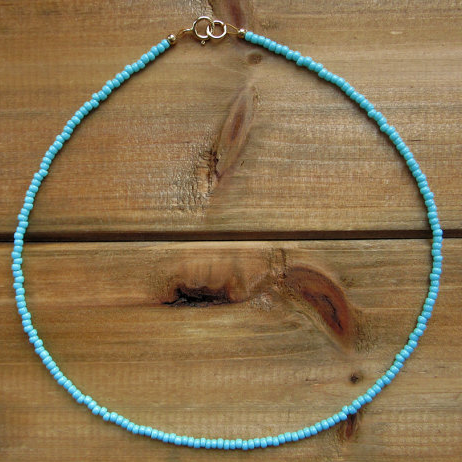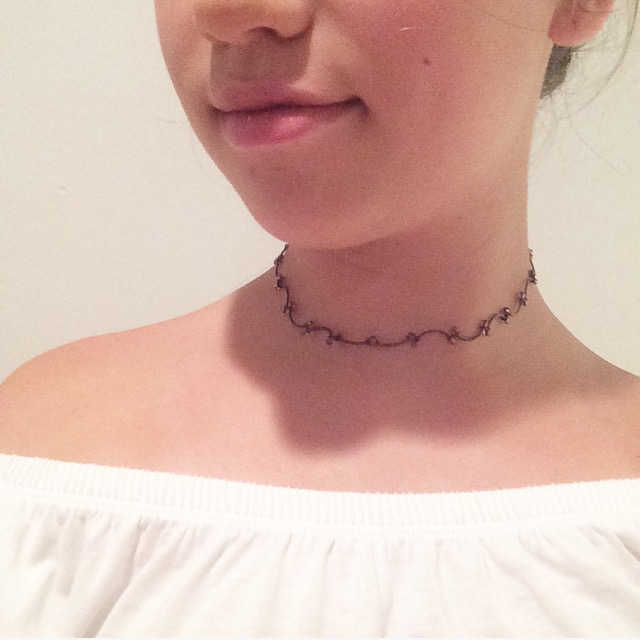 ---