I know this might seem a little strange… a tulle skirt, but yes, a tulle skirt. I have wanted one forever, but I never knew what I would wear it with and where to wear it. I am here because I kind of figured it out for the few people that have them and maybe the people who want them. I got mine at Francesca's while it was on sale. Tulle skirts are intimidating to style. For me at least, I don't go to a lot of fancy places or places where you would generally wear a skirt like this. I found a way to dress it down to make it wearable. (Some items are not available in the same color or from the same store I purchased so I will put links to dupes)
3 ways to style a tulle skirt: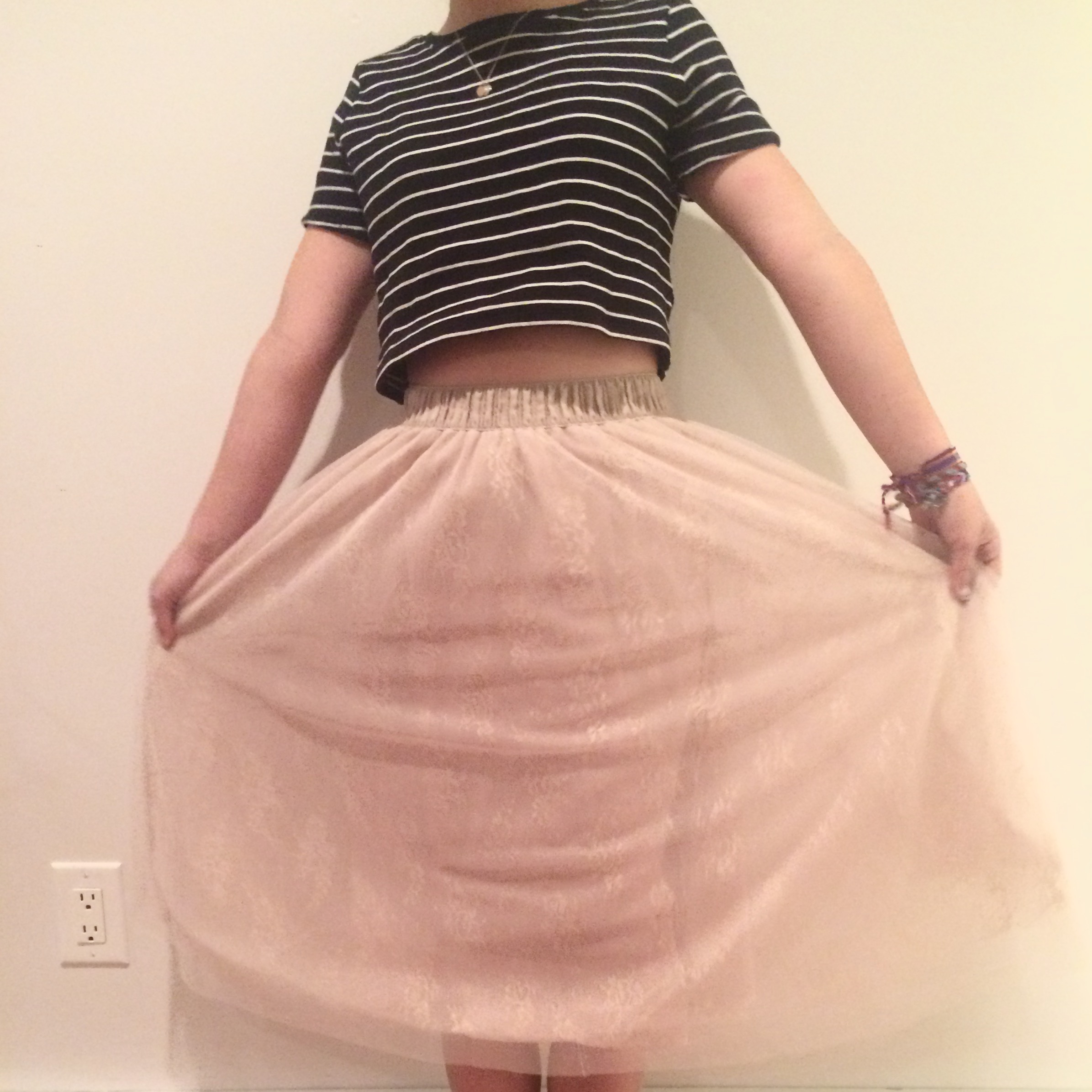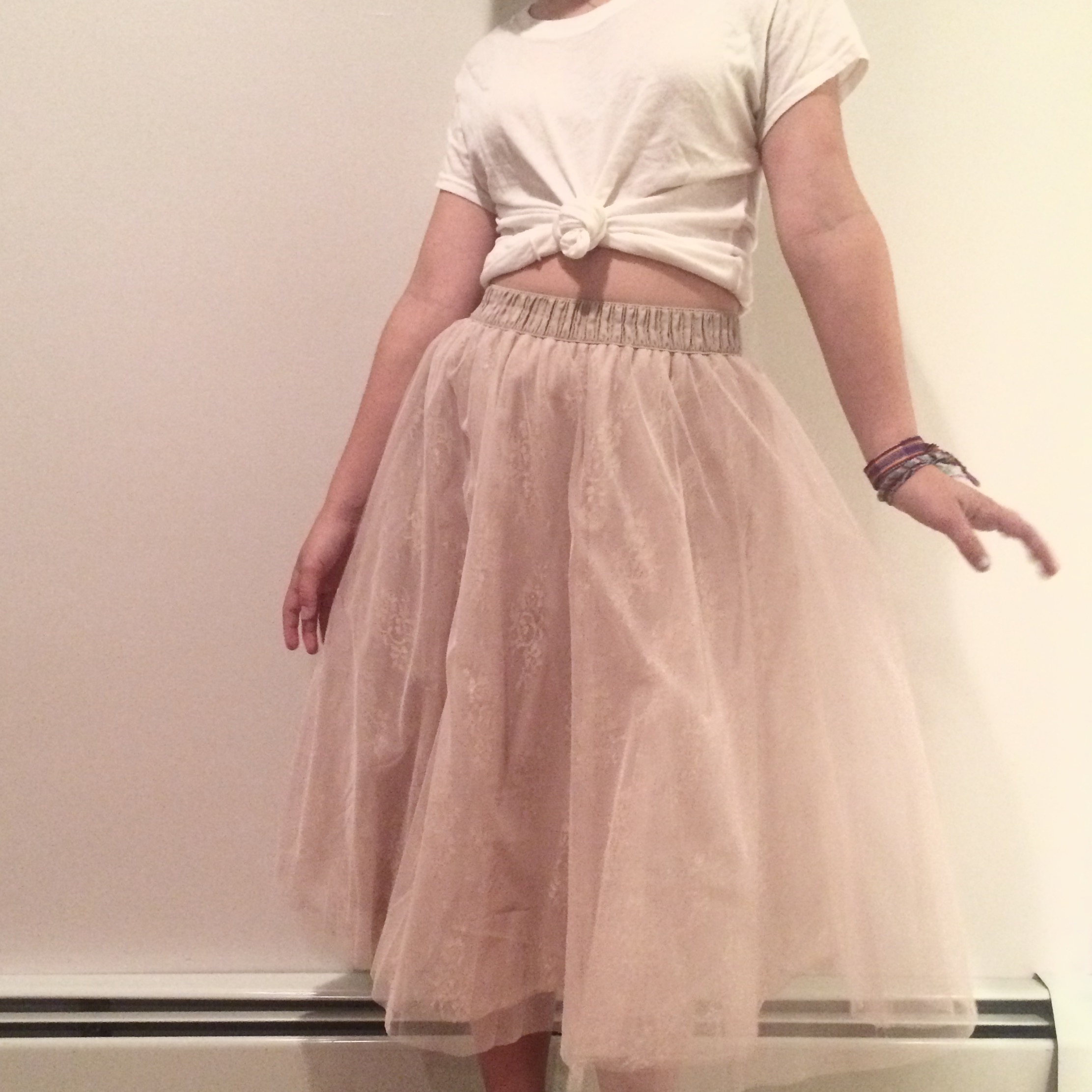 I love the look of a casual tee shirt or tank top with these looks (…as you can see). The tulle is a lot, so the simpler top the better. On the cooler days you could pair these looks with a cropped jean jacket or cropped bomber jacker, but you have to make sure it's not too much. Knee high socks bunched down at the bottom of the Doc Martens is something I would definitely add as well. The socks can be purchased at Urban Outfitters (click here to view some).